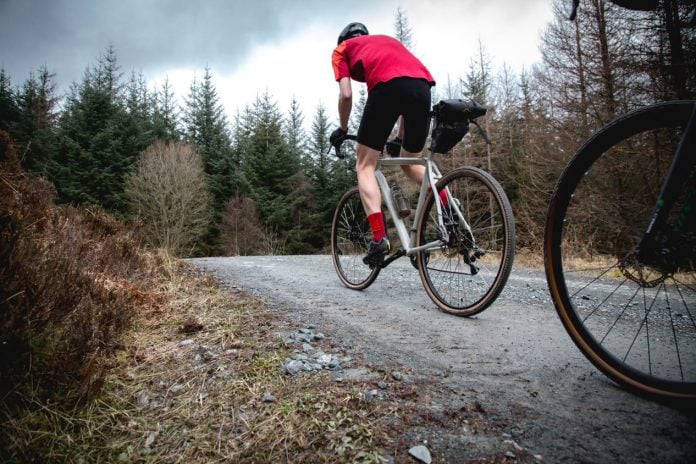 A recent explosion
The popularity of Gravel Riding has exploded in recent years, with websites like The Radavist, Bikepacking.com and ADVNTR taking the lead on whats hot and whats not in the world of off-road drop bar bikes. If you're considering joining the gravel party then stick around, as we'll showcase our recommendations on bikes, kit and where to ride!
The Bike
There are three main types of Gravel bike in our opinion – "Fast Gravel", "Do it All" gravel bikes, and the Mountain Biker's gravel bike. Fast Gravel bikes have only arisen in the last couple of years as the popularity of drop bar adventuring has increased. Bikes like the Specialized Crux have introduced ultra-light road bike performance to the Gravel riders making long days in (and out of) the saddle even more fun. Nothing compares to the feeling of ascending a winding forest fire road on a 7.25kg speed machine!
The next type of gravel bike bridges the gap between speed and descending capability. Bikes like the Specialized Diverge and GT Grade offer fantastic ground covering capability, while still providing plenty of confidence when descending. The Diverge in particular is an extremely popular bike for those wanting to strap their belongings to the bike and venture across the country – the SWAT box, multiple rack mounts and FutureShock 2.0 make it a bike-packers dream!
The mountain biker's gravel bike is essentially a rigid mountain bike with drop bars. Bikes like the Kona Sutra LTD fit the bill perfectly. 29 inch wheels, 2.1″ tyres and a 1x drivetrain mean you'll have a zero compromises on the descents and a bombproof spec to back it up. The Sutra LTD's bar measures up at 460mm wide with a 16 degree flair – ideal for aggressive descending and mile munching comfort. If you're not a fan of drop bars, consider the Kona Unit and Unit X!
As to which type of bike, the choice is yours but we can assure you you'll have a blast which ever type you choose!
The Kit
Much like bike choice, gravel riding kit has two main types of clothing choices. Some love to maximize their aero potential and sit in absolute comfort all day long by wearing close fitting Lycra, whereas others love to embrace their inner "Bro" and opt for the baggy shorts and flannel shirt look. Whichever side you fall, there is no getting around the fact that a good chamois is essential. We recommend the Endura GV500 Reiver Bibshort. They have plenty of little pockets to store bars, gels and tools as well as a phone pocket on the leg. From there, you can either go for a pair of shorts over the top – something like the GV500 Foyle Shorts or a pair of trousers like the GV500 Waterproof Trouser 2 if the weather is looking less than savory. To finish the riding kit off, a close fitting short sleeve jersey and base layer are a good pick, or a just a T-Shirt! Endura's range of gravel specific gear is a real stand out for the avid gravel cyclist.
Where to ride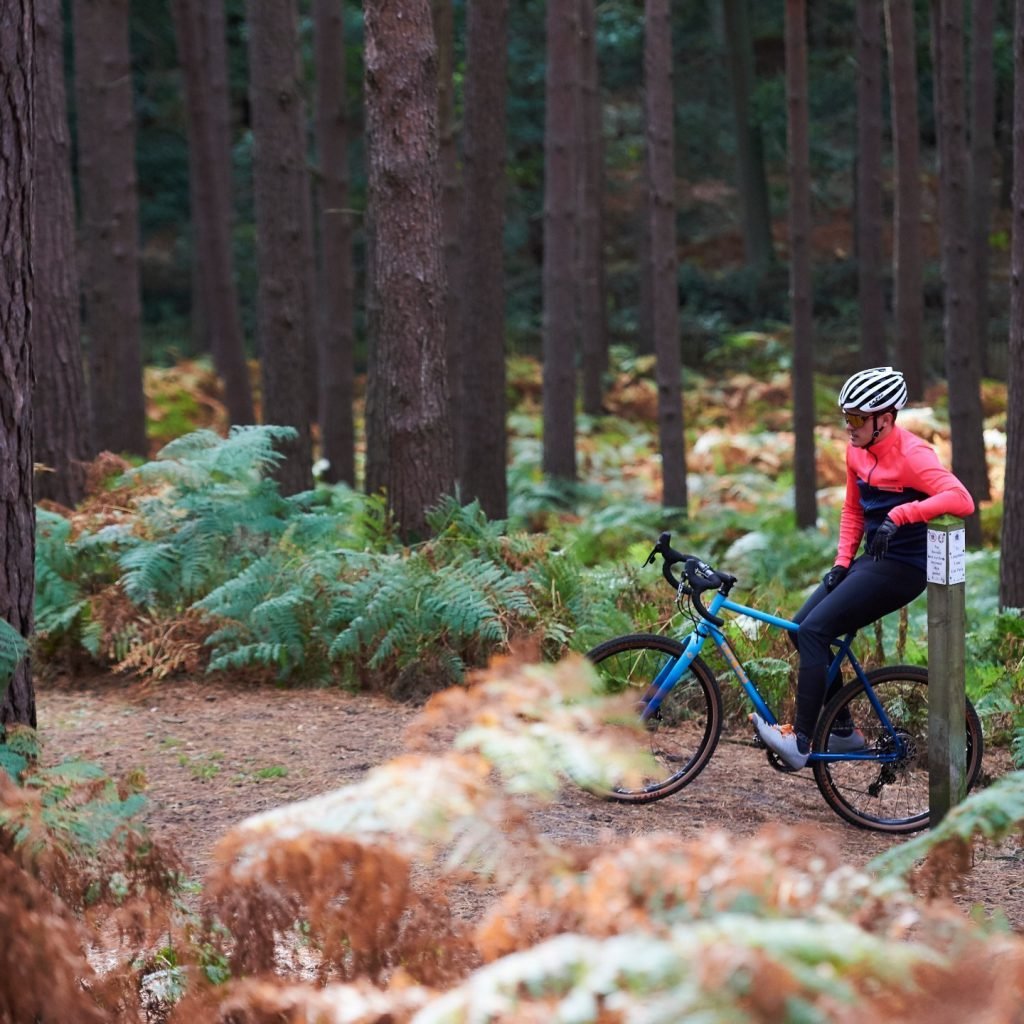 The Peak District provides the perfect playground for all genres of cycling and it's selection of gravel riding is especially enticing. With a network of ancient Roman roads, farm tracks, double tracks, single tracks and meandering blacktop there isn't another area in the UK with such trail density and diversity. Take the Old Buxton Road for example; a 2km long gravel track that takes you from the top of the Goyt Valley, all the way over to Buxton. No cars or lorries, just an interrupted rocky gravel traverse.
Scotland also has its fair share of amazing gravel riding. Their "right to roam" law enables safe passage on almost any footpath, bridleway and byway opening the potential for some serious multiple day bikepacking excursions. Check out Bikepacking.com for some stellar routes up there. Let us know your favourite gravel bikes, kit and routes in the comments!