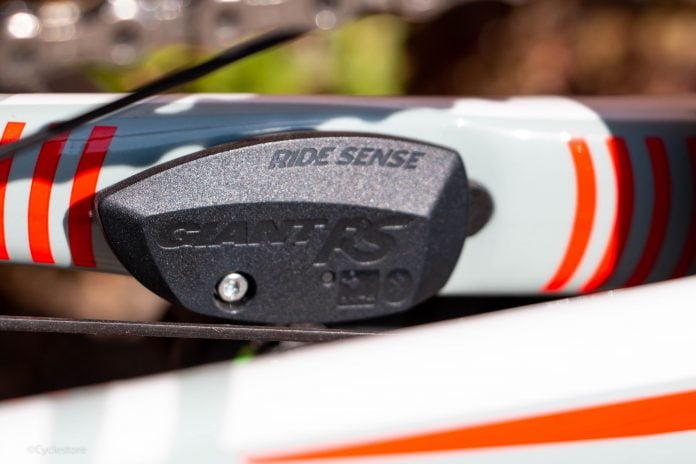 The Giant RideSense speed/cadence sensor is one of the most popular accessories to come from the californian brand. With the release of the new 2.0 updating the connectivity issues of the old sensor – it's now the complete package. As long as you have a compatible frame – the small computer just clips on and off you go.
— GIANT BICYCLES – ALL YOU NEED TO KNOW —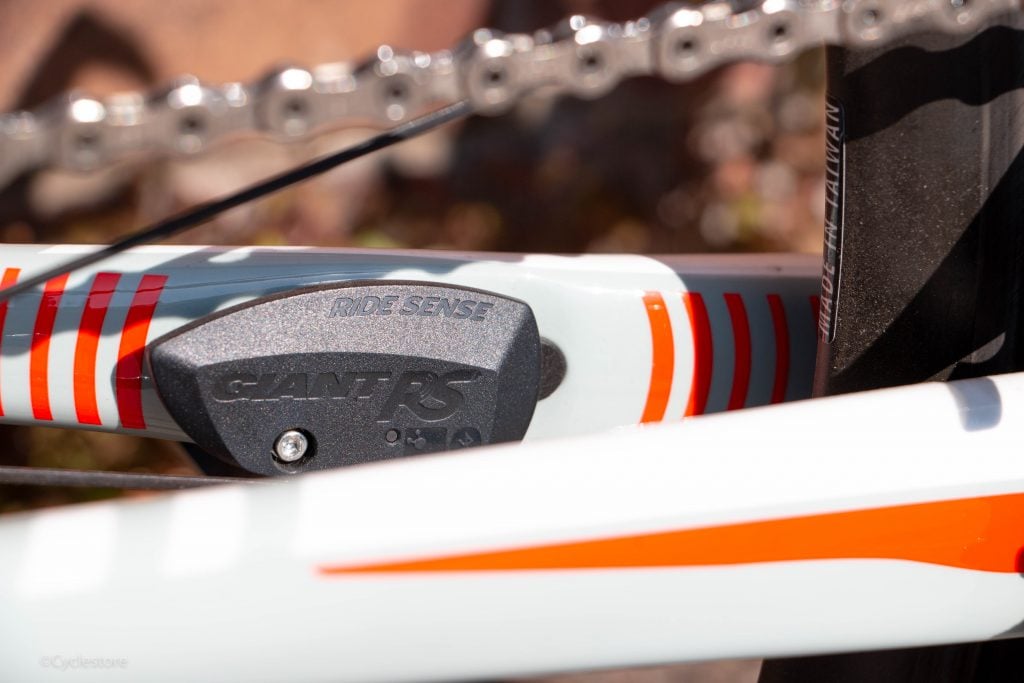 Bluetooth Low Energy and ANT+ connectivity mean that the sensor will connect straight through to your cycling computer without any hassle. You can also use the sensor with Apple & Android devices if you ride with tracking applications such as Strava.
— COMPLETE GUIDE TO GIANTS 2018 ROAD BIKE RANGE —
The sleek RideSense 2.0 unit fits neatly into any Giant or Liv RideSense Ready bicycle frame instantly connecting your bike, using the existing RideSense port so you can upgrade your existing ANT+ unit. Comes complete with speed and cadence magnets. It's light, small and absolutely won't get in the way – in fact you'll barely even notice it's there.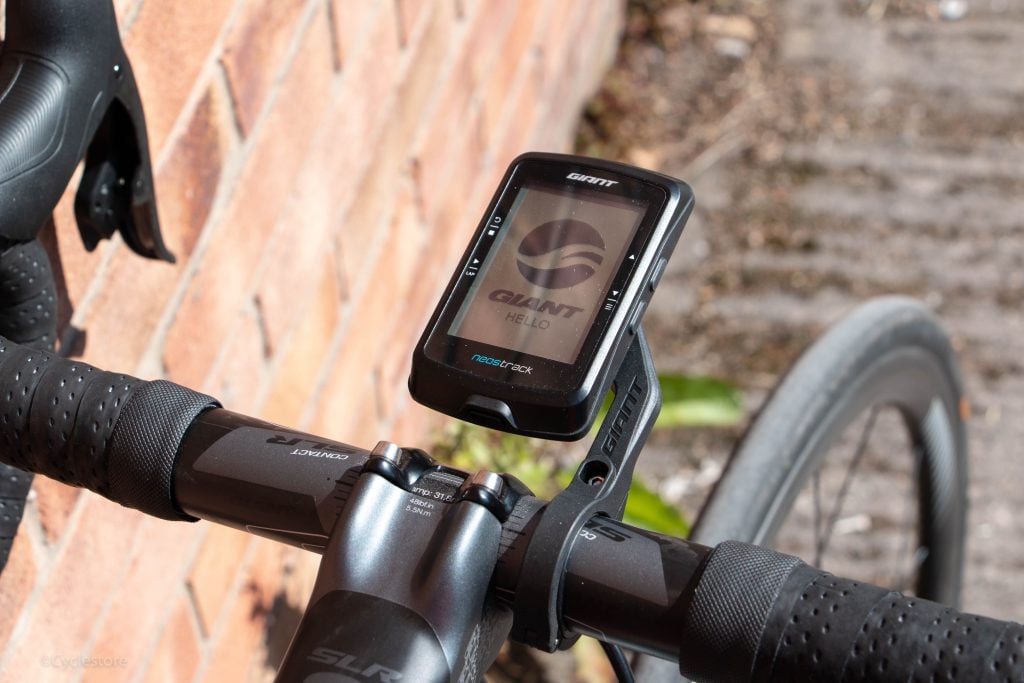 Made of hardened plastic – we found the sensor to be very durable in all weathers. Which we can't say for all the sensors we've tried. The magnets are easy to fit to the wheel and don't slide around – the speed sensor can be a great addition for if your GPS is playing up – or if you don't even use GPS at all.
We found the speeds on the sensor to be very accurate and it had all the features we wanted. We tried the sensor with a Giant NeosTrack, a Garmin and an iPhone and all 3 picked the sensor up with ease.
Verdict:
If you're looking for a lightweight speed sensor that connects very easy – this could be the one for you. You'll have to check that the sensor will fit on your bike, but if it does then we'd definitely recommend the RideSense. Retailing at £34.98 – it won't break the bank either!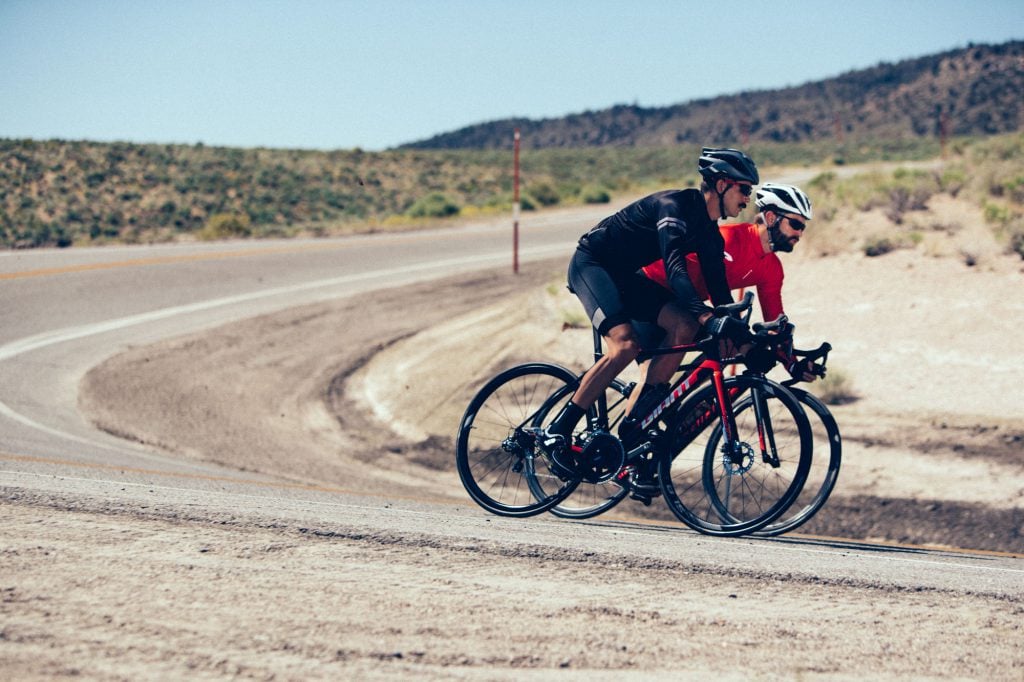 Value -

89%

Durability -

91%

Performance -

93%