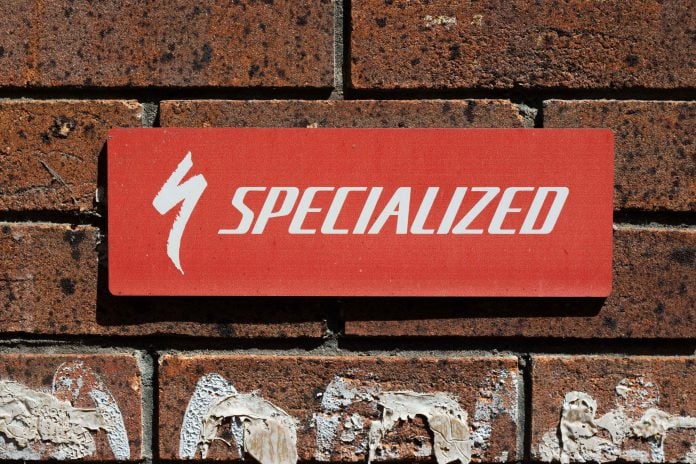 Founded in California in 1974 – Specialized Bicycles have been at the forefront of bike sales for almost 40 years. Boasting endless World Championship titles, olympic medals and grand tour wins. Specialized have been getting it right in every discipline. From the highest end of the road bike scene, to the gritty world cup trails – they offer something for everyone.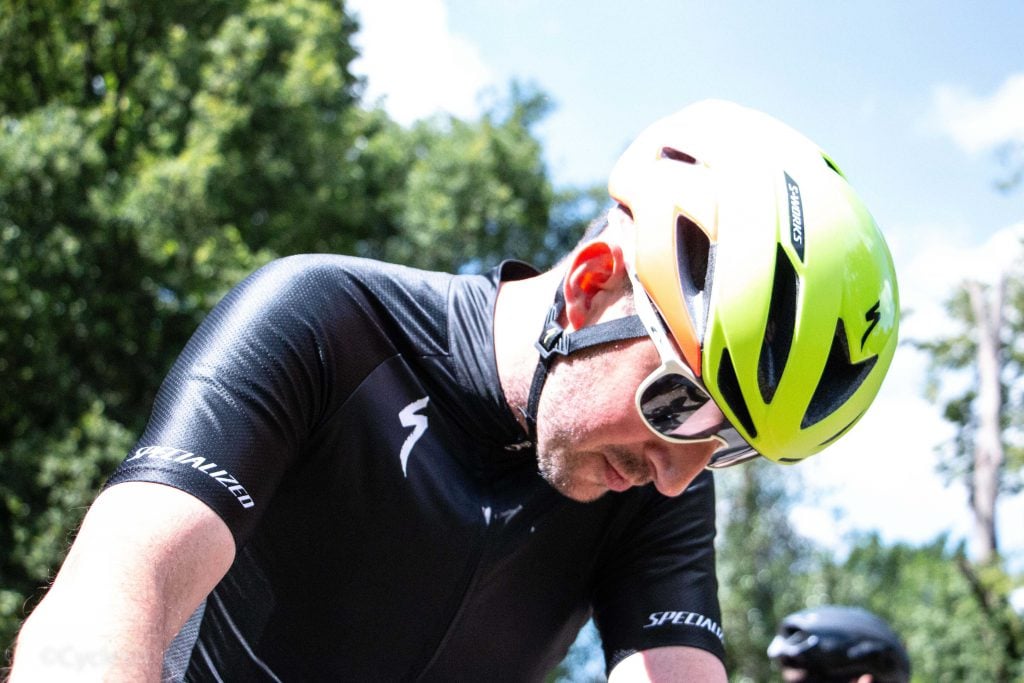 — SPECIALIZED S-WORKS VENGE PHOTO GALLERY —
The Specialized History: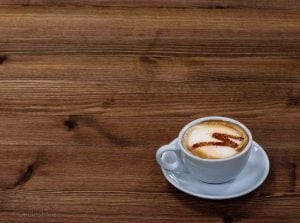 The company started by importing Italian bike components that were originally very tough to source in the USA. But 2 years in the firm began to produce it's own parts and accessories starting with the Touring Tyre. It wasn't until 1981 that the company brought their own bikes to the market and fully became Specialized Bicycles. They started with two models – the Sequoia and the still well renowned Allez. These were closely followed by the first mountain bike – the Specialized StumpJumper.
— SPECIALIZED STUMPJUMPER FSR PHOTO GALLERY —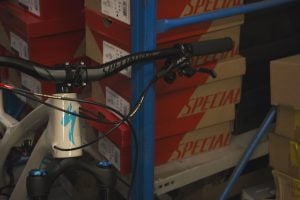 Over the years Specialized have released many award winning bikes such as the Epic, Venge, Rockhopper, Sirrus and Tarmac. In 2001 Merida bikes took control of Specialized for just shy of US$30m before continuing to develop the brand into one of the top 3 bicycle companies in the world.
The Specialized Range:
— SPECIALIZED DIVERGE SPORT ALL ROAD BIKE REVIEW —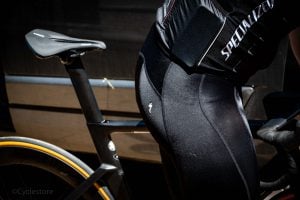 Branching out from bikes the Specialized Bicycles company continue to make market leading tyres, saddles and components. As well as a cutting edge apparel range including the s-works 7 road shoe and the s-works evade helmet, a review of which can be seen here. Completing the package and engineering bikes thoroughly from start to finish, Specialized also own the Retul bike fitting package allowing them to access an unparalleled amount of worldwide bike fit data.
— SPECIALIZED BICYCLES BLOGS —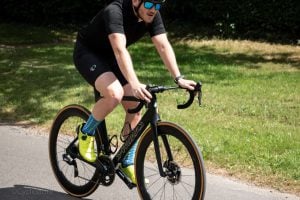 Whether you're hammering the trails on the new Epic Evo, or watching Peter Sagan rip up the Tour de France on the new S-works Venge, Specialized have left no stone un-turned in the rigorous design and engineering of all their products. With some of the best kit and accessories in the world, we're excited to watch the brand move forward and see what they develop next.