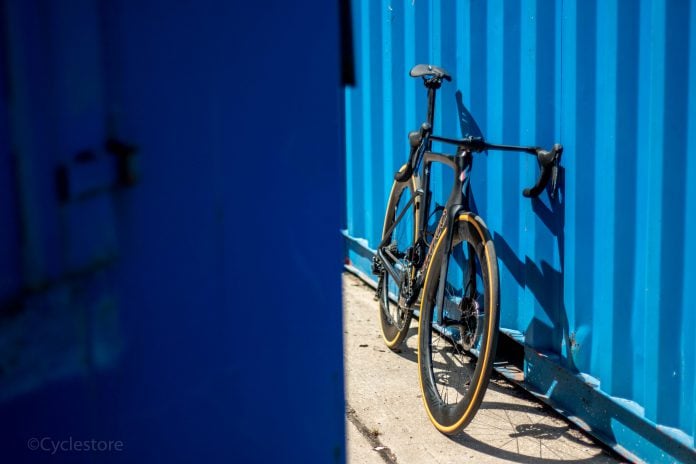 It's finally landed, the all new Specialized Venge 2019. And it's every bit what we expected it to be. One of the most anticipated bikes of 2019, the S-works Venge is an all out aero race bike stripped back to its purest form.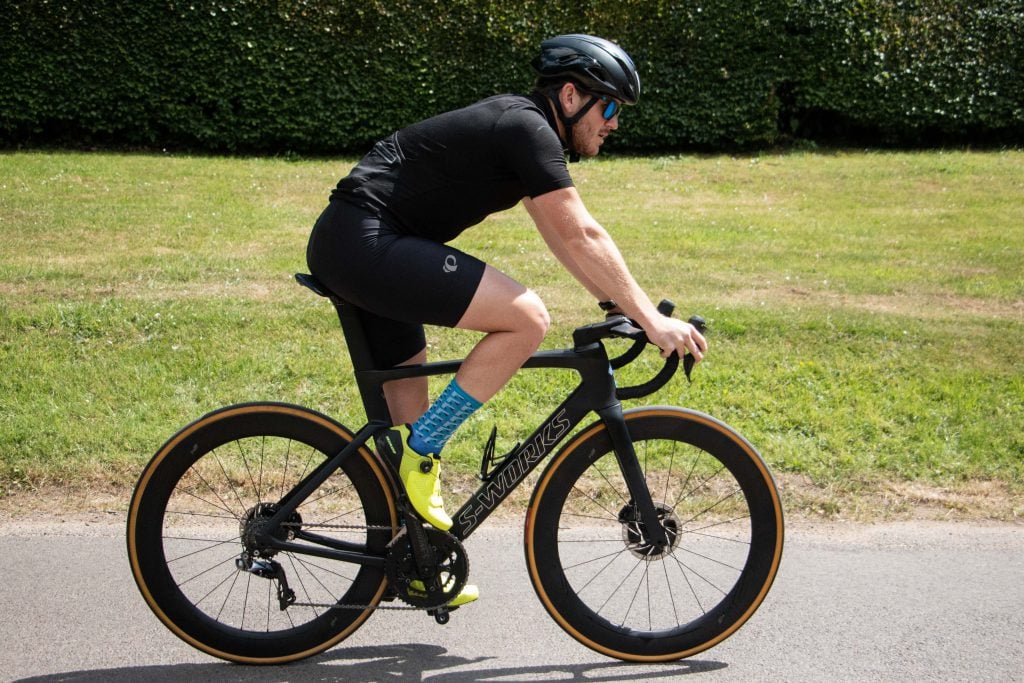 7 years on from the release of the Venge, first ridden at the 2011 edition of Milan-San Remoby Mark Cavendish to great success, the new model is a real game changer. With the tag line "aero is everything", that doesn't quite do the bike justice. The transformation this bike has made really will see it up there as one of the worlds best GC bikes.
— SPECIALIZED S-WORKS VENGE 2019 —
The previous edition of the Venge, the Venge ViAS, was the most successful aero bike in history on the road circuit. Claiming over 20 race wins and World Championship titles. The third generation of the Venge comes complete with improved handling, a 20% weight reduction and all the stiffness you'd want. Available in two models, the S-Works Venge Disc & the Venge Pro Disc. All electric models, nothing mechanical, the Venge 2019 really is the top end of the market.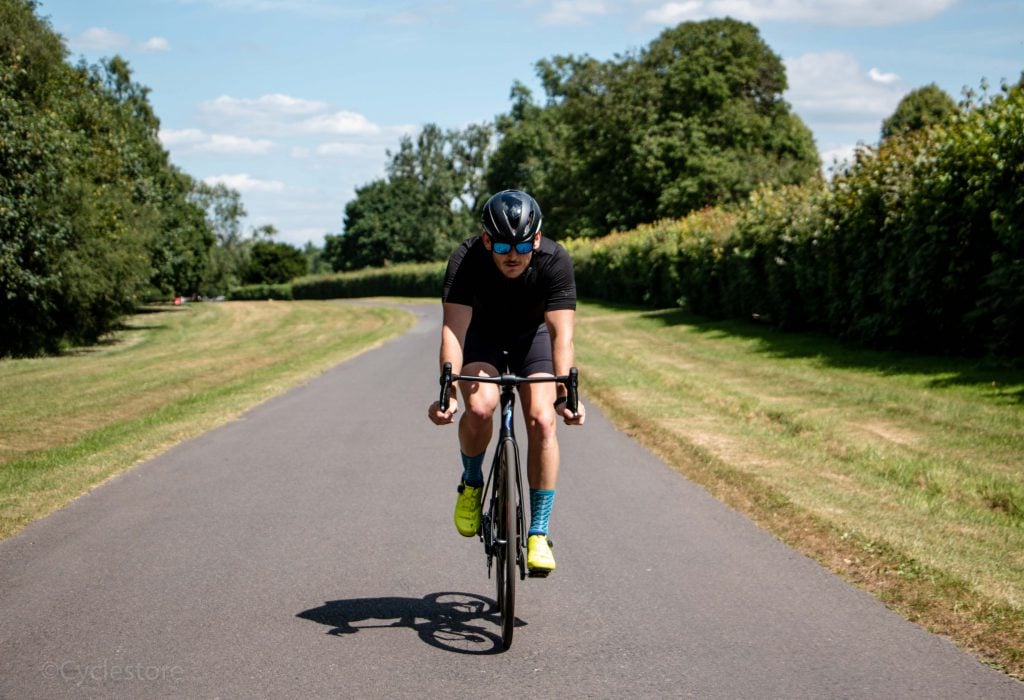 It's faster, lighter and stronger. The whole time we were testing the bike we tried and tried but we were really struggling to find flaws.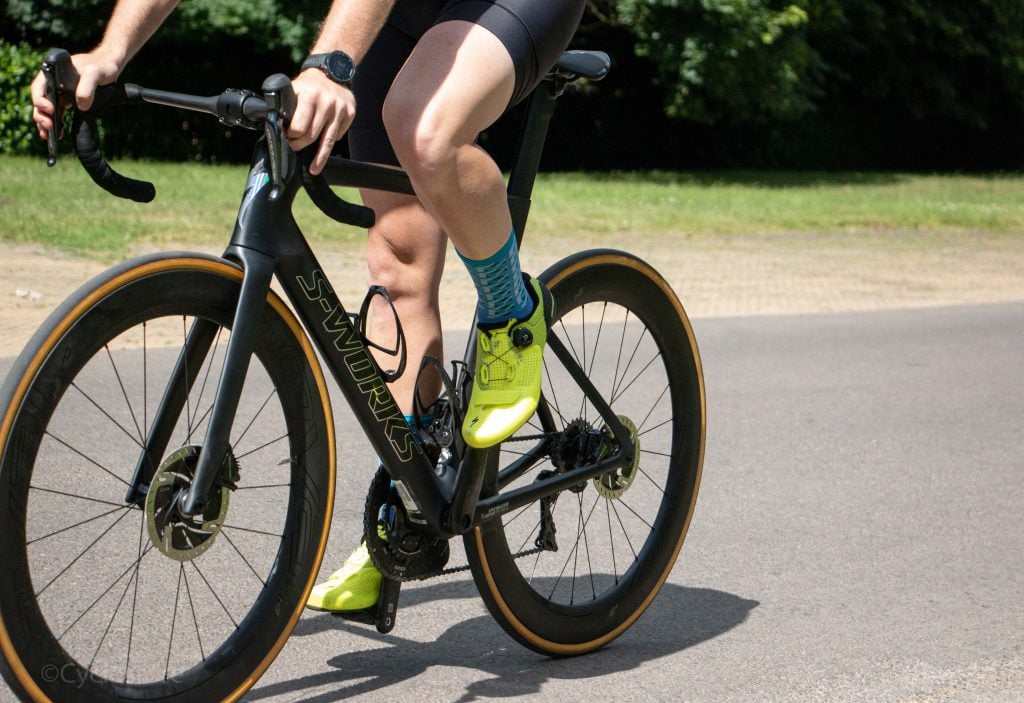 We absolutely loved getting out and testing the bike, it's every bit as exciting to ride as you'd imagine. We've compiled a photo album below so you can see exactly what you're getting yourself in for before you decide to purchase a bike if you're currently on the fence.
If you want to read all about the new Venge, you'll be able to find our blog on it here. Retailing at £9,000, it's certainly not at the cheap end of the market. But if you're looking for a pure bred race bike with no expense spared, the Venge 2019 is for you.