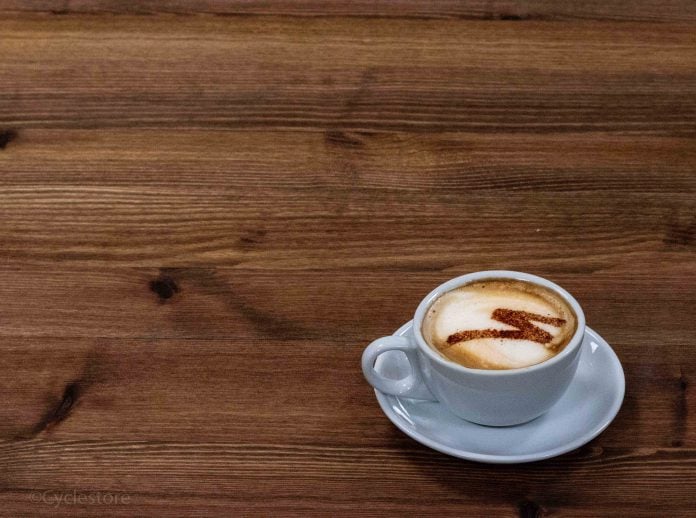 Peter Sagan is fast becoming one of the most famous names in cycling's history. Renowned among the peloton for his bullish strength and his careless attitude. Forever the entertainer – the 28 year old Slovak has been successful since he was a junior. But when he was lined up against Grandma Joan on her new e-bike, he was never going to be able to hold the pace.
— SPECIALIZED S-WORKS EVADE 2 AERO HELMET REVIEW —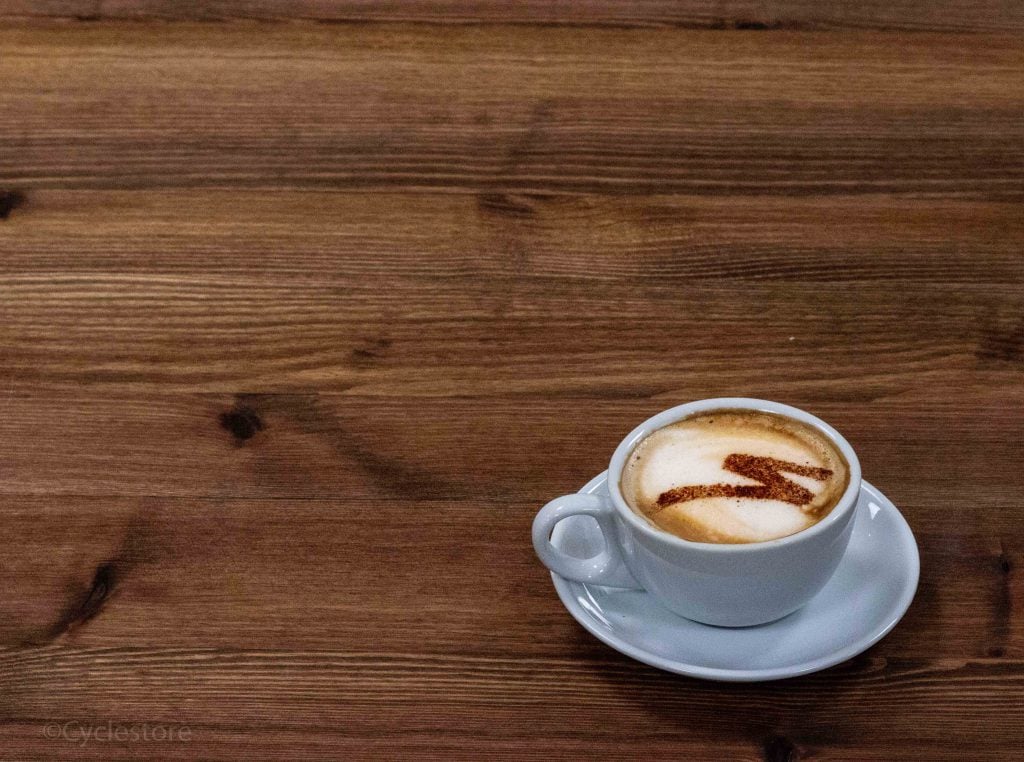 Sagan is the poster boy of the Californian cycling giant – cycling for the Bora-Hansgrohe team he's always kitted out with the brand new Specialized gear. He was fundamental in the design and engineering of the S-works Venge, S-Works 7 road shoe and S-works evade 2 helmet. It's no surprise we see them pop up in green as he moves into the Tour de France.
— SPECIALIZED S-WORKS 7 SHOE REVIEW —
Now we see Specialized take a new slant on their e-bike marketing campaign pitching Peter Sagan against Grandma Joan. Although Sagan has made it into yet another green jersey at the Tour, will he be able to handle the pace of the 81 year old Grandma?
— PETER SAGAN WORLD CHAMPION… AGAIN —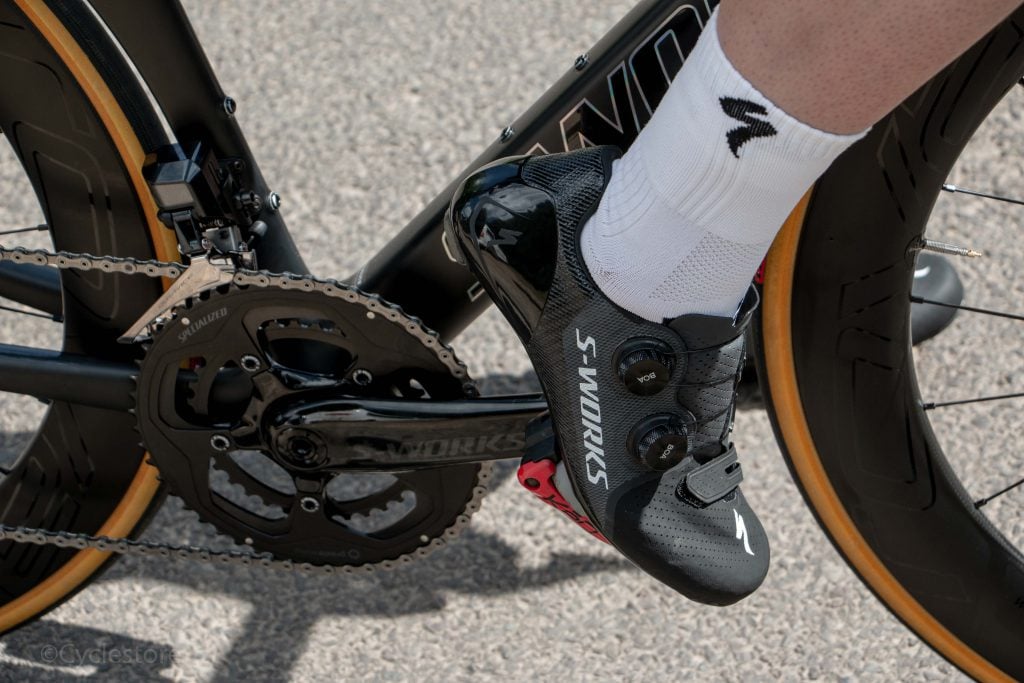 The Specialized promo text reads: "Months of trash talking, quad building, 80's montage training in the woods, passive-aggressive tea drinking—it's all come down to this new video. One hill climb in San Francisco to determine the fastest cyclist on the planet. In this corner, we have Peter Sagan: three-time World Champion, Paris-Roubaix winner, and all around badass. In the opposing corner, we have Grandma Joan: near-centenarian, two knee replacements, pacemaker…and a Specialized Turbo e-bike. Sorry, Peter… the odds aren't looking good for you."
— BRITAIN'S E-BIKE INCREASE – JOIN THE ELECTRIC BIKE REVOLUTION —
As you'd expect from a drag race – both parties gave each other the eyes on the line. The Slovak showman throws his bike as he accelerates off the line. As Grandma Joan smoothly moves into the lead with a smile on her face. You'll have to watch the video to see the race unfold.
— S-WORKS VENGE 2019 PHOTO ALBUM —
The Specialized turbo bike has a 250W output so can reach speeds of almost 30mph (48kph). Though the top level bike will set you back almost as much as a brand new Venge at £8,799. E-bikes can be suitable for anyone and give you the extra boost you need to get you back onto the bike, and take it the new level.
Below you can see our video of the new Specialized Venge.