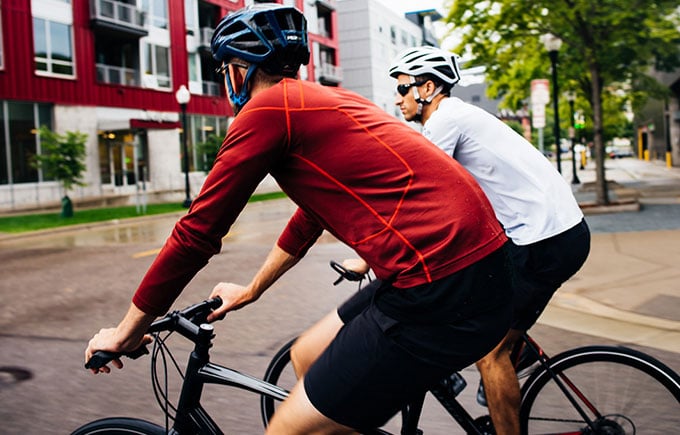 Across the continent e-bike sales have shown a phenomenal growth over the last few years, with imports hitting almost 1.2million in 2016 on top of 750,000 in 2015. In the Netherlands 30% of all bike sales now come in the form of e-bikes. With electric bikes fast becoming one of the most popular modes of transport – it was never going to be long before they started to make an appearance across the UK.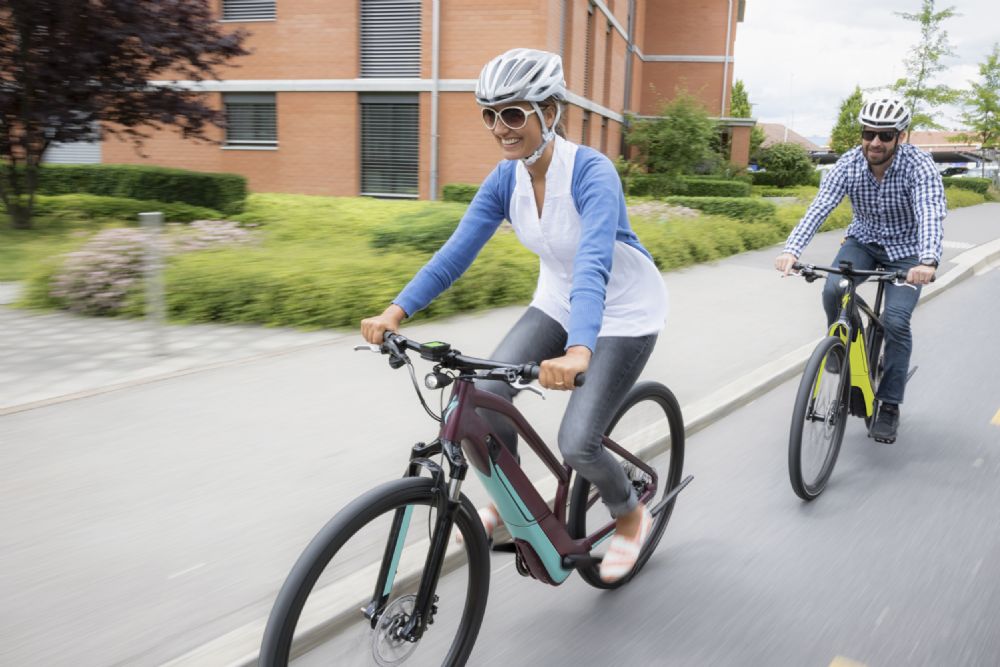 E-bikes are set to revolutionize the industry and not only for the weekend rider. They're removing some of the need for buses, taxis & trains and replacing your daily commute with a bike. Normally you'd associate cycling with added stress – more tired for work, the need to shower, a lack of time. However the in-built motor will help deal with all these situations. Yet 75% of the population have still never even heard of an e-bike.
What does an E-bike offer?
The first thing we should note is that an e-bike shouldn't be confused with a motorbike. It doesn't do the cycling for you – it merely assists you up to certain speeds. On many you can change the settings as you go – from riding the bike completely on your own – to assisting you through most of the hard work.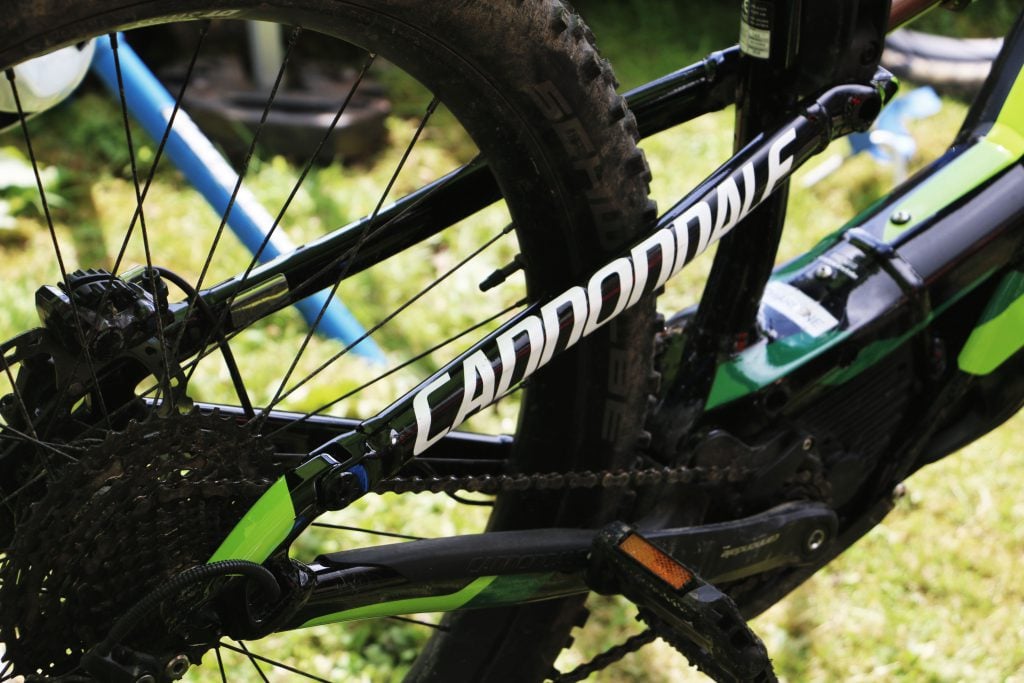 Most of the time you won't notice that the bike is putting in some extra yards for you. You'll just be able to ride faster – for longer. Many professional riders have already confessed they've bought e-bikes for family members or friends. Allowing them to keep up on the hills – sharing the ride. Although it has to be said – it won't ride the descents for you!
ALL YOU NEED TO KNOW ABOUT ELECTRIC BIKES.
They're levelling the playing field between the cycling enthusiast and the "normal person". Allowing everyone to stick together of an enjoyable – social ride. Grandparents can now keep up with the family when they thought they'd never be able to.
Is there any use for an e-Bike?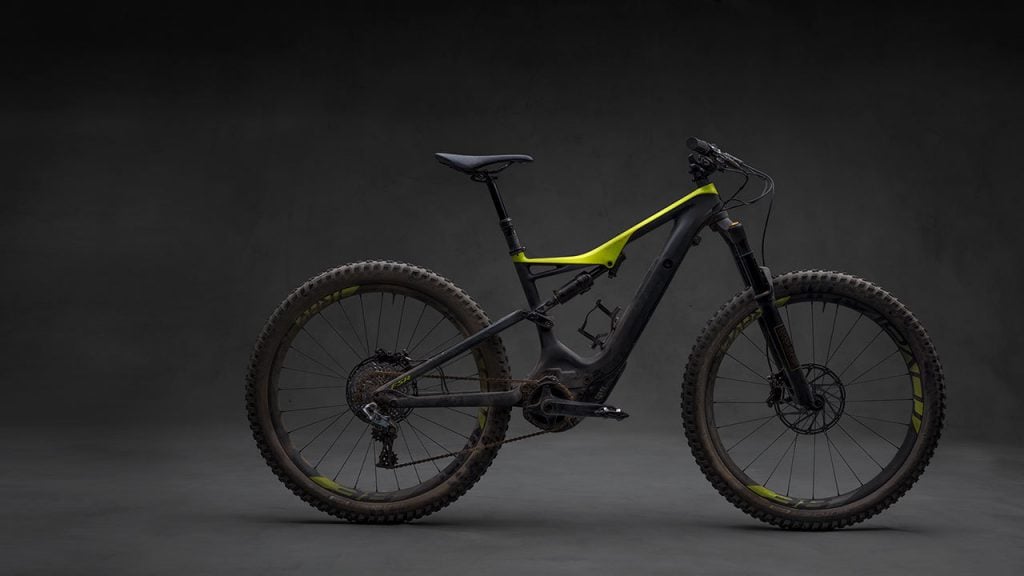 And you don't only have to use it at the weekend. A recent of 2,000 commuters estimated that by switching to an e-bike – you could see up to £8,000 in your pocket over just 5 years. That's worth it if you ask us! You don't have to arrive at the office hot & sweaty, and you'll save yourself the hassle of the morning rush.
SAFETY TIPS FOR THE CYCLING COMMUTER.
Unlike electric cars, which require specialist sockets, e-bikes can be charged as easily as your phone. And most will last for days before you need to swap the battery. You could even carry a spare! An up and coming phenomenon in the UK, you can grab yourself an e-bike today.
5 REASONS TO BE COMMUTING BY BIKE.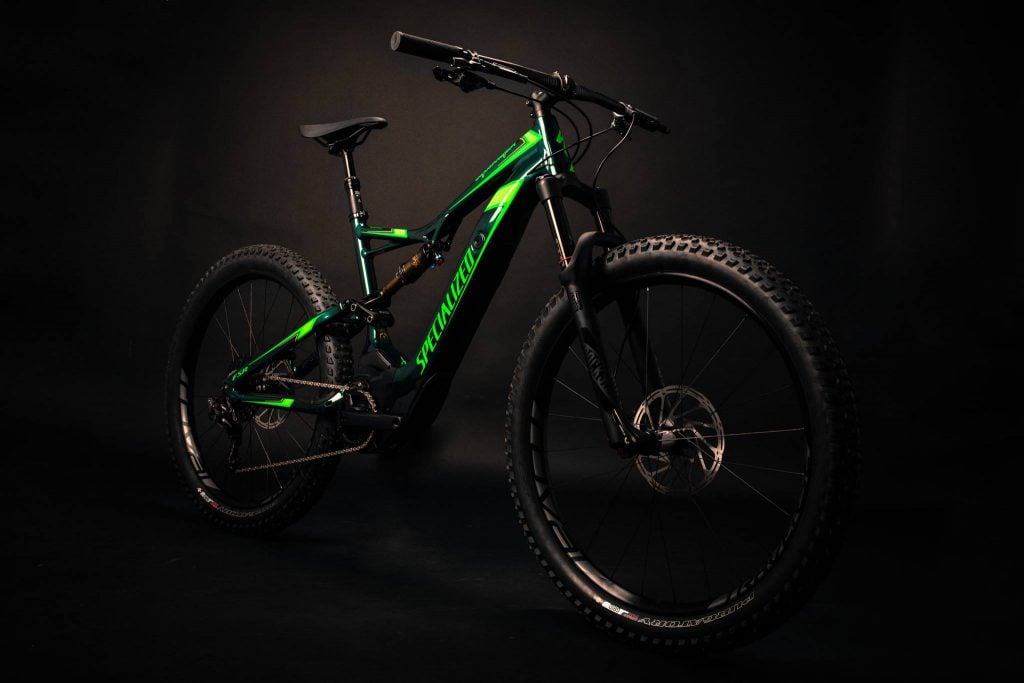 Brands such as Specialized, Cannondale, GT – all have electric ranges now. So you're in trusted hands. If you have any questions don't hesitate to call the Cyclestore customer service team today. They'll be more than happy to point you in the right direction.