With the summer holidays now over commuting in the morning just got that little bit busier. So we have got some top safety tips for you guys. Helping to keep you safe especially now that winter is coming.
Give your bike a check up, look for worn parts make sure there are no funny noises give it a clean go over the whole bike make sure that it is in peak condition. Swap out your summer silks for something a little more suitable for the British winter.
Light it up. With nights during in and being able to commute in the sun for the last few months make sure your lights are working and functional. Not just your front light but get a rear light as well so cars can see you in plenty of time! Stick one on your helmet, your mud guards where ever there is space make sure you can be seen and are able to see.
Be visible. Do not wear black, grey, dull clothing that is not high vis or lacking high vis strips. There are endless coats, jackets, helmets and shoe covers with high vis strips so there is no excuse to not have one on you and makes sure you can be seen with ease, the brighter the better. Even if you commute with a bag on your back get a clip on strip or high vis bag cover. Make sure you are seen at all times of the day helps boost your safety.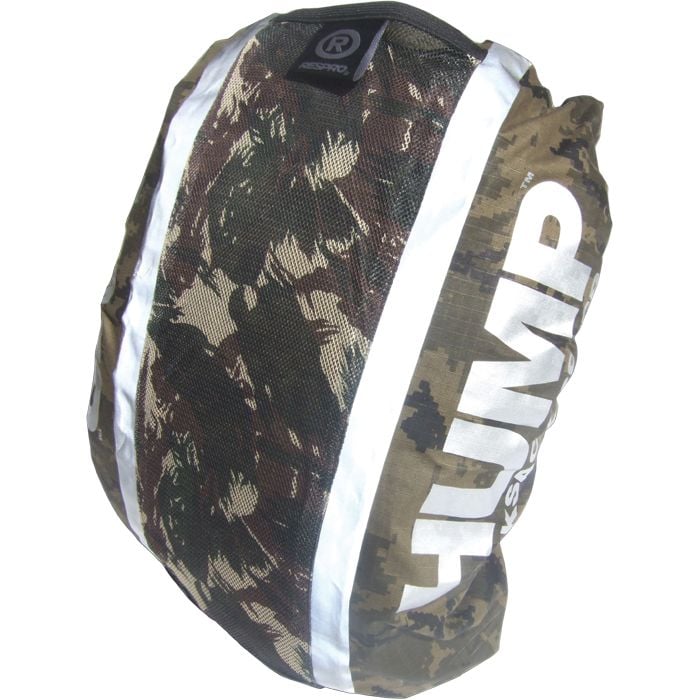 Route plan. The shortest, quickest route to work is almost guaranteed to be the busiest as well. Try to plan routes with cycling lanes or are less busy. There are loads of dedicated cycle paths, the less time on the road the less chance of an incident occurring. It also makes for a good excuse to have some pre or post work fun on your bike.
Emergency repairs. Make sure you can perform emergency repairs to your bike at the side of the road, be able to fix a flat tyre, deal with faulty breaks and carry the necessary tools to do so. You want to be at the side of the road for the least time possible so have a practice at home. A list of tools you might need can be found here.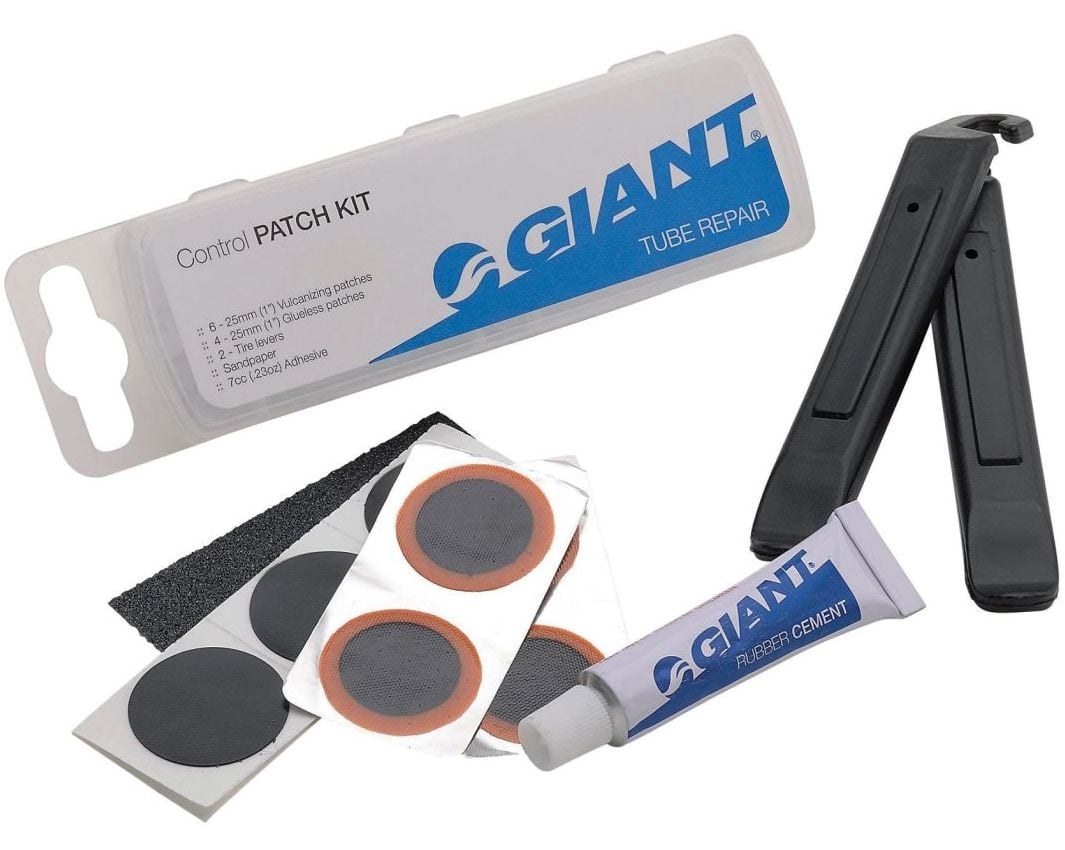 Eye wear. It does help being able to see where you are going whilst riding make sure you have glasses just to keep and mud or water out your eyes. If you need prescription glasses then ensure you can work with this, contacts, clip on lenses or just have prescription glasses you can wear. Not huge for safety but every little helps for your safety.
ICE. In case of emergency. Make sure you have any medication you might need, you have an ICE patch or wrist band to provide emergency contact details if you are unable to. Have someone listed on your mobile as an ICE contact. No matter what you do to ensure your safety you can not guarantee that nothing will happen and it is best to be prepared in case something does happen.