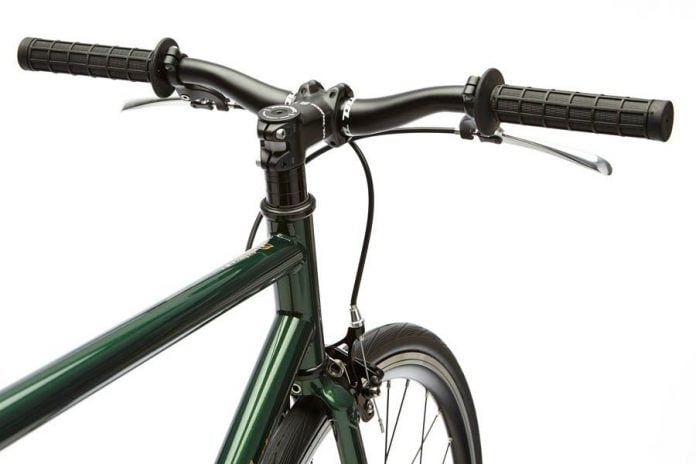 You'll have seen us playing around with the majority of the Kona 2018 range. We've tested trail bikes, MTB's & cyclocross commuters. We have to say we've thoroughly enjoyed the full range from Kona for a few years now. The Kona Paddy Wagon certainly doesn't disappoint. Still available from 2016, & not due to a lack of sales.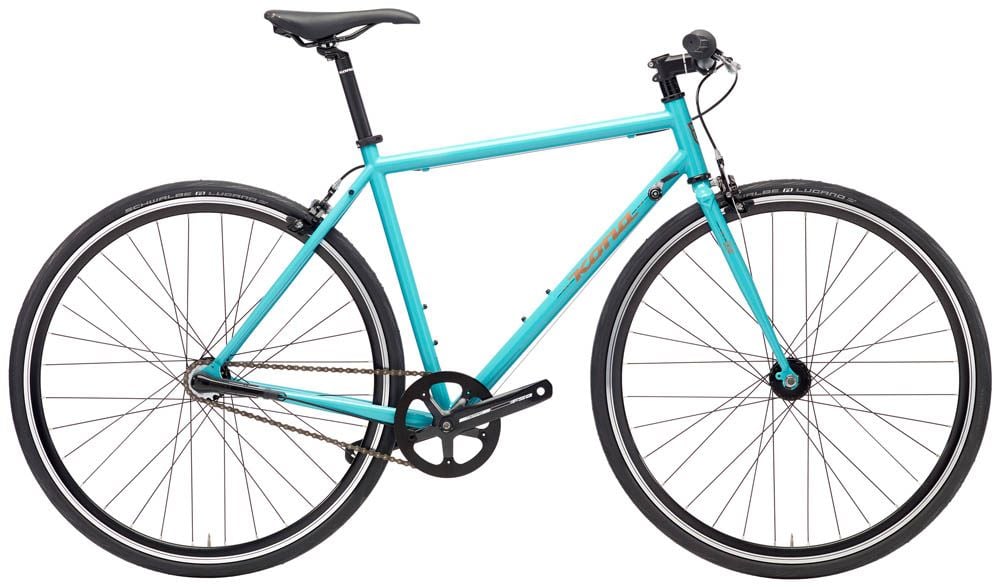 Lining up next to urban bikes such as the Big Dew, Specialized Crosstrail and the Cannondale Bad Boy – the Paddy Wagon certainly holds its own. Retailing at comfortably under £500, these bikes usually slide into the budget.
TIPS TO BUY BUDGET BIKES UNDER £500.
Why Buy a Paddy Wagon?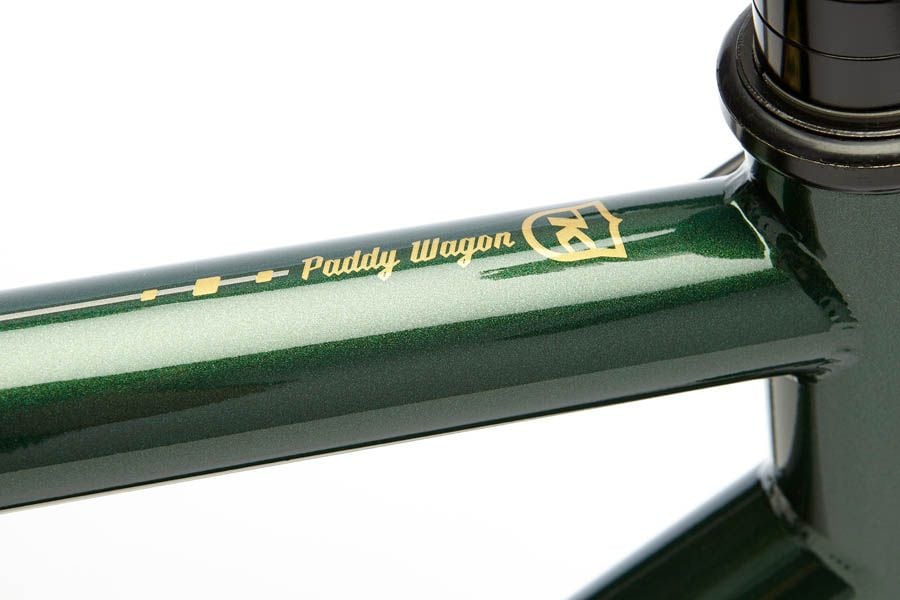 "Just jump on and ride. That's the simplicity of the Paddy Wagon" is the tag line for the bike offered by Kona. A durable and zippy 4130 cromoly frame flat handlebar and your choice of single speed or fixed gear. The Paddy Wagon proves that if it ain't broke don't fix it.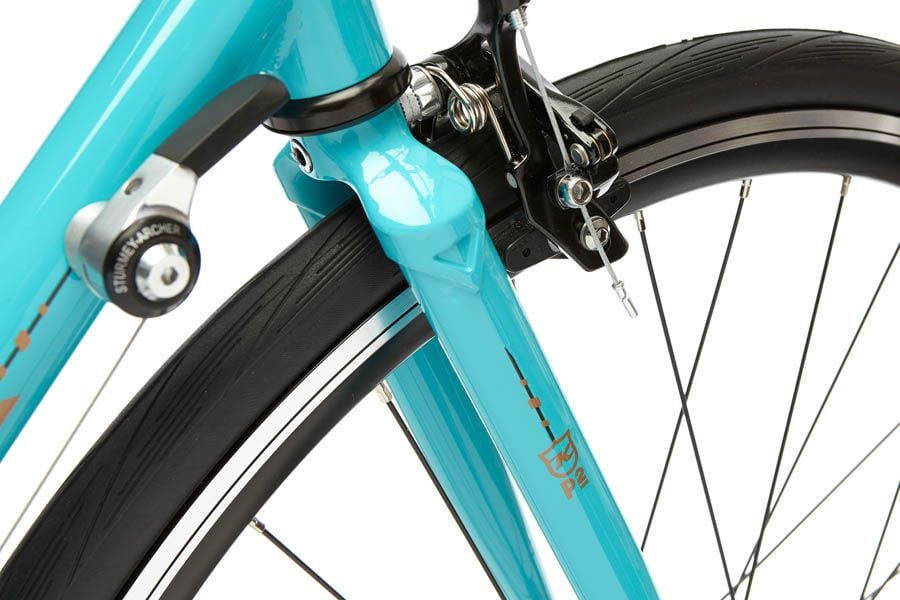 Also available in a three speed version Kona use the strap line – "De La Soul sang that three is the magic number and they were right. The three-speed internal hub on the Paddy Wagon 3 has one gear for all-out speed one for casual riding and another for grunty little hill climbs that pop up along the way. Match that to a cromoly frame that will take a beating and last forever and classy touches like the downtube shifter and integrated brake lever bell and you'll be humming a new favorite tune every time you climb aboard."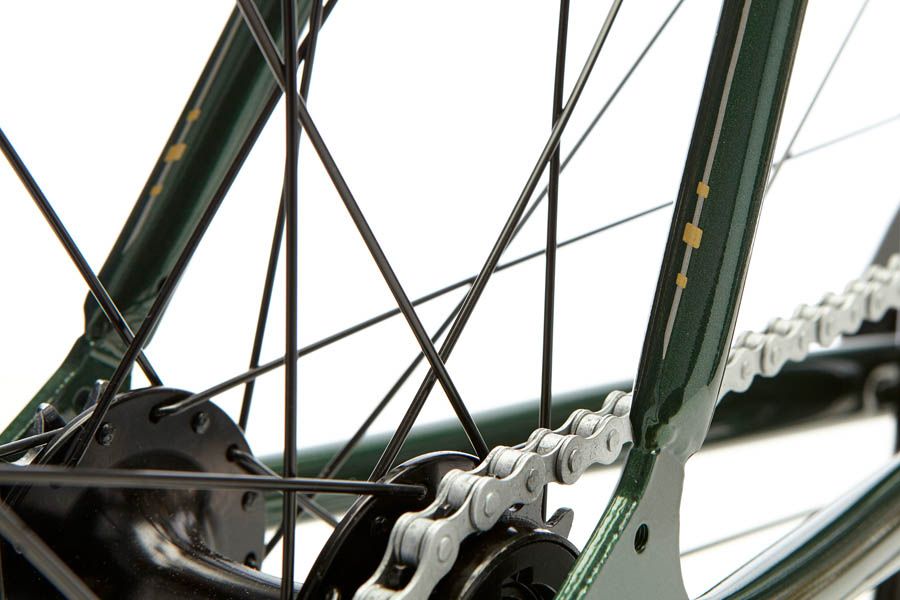 The Kona Paddy Wagon became an instant classic in the Kona line as soon as it was released. Whether it's commuting, leisure riding or whatever you can imagine in-between – the need for Paddy Wagons has carved a niche at Kona. It's a bike designed to be durable enough to handle everything you throw at it, without needing constant maintenance.
What're the Features?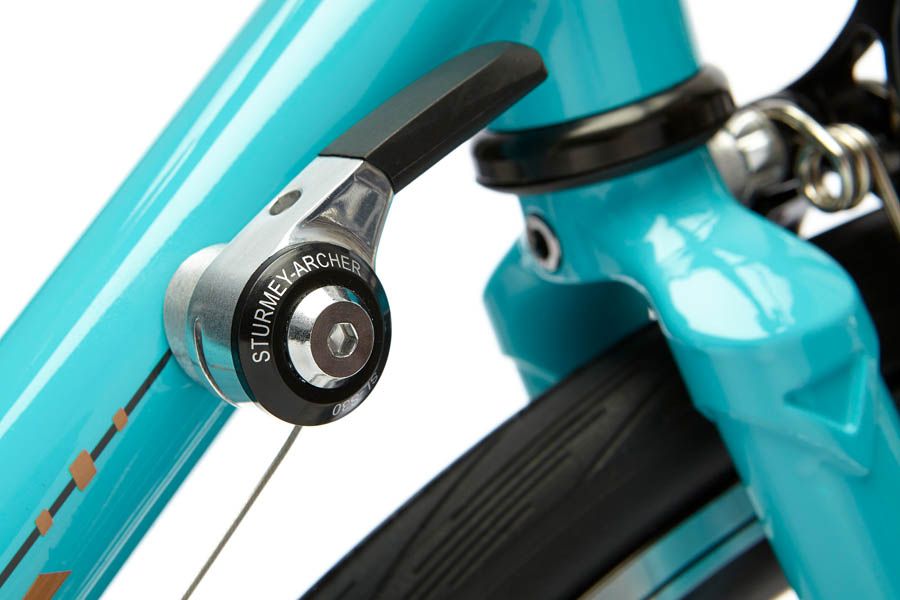 The Kona Paddy Wagon doesn't come complete with all the bells and whistles of fancy bikes. Steel, alloy and rubber combine to make a sturdy, hard-wearing bike that you'd be happy to leave outside without fear of it getting bumped or cracked.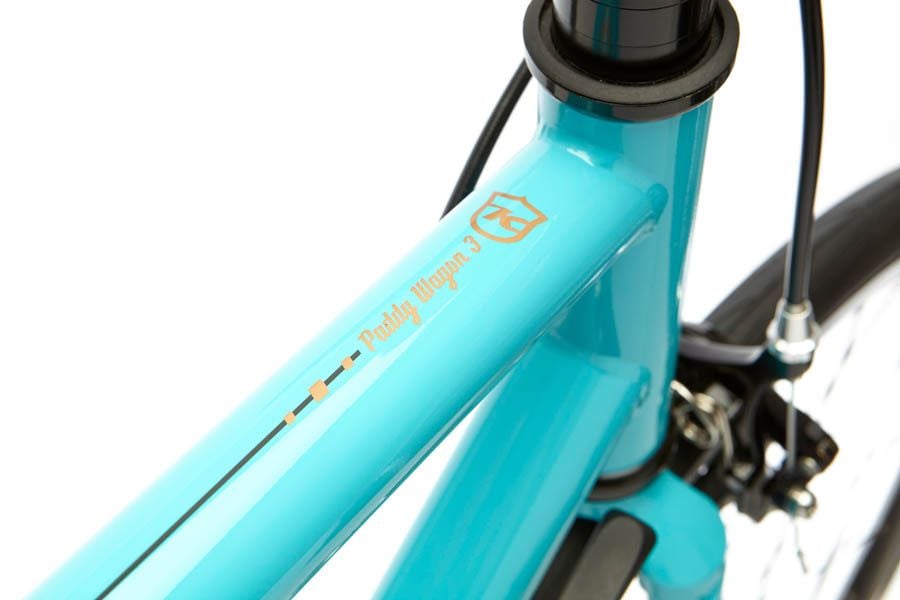 Despite the fact the bike only has one gear – if your local area is relatively flat, minus the odd bump here and there, single speeds are surprisingly practical. Maintenance is kept to a minimum and mudguards can be added to keep the dirt of you and the back of the bike.
The bike handles well,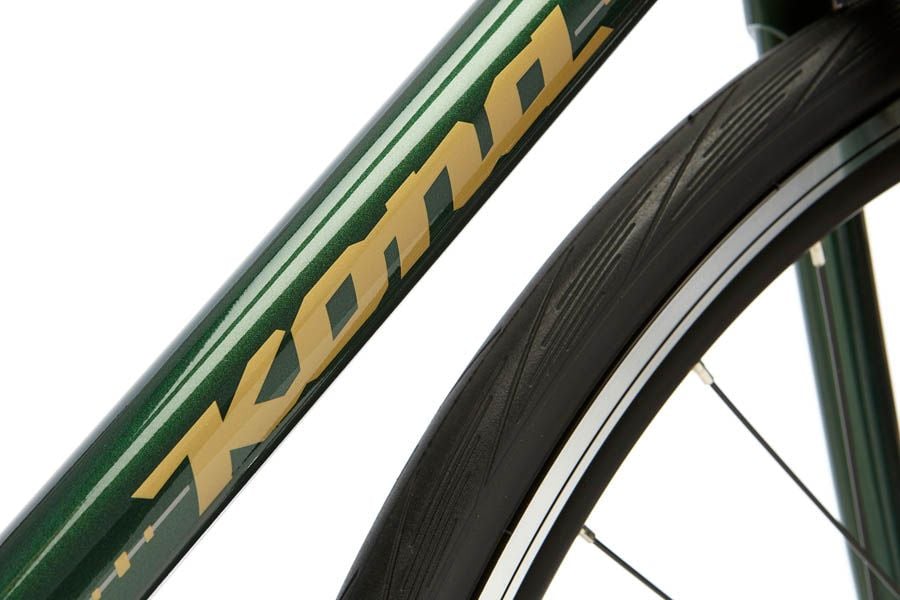 it's reasonably lightweight and nimble even though Kona have clearly opted for durability in the design of the bike. It's stable and comfortable to ride – it would certainly be suited for urban rides of any length – along with the odd trail or bridlepath.
Verdict:
A limited gear selection can take some getting used to, but once you've adjusted they definitely come with their benefits. Retailing at a great price and coming with a guaranteed crisp finish on the bike. Kona are renowned for their attention to detail when it comes to aesthetics. This bike will make a fantastic partner to get you from A to B without many of the stressed associated with riding.
Value -

79%

Durability -

75%

Performance -

63%