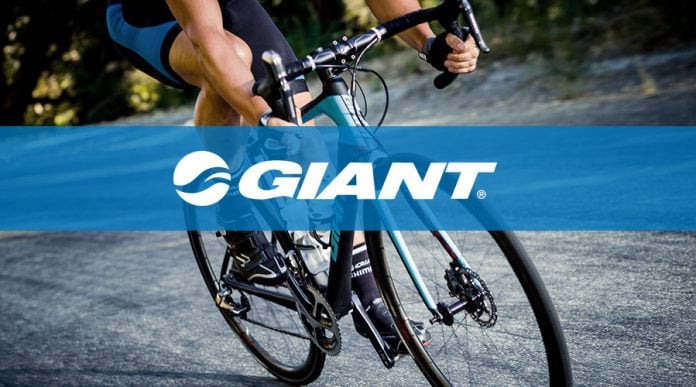 We know what you're thinking, & no, we're not talking about really big bikes here. So if you're an oversized cyclist looking to buy yourself a set of wheels, we're sorry, this isn't the post you were hoping for! We mean Giant Bicycles the company.
Well priced, understated & regularly at the top of tests, Giant have been getting it right for a number of years. It's no surprise that they're the World's biggest retailer of bikes.
The Giant History:
With the Giant Trinity Advanced being the fastest bike in the World in 2017, their 2018 line up looks even more exciting. Established in 1972 in Taiwan by a businessman and his friends, these guys are no stranger to the game. Now worth roughly 2bn USD, they really are bicycle Giants.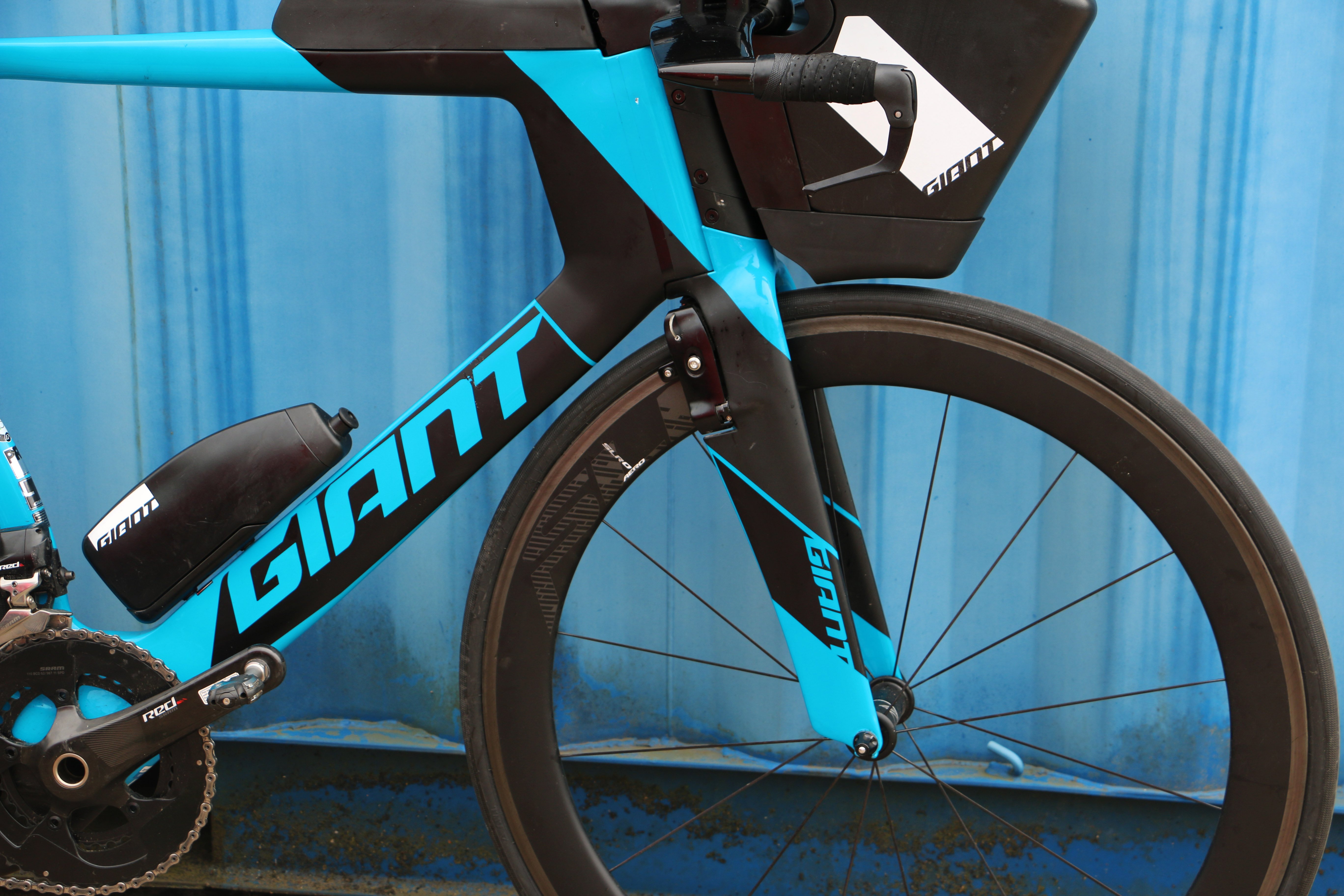 In 1977 Giant signed a deal with Schwinn to exclusively produce bikes to be sold under other brand names. This expanded until in 1981 the first Giant branded bikes were produced. In 1984 Giant Europe was created in the Netherlands, and the expansion continued around the globe.
The Giant Range:
They currently categorise their bikes by Mens, Womens & youth, before four sub categories:
With triathlon & BMX sections in between.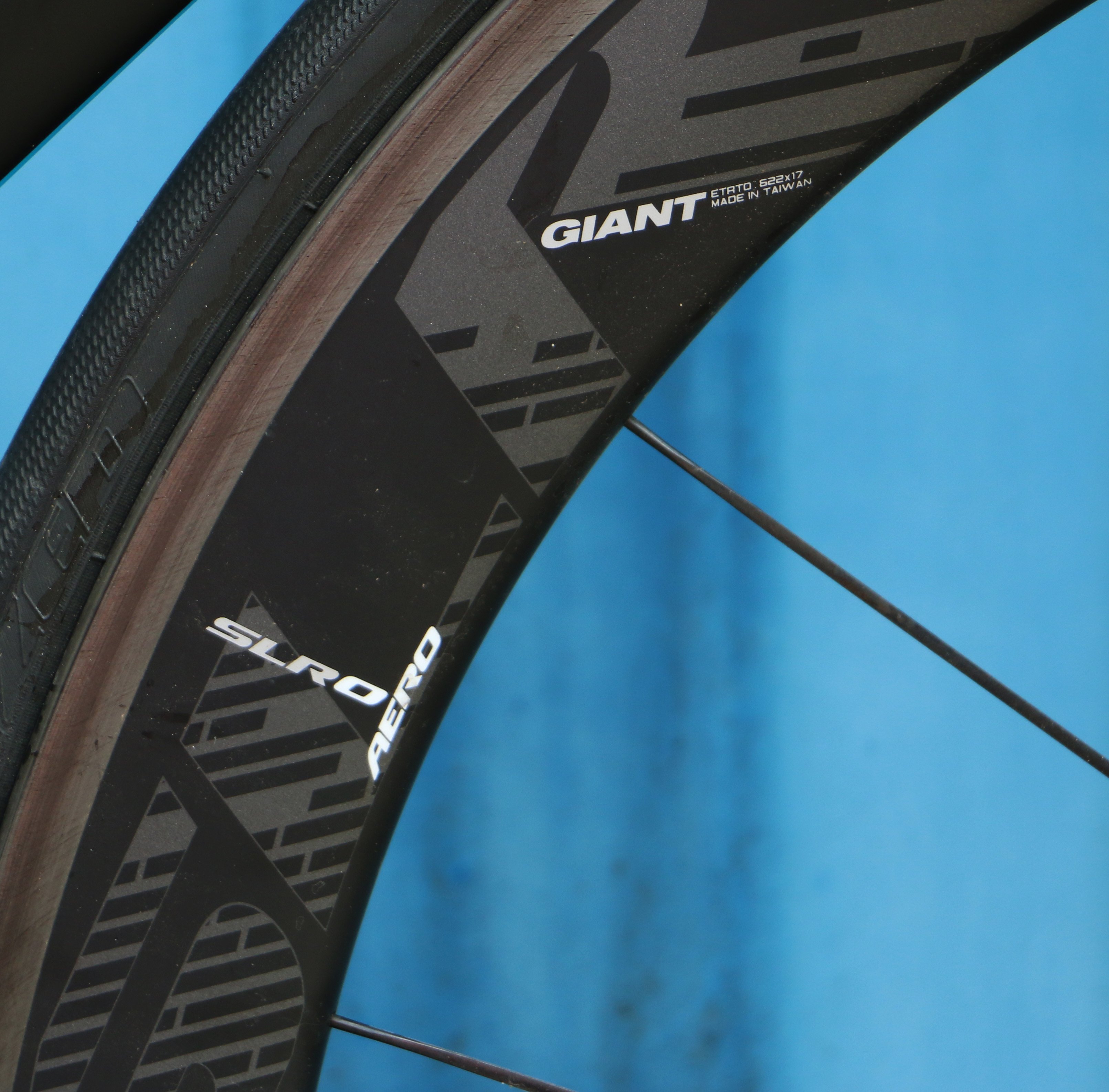 These three small categories don't quite do it justice with every level of bikes from world class race bikes, down to basic, city commute bikes. E-bikes, gravel bikes, hybrids. The company also own Liv, a brand created exclusively by women, for women, creating some fantastic machines.
And just because you're into a certain type of cycling, that doesn't limit you to one choice of bike. Giant have created a full range within the options so that you can choose exactly what you want, to suit your style of riding.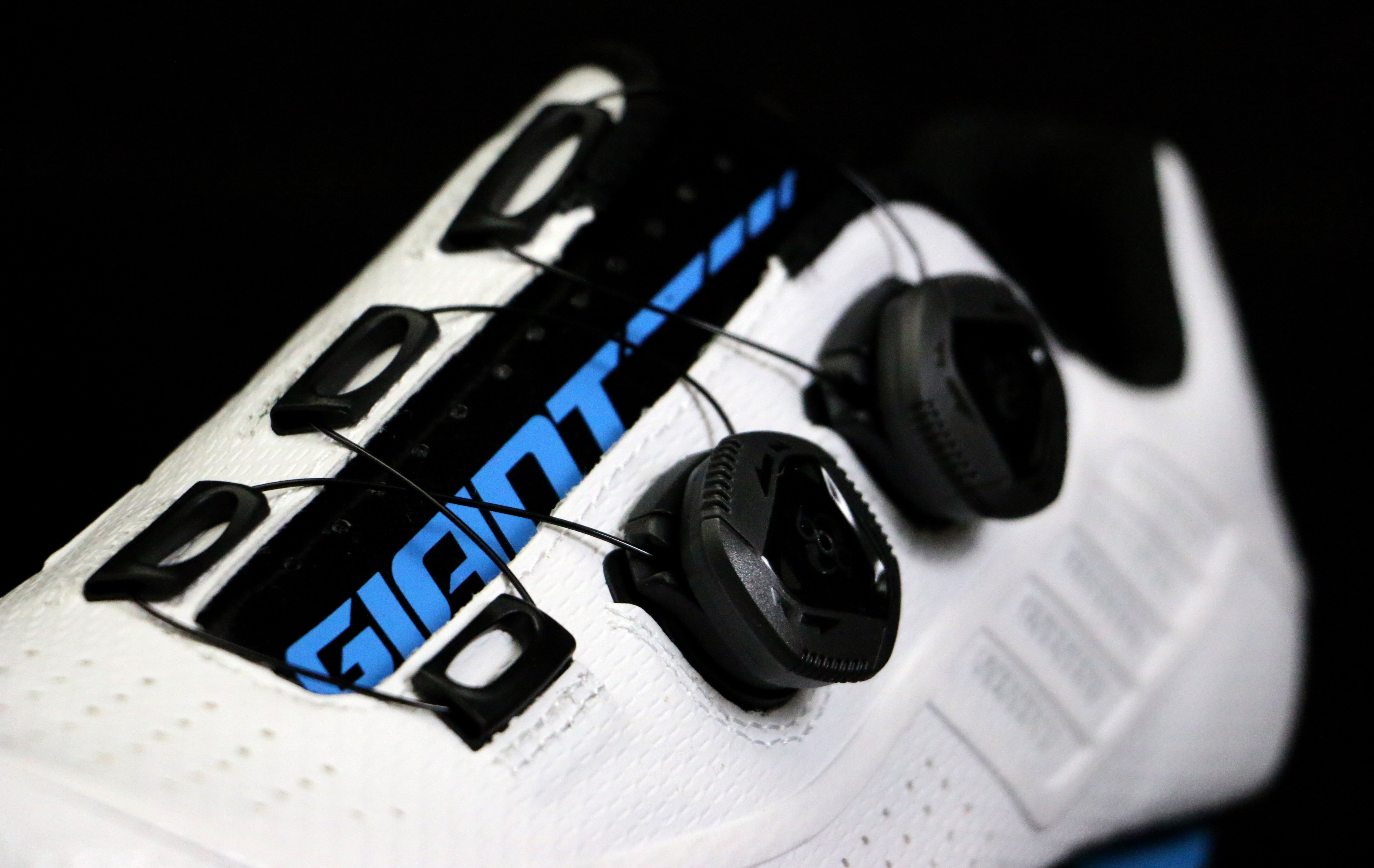 They've even branched out into the apparel & equipment world with everything from kit, shoes, bottles.. you name it, they probably stock it. And what's more, they haven't created it just for the sake of getting more products on the market. Each item has been carefully designed and engineered, with plenty of user feedback to make sure they're only selling you top end gear, for the price you're paying.
If you want to see the full range of gear you can find it on our site, HERE.