Hopefully we'll all stay safe this winter, although at any time of year collisions can occur. Hitting another cyclist, motorist or even just falling off, a crash can happen to anyone. If you happen to be in the wrong place at the wrong time and find yourself in a cycling accident, we've provided some top tips on the next steps you should take.
Safety Tips for Cycling Commuters.
Make Sure You're Ok.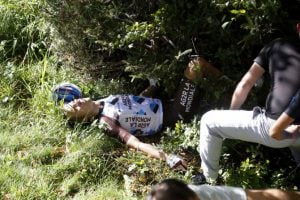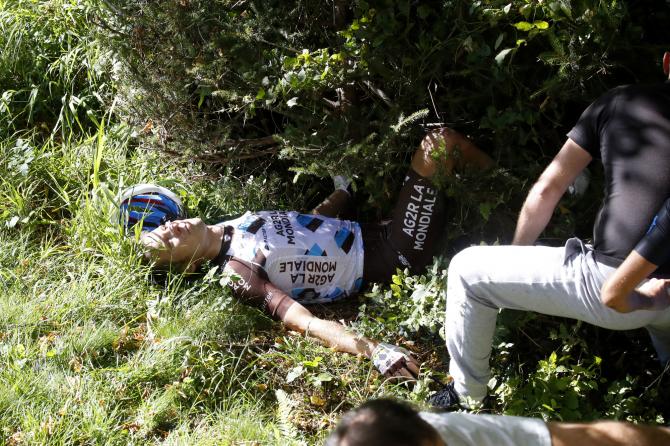 If you're involved in a serious accident where you come away with worse injuries than just a few bumps & scrapes, getting medical attention will be the first priority. Ensure that you're ok before you attempt to move or ride off. Can you see straight, do you feel dizzy/sick? If you witness this kind of incident, make sure you stop & check everyone is alright and if necessary, contact emergency services.
Get to a Safe Area.
If you're on a road make sure you get yourself to a clear area. It's hard to stay calm in these situations, but getting out of the way of moving traffic is important. It can be hard for motor vehicles to see you in the road, and being hit by a car is the last thing you need after a crash. Ask Jan Bakelants!
Four Broken Vertebrae and a Motorbike to the Leg.
Swap Numbers.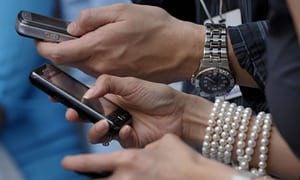 Make sure you get the details of anyone involved. The last thing you need is for everyone to leave and you find out you've got a frame that's written off. Even if you don't initially think there is damage, you may notice it later when everything has settled down after the accident.
Managing your claims are hard without the contact details of everyone involved – witnesses included. Treat it the same as a car crash – so that you can later deal with any damage to yourself or your equipment. It can save you a lot of money!
Collect the Evidence.
All the evidence you can collect is going to help you if you need to claim. Submitting a claim with accurate information is important – and as close to the time of the accident as possible. Photos, video footage from any dashboard or helmet cameras or local CCTV can all help the cause.
Speak to Insurers.
Make sure you chat to your insurers before you take any further steps. If you start to get your bike fixed or repair any equipment there is a possibility that the insurance company won't cover the claim. Calling the insurers first is an important step in the process.
See a Medical Professional.
Above all, your own health is the most important. Making sure that there are no underlying injuries caused by the accident is very important. In our blog about Osteopathy for Cyclists, Dave Heath confessed that he sees imbalances that can have lasted months after a crash. Keeping yourself in good shape to continue enjoying your riding is the most important thing of all.