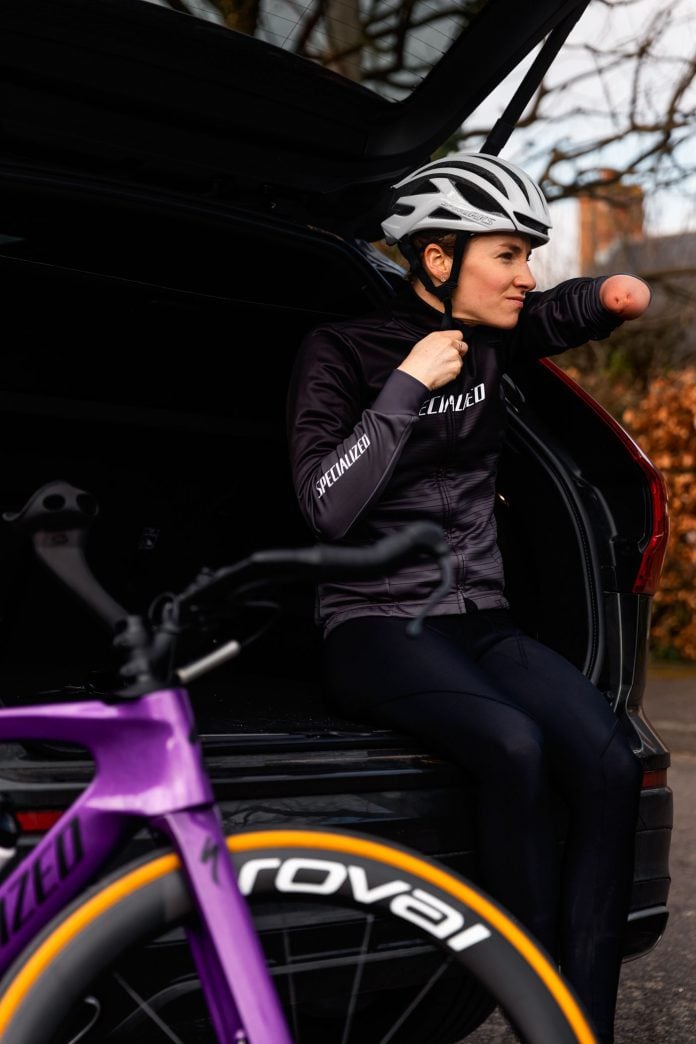 The new trade-in scheme from Specialized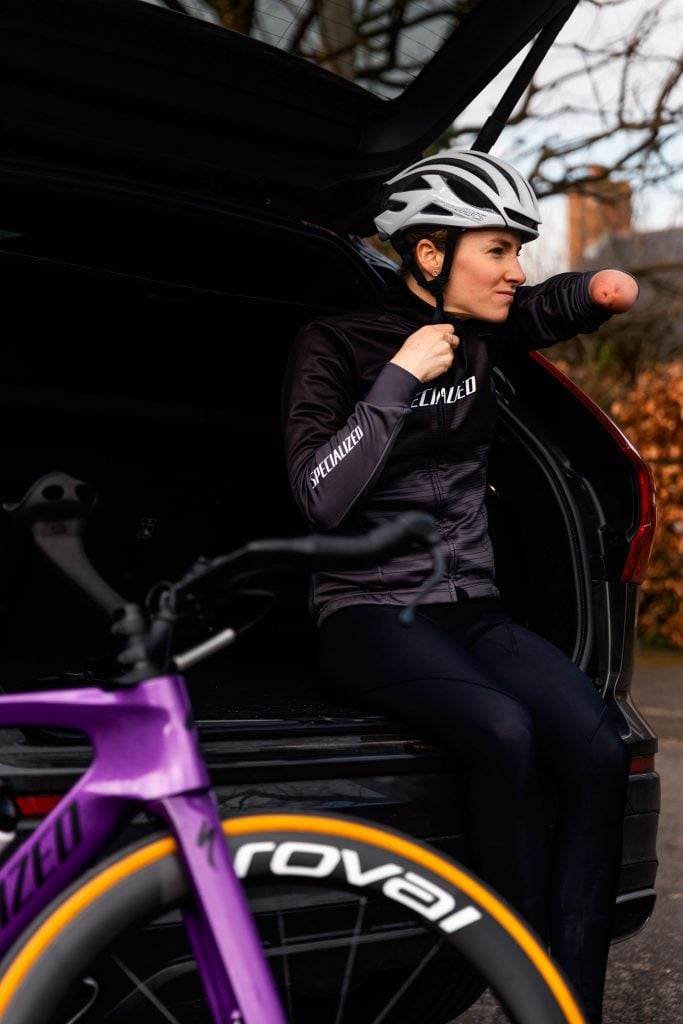 Specialized Equipment are now offering a fantastic trade in scheme on helmets that allows you to trade in your old lid (regardless of brand) and trade it in for a brand new Specialized Helmet with up to a 50% discount! For example, you could get an S-Works Prevail II VENT, RRP £240 for just £120 – a massive saving on a top spec road helmet.
Out with the old, save on the new
With such a massive potential discount on offer, what Specialized Helmets are available on the scheme? The range of helmets included are as follows:
Align II
Tactic 4
Echelon II MIPS
SW Prevail II VENT
Propero III
CHamonix MIPS
Shuffle Child / Youth / Mio
Centro LED
Mode
Ambush / Ambush Comp
Grab your deal now!
There have been various studies into cycle helmet life span, and the current recommendation is to change your helmet every 2 years, provided it hasn't sustained any significant impact. You should change your helmet immediately if its structure has been compromised in a crash. This includes compression, dents and cracks. In the next crash situation these damaged areas could result in a weak point in the helmet and cause it's protective structure to fail, risking injury.
The offer is only available in-store, so go and grab your bargain now! Our team at The Cycle Centre will be happy to advise you on which model in the Specialized helmet range is best for you.