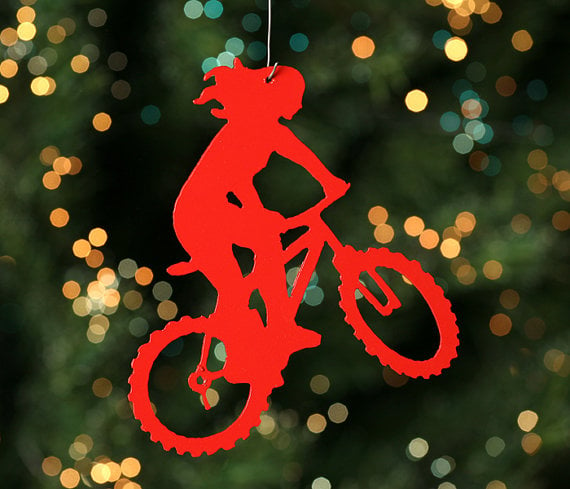 It's that time of year again, Christmas is coming around fast and none of us have even begun to think about what we want from Santa. Let alone what we're going to be getting the other half, friends or children! And when we finally get round to deciding what sort of gift we'd like, we still have no idea where to start. Well to help settle your nerves we've compiled a list of ideas for you to buy your other half, with gifts from £10 to £500. Depending on how good he's been this year!
A Camelbak.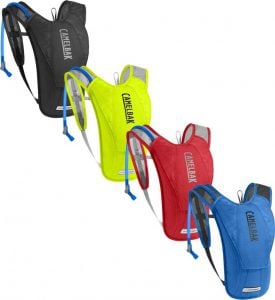 Now as cheap as £33.99 you can get a Camelbak Hydrobak Hydration Pack. When all you want is water, this minimalist bike pack has you covered—enough water for a 2-hour ride, and a safe zip pocket for keys and essentials.
New Lights.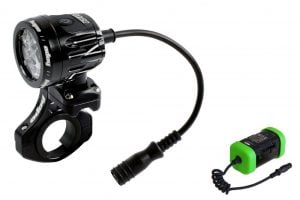 Now the nights are long and the days are short, lights are one of the most important companions for your riding. Making sure you can completely see the trail – for the duration of your ride will make quite a big difference. Our favourite is the Hope R4+ LED Vision front Light – a front lamp that your car would be proud of.
A New Helmet.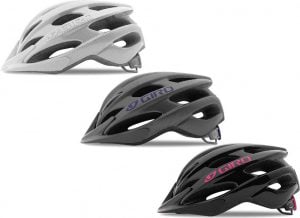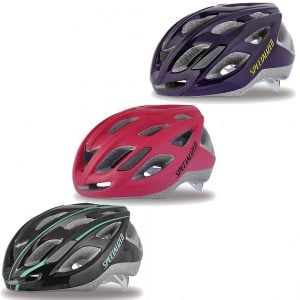 Not only can a new helmet save your life, but it can really help you look the part out on the trails. One of the most popular helmets is the women's specific Giro Verona, coming it at only £40.49. But our staff really love the Specialized Duet Women's helmet again for only £40.49!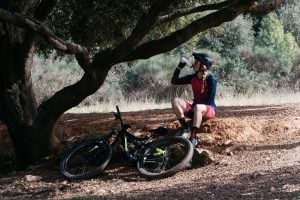 New Pedals.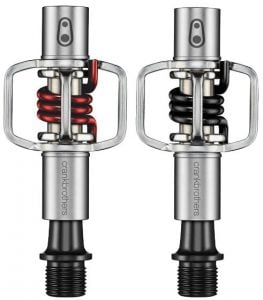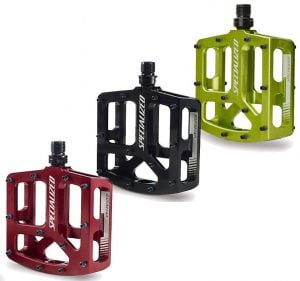 A new set of pedals can go a long way. Whether you're after a set of flats or some to clip into, we have a great selection for you to choose from. Specialized Bennies Platform pedals could go with any other new gear you've ordered for Christmas. Or some cheap Crankbrothers Eggbeaters to clip into on your next ride.
New Shoes.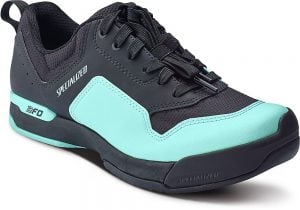 Whether you're after clips or flats we really love the Specialized range for MTB shoes. We love the Specialized 2FO Cliplite Lace women's shoes – far more aesthetically pleasing than many others in the range. Very similar to those worn by Anneke Beerten back in the day.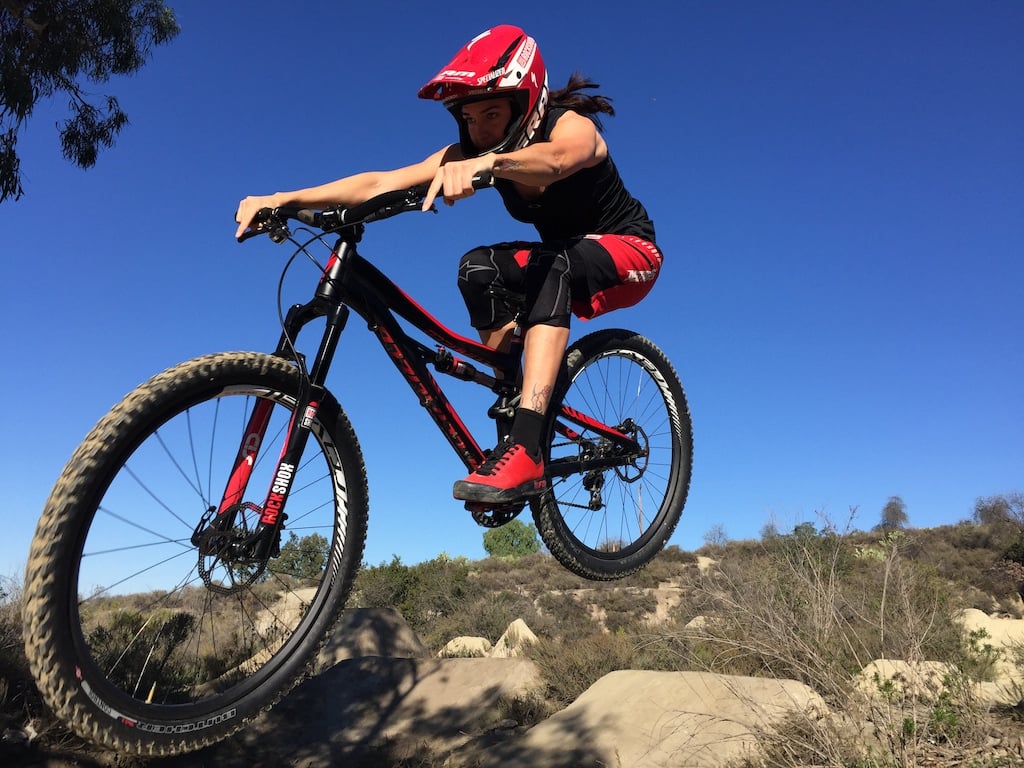 Good Protection.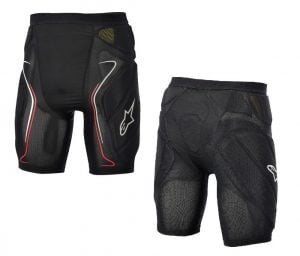 Good protection can make all the difference when you're out ripping up the trails. The extra confidence can greatly improve your riding ability and certainly offers peace of mind. We're loving the Alpinestars range at the moment – developed with motorcyclists to offer some of the best protection available. You can pick up a pair of Alpinestars Protection Evolution Shorts today for less than £70! Alternatively some Race Face Knee Guards are great to just slip on & go!

A New Jacket.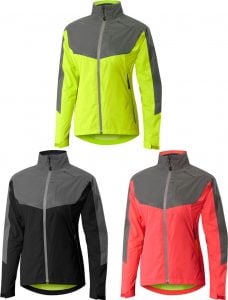 It has to be said, when it comes to Jackets theres a full range to choose from. Your final choice will depend on both style & budget. We've been enjoying the Liv Hump Signal Women's Waterproof alongside the new Altura NightVision Jacket – both retailing at under £100.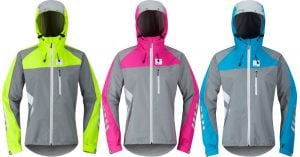 Good Gloves.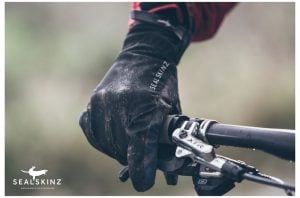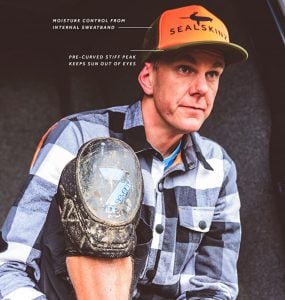 We've recently stocked the Sealskinz range – and we don't think you need to look much further than that. With everything from deep winter ski gloves to all weather cycling gloves – you'll absolutely love what they have to offer.
A Tool Set.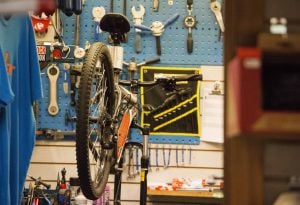 Invaluable for fixing up little problems with the bike here & there. A tool set is one of the best companions all year round. Whilst you don't have to buy the Park Tool Master Mechanic set at £5,999.99, a toolbox or set will often grow through the years so a basic one will do to start. Maybe even try something tiny like the ParkTool Essential Tool Kit at only £17.99.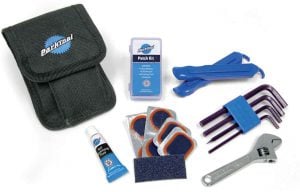 No matter what cycling related presents you're after for Christmas end up with this Christmas, the friendly staff at Cyclestore are here to help. You can call or email the sales team with any queries & we wish you all the best for your festive period.