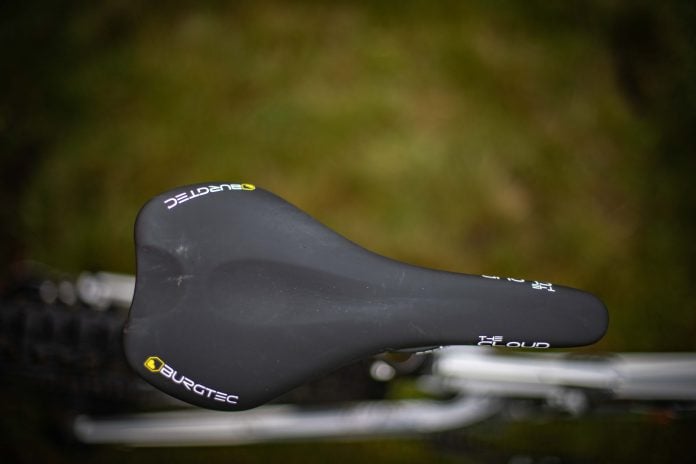 Burgtec are one of the more local brands to Cyclestore. The UK downhill and enduro mountain bike manufacturers specialize in a whole range of high quality components. We decided to take a quick look at the Burgtec Cloud carbon rail saddle.
— SPECIALIZED ANGi – THE NEW TECHNOLOGY —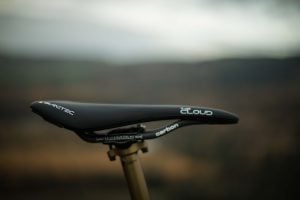 The brand are very careful to only produce high quality components, not saturating the market with an abundance of products that they don't believe in. Being committed riders themselves, they can thoroughly test all the products. As well as get in among the MTB community to get market feedback for what people would like to see.
It's great to see riders like Nathan Rennie and Josh Bryceland competing with the worlds best on Burgtec components. Their feedback is incredibly valuable to the brand and makes all the hours spent working on Burgtec worthwhile.
First Look: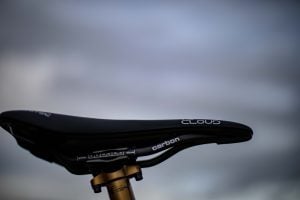 On the surface the Burgtec Cloud saddle has everything you'd expect. A sleek appearance and fresh materials give it an all round smooth aesthetic. The Burgtec Logos and name of the saddle are the only things that feature on the top, though are obviously hidden when you're riding.
— ENDURA MTR CLOTHING RANGE – A CLOSER LOOK —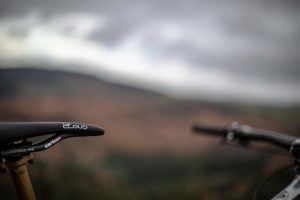 The saddle is very light as well as stiff. Just as you'd expect from the top line carbon saddle. The Burgtec Cloud mk2 offers a large firm area for your sit bones (ischial tuberosity) to reside. Though the saddle isn't quite as comfortable to sit on as it is on the eyes, it does leave a lot to be desired.
The Ride: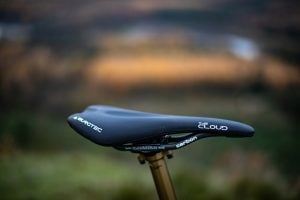 It's clear that this saddle has been designed for performance, though not necessarily comfort. It does everything you'd want it to, apart from offer comfortable support for long days in the saddle. That being said, we have had a few customers that rave about the comfort of the saddle, so be sure to try before you buy.
The central relief in the middle of the saddle does exactly what it's meant to. This is an equally important feature and offers appeasement to the Pudendal artery by promoting blood flow and stopping that numb feeling from unwanted nerve pressure.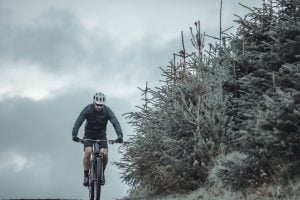 The narrow width allows you to move your bike around between your thighs easily when things get wild. Combine this with the dipped nose it minimizesthe chances of your shorts getting hooked up in sticky situations.
Certainly one of the firmer saddles, the shape has been well designed to offer comfort as well as speed. The saddle doesn't exactly blow our minds as a stand out saddle with new innovations. Like something such as the Specialized Power saddle might do. Though it's clear it's been designed carefully to get the maximum ergonomic benefit.
Verdict:
Though not everybody's cup of tea, this is a great saddle from a performance perspective. Carefully designed to offer exactly what you need from a MTB saddle. With a great sale price of 50% off, it's hard to say no. But a definite try before you buy!