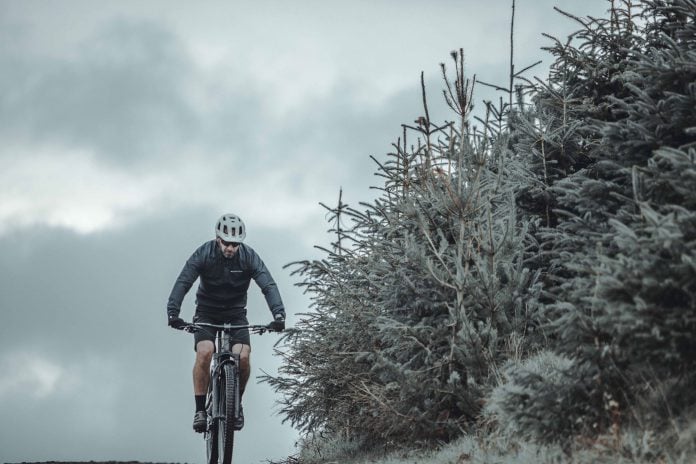 Christmas is fast upon us and the bank account isn't quite ready to take a beating. Even if you know what you want to buy, a few savings can go a long way. We've compiled a list of the best cheap Christmas presents for cyclists.
Christmas presents for cyclists can be a tricky one, especially if you're not a cyclist yourself. We all know how expensive bikes can be, so some of these cheap stocking fillers can be another great way to go!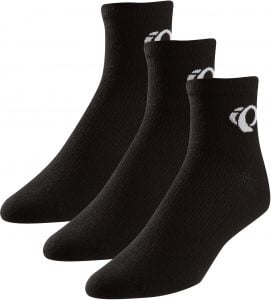 Cycling Socks.
The classic Christmas present for cyclists. You can never have too many pairs of cycling socks. Ideal for the Christmas stocking fillers. We've got this triple pack of Pearl Izumi Attack socks at only £4.99. Don't miss out!
A New Jacket.
It has to be said, when it comes to Jackets there is a full range to choose from for him. Your final choice will depend on both style & budget. But this is worth the investment every time, they'll be thankful for you spending money in this area. We'd recommend this MT500 jacket from Endura. Now at 37% off, it's a great price for such a high quality product. Treat yourself this Christmas.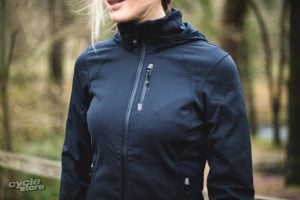 For the women you opt for Nightvision to be seen, a top end Endura jacket to keep the water out, or look for a cheaper windproof jacket. Either way, we have something for you! The best saving is this Pearl Izumi Windproof Softshell hoody. Available now for £29.99, that's a massive £80 off!
Cleaning Products.
The one thing we all do a bit less than we should. Cleaning the bike. The conditions are wet & muddy out there at this time of year, and it's only going to get worse. A great Christmas presents for cyclists is a cleaning kit to set the new years resolution early. It's the thought that counts!
A New Saddle.
Getting comfy can be one of the hardest things at this time of year. It's cold, damp and dark, your fingers go numb and you can't feel your toes. Hopefully you have the kit to accommodate, but don't make yourself any more uncomfortable than you need to be. We've got these Burgtec Saddles at a great £58.99, that's a massive 50% off.
Mountain Bike Lights.
Now the nights are long and the days are short, lights are one of the most important companions for your riding. Making sure you can completely see the trail – for the duration of your ride will make quite a big difference. Our favourite is the Hope R4+ LED Vision front Light – a front lamp that your car would be proud of.
Road Bike Lights.
The nights are long at the moment. And although we'll soon be through the shortest day, the winter is well on the way. A good set of lights can be great as a main present or just a stocking filler. These Fabric Lumaray GPS Mount Lights are one of the best sellers at only £24.99. Perfect to fit under the Garmin of any road cyclist this Christmas.
This GT All Terra 300 Lumen Front Light can be used as a high power seeing light or a get home safe front light. Complete with micro USB charging. The GT All Terra 300 Lumen light is easy to use with gloves and at night. The multi position tool-less bracket offers unlimited options for mounting the light on the bikes and helmet. Packed full of features, we're sure the road cyclists among you will love this product.
A New Helmet.
You don't have to look far to find a whole range of brand new cycle helmets. and these make fantastic Christmas presents for cyclists. Though currently our choice would definitely lie with one of the new Specialized helmets. These are complete with a redesigned MIPS system and ANGi crash detection.
 Overshoes.
A key component in the arsenal of any road cyclist. Overshoes keep the weather out and the warmth in when you're out on the road. Available on Cyclestore with up to 40% off, these are a great addition to the Christmas stocking. With them often getting worn after months of hard miles, they're a great present!
A New Race Suit.
This Endura Pro SL Roadsuit comes with market leading technology. Designed in the wind tunnel with experts from Formula 1, it's been thoroughly engineered for a number of years before being delivered to the UK market. Now available at just £116.99, it'd be a shame not to open it for Christmas on December 25th!