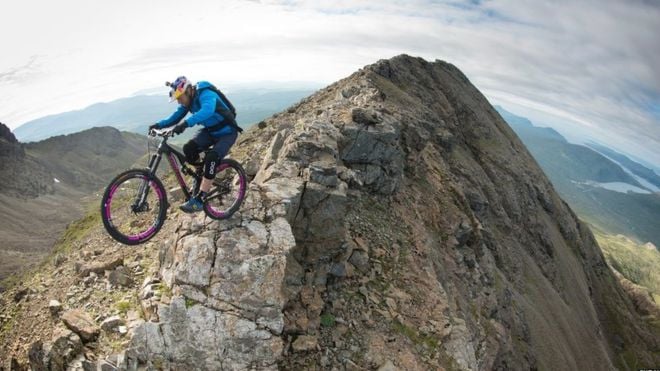 We often find ourselves wondering if there's anything that this Scottish superhuman can't do. From the ridge right down to his small series on Redbull, people around the world are often amazed by what Danny MacAskill has to offer. This time he's teaming up with BBC two in their new series The Human Body: Secrets of Your Life.
It's not Danny's debut appearance on the BBC with him making a feature shortly after finishing his video 'The Ridge'. Well worth a watch if you haven't seen it before. The BBC documentary explored just how the ridge was made & filmed.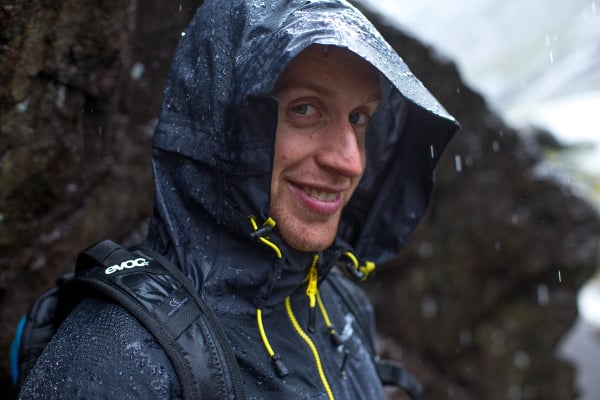 In 'Learn' the third of the BBC's 3 part series they work with Danny, amongst others to explore the way our experiences shape our minds and bodies throughout life. Focussing in on how we develop new skills – whether riding a bike or learning to walk. 
The episode airs in the U.K. at 9pm, Monday 9th October. In a trailer for the episode, MacAskill quotes: "Riding a bike for me just feels completely natural, as if I'm on my feet."
Whilst Danny's skills far excel that of the average cyclist, even some of the worlds best are left in awe at just what this man can do on two wheels, it's amazing to explore just how natural he makes it look. And why. It's not often we reflect on these trivial skills that most of us take for granted.
"Danny unconsciously co-ordinates his body & bike, through space & time"
"It's kind of similar to running over rocks on a beach. You just know exactly how far you need to shift your feet to get to each rock. It's the same for me when I ride my bike. I know exactly how much pressure to put on my pedals, it's almost easier for me to do it on my bike than on my feet."
You can take a look at Danny's range of Endura gear, amongst the rest of the products, on our site here.
Or you can head over to the Endura Site to read Danny's story.