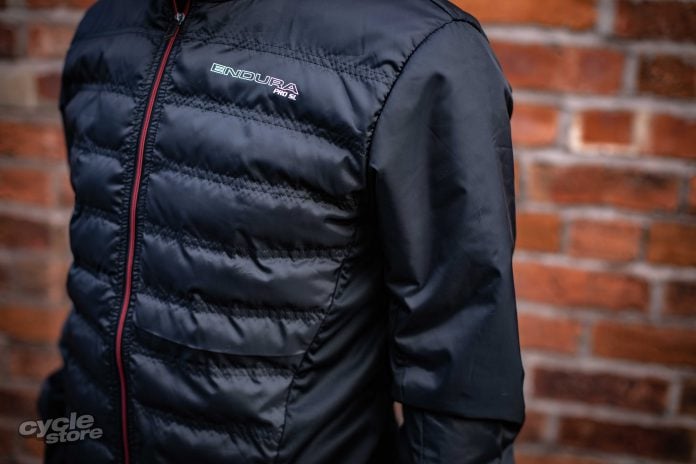 Endura are one of our favourite cycling brands here at cyclestore. With a whole range of high quality apparel and equipment, we had a closer look at the Pro Sl Primaloft Jacket. Among the road cycling best sellers, the Pro SL Primaloft Jacket offers great insulation in an incredibly lightweight package.
— DISC BRAKES OR RIM BRAKES? – ROAD CYCLING —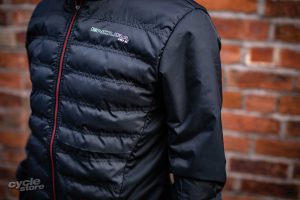 With many of the worlds top cyclists and triathletes wearing the Scottish brand. Pro cycle team Movistar, Ironman World Record Holder Tim Don, Kona Runner Up Lucy Charles, it's clear Endura really know how to make kit to cater for the best in the world. The new and updated Primaloft gear is full of cutting edge technology keeping it right at the top end of the market.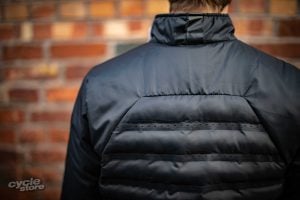 Though it's not surprising that the Scottish brand have been making market leading apparel to keep you warm through the winter, it may be a reflection of the weather up there.
The Features:
With a race fit, the SL Primaloft Jacket has been kept as minimal as possible. This is to allow all the maneuverability you need out on the bike. It's great to see that Endura have managed to engineer the jacket so that none of the insulation has been sacrificed to offer the lightweight feel.
— TRAINING CAMP – A LIST OF TOP TIPS —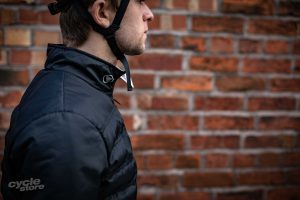 Stretch windproof sleeve and body panels cover the body well and there are some laser cut perforations on the back of the jacket to help with ventilation. It's certainly not a waterproof jacket for when the days turn damp, but it'll keep you warm on the drier days. The quilted front panels do a fantastic job of keeping the heat in and the insulation reaches all the way down the arms.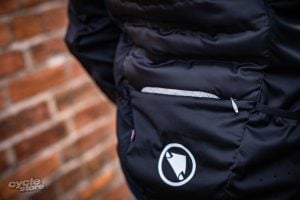 2 open rear pockets plus large zipped centre pocket give you all the space you need to carry your valuables, spares or nutrition. And the front of the jacket zips all the way up to the top meaning you don't have to pull it on or off over your head. The zip also allows you to get some air over your torso and out through the back exhausts if you get a touch warm on a climb.
— WHY YOU NEED A NEW BIKE FIT —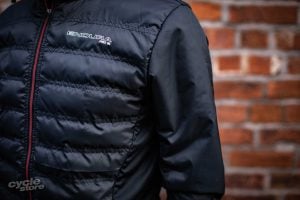 Reflective panels complete a sleek, stylish aesthetic with a very function led design. Though that doesn't make the aesthetic any worse. Available in both black and blue, Endura have kept the aesthetic modest.
Verdict:
A fantastic jacket for the cold winter days, if the wind is up and the rain stays off, we'd recommend the SL Primaloft Jacket. Sleek, stylish and fast, it won't get in the way while you do your thing out on the roads. Definitely worth every penny of the investment.
Performance -

91%

Value -

87%

Aesthetic -

91%

Durability -

88%