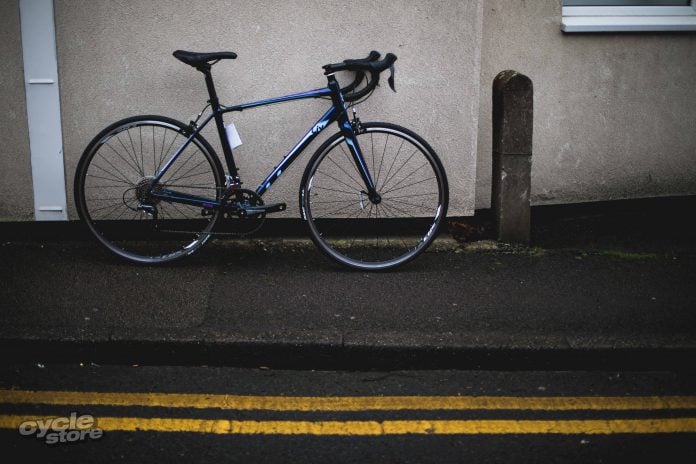 The Liv brand has been getting it right since the very start. With Giant being the parent company, this brand designs women's gear, designed by women to be ridden by women. Using market feedback and knowledge of current trends in a simple harmony to create some of the best kit available. The Liv Avail 2 is no different to that.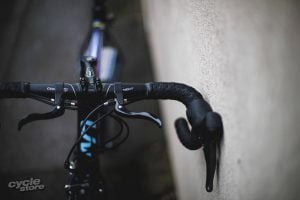 A fantastic entry level bike, you get everything that you pay for. Retailing around the £500 mark, this bike will do exactly what you need it to. It'll offer comfort for your long rides, agility when you want to go fast, and reactive when you need to hammer on the brakes.
— TOP REASONS TO JOIN YOUR LOCAL CYCLING CLUB —
Lively on the climbs, and confident on the descents, this versatile endurance road bike will help you cover miles with bliss and ease. Stability across the bends in the road, efficient power transfer and ultimate comfort are the result of a well-balanced women's-specific design.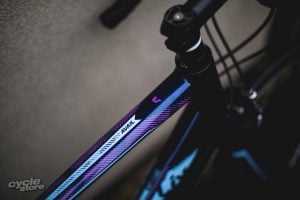 The Liv Avail is a lightweight extension of your body that intuitively moves with you and was born ready for the longest days on the road. And with elegant, modern finishes, you can stay in the lead with style not worrying about how you look out on the road.
Features:
Performance has been at the forefront of design with this bike. Two sets of brake levers offer you the security you need when you're out on the busy British roads. The Liv Avail also comes with the Shimano Claris group set, meaning it'll shift comfortably and do everything you need it to out on the road.
— HOW TO HIT YOUR 2019 GOALS —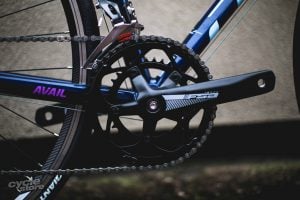 Liv's ALUXX aluminium frame is complemented by a whole host of Giant components. By keeping all the extras in house, they can assure the price is low and quality is high. A carbon composite fork with alloy OverDrive steerer keeps you moving in the right direction with a Giant wheel set for smooth riding and comfort out on the roads.
The tyres on the bike are 25mm giving you that extra bit of stability and comfort. This is becoming far more common across road bikes as we see them moving away from the traditional 23mm think tyres.
Verdict:
The Liv Avail is a great entry level bike. Cheap, reliable and fast. It does everything that you'd want and more. Giant have used a lot of their own components to keep the quality high and the cost down, we'd recommend this bike to anyone looking to start their road cycling journey.
Value -

85%

Performance -

81%

Aesthetic -

82%

Durability -

76%