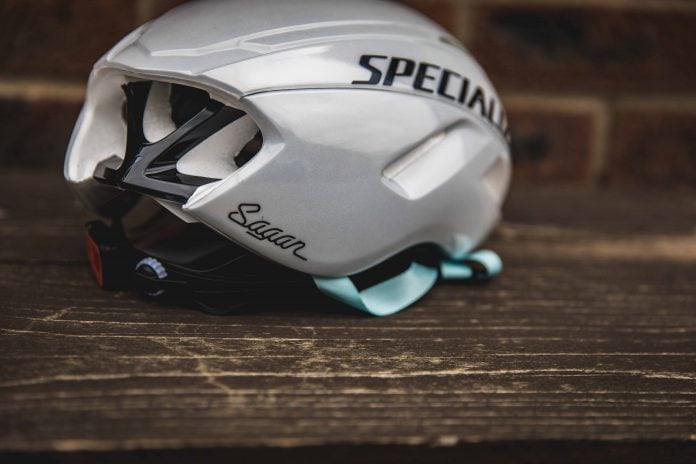 He's one of the worlds best ever cyclists. There's no limit to the ability of Peter Sagan and there seems to be nothing the man can't do! Specialized have brought out a range to celebrate their top performing road cycling ambassador, with some of the products he loves.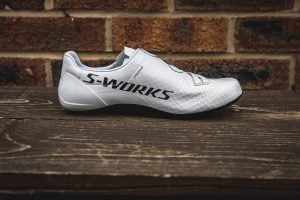 — SPECIALIZED ANGi – THE NEW TECHNOLOGY —
The Bora-Hansgrohe rider burst onto the scene in 2008 when he won the Junior MTB World Championship, and has been unstoppable ever since. With his own shop, brand and trademark characteristics, he's renowned in the peloton for not taking himself too seriously.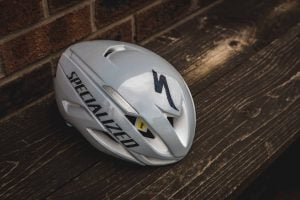 With the Sagan Collection, Specialized have developed two different personalities of Peter's racing style and transformed them into a collection of products: Overexposed and Underexposed. The overexposed collection highlights the "star-of-the-show" side of Peter, with loud, yet elegant, silvers with touches of rainbows.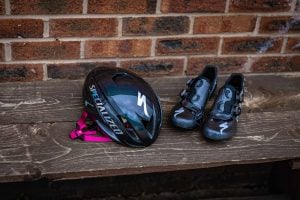 Meanwhile, the Underexposed Collection represents the reserved, "below the radar" Peter with blacks, greys, and rainbows. The S-Works Evade is Peters favorite, so they've developed it with a design that's sure to remind you to continue chasing your own rainbows.
With only the best selling road items that Peter uses, the range includes a Specialized S-works Evade 2 ANGi ready MIPS helmet. The best selling S-Works 7 Road shoes and a collection of tyres, socks & tops. Designed to reflect the World Championship colours that he wore 3 years in a row, there's also some limited edition frames & bikes to match.
— SPECIALIZED TOUR DOWN UNDER COLLECTION – PHOTO ALBUM —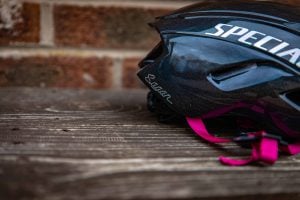 Packed with all of the great features we've seen through the recent S-Works products, the limited edition colour collection is guaranteed to sell out fast. And the best part, it doesn't see much of a price increase from the normal products.
As you'd expect, the items are already going down a treat and if the quality is good enough for Peter Sagan, we're sure it'll be good enough for you!
— WHAT CAN BRITISH CYCLING LEARN FROM OTHER SPORTS —
The Verdict:
With a fresh new colour scheme, and all the functional spec's we've grown to love from Specialized, this is a fantastic collection. It's no surprise that the best in the sport are happy to perform in this kit, and it's great that Specialized have nodded their head to one of cyclings greats. Make sure you get your hands on some while stock lasts!