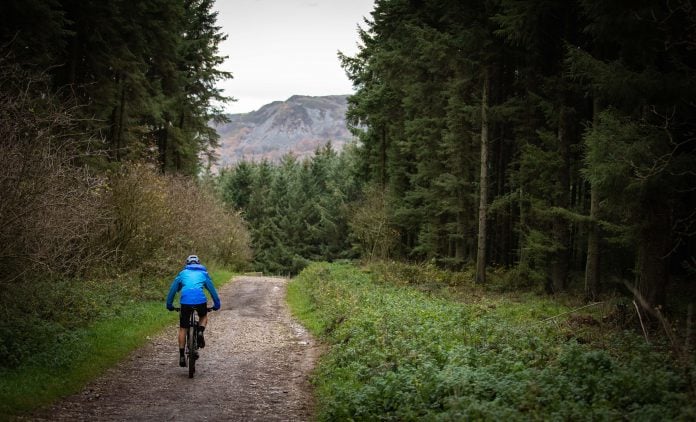 It's easy to get trapped in the cycling bubble, trying the same tricks day in day out. However, British cycling has gained a lot of respect over the last few years. Winning multiple Grand Tour Jerseys and hosting a whole variety of cycling races. Olympic medals, commonwealth medals and multiple Triathlon and Ironman World Championship podiums. But what can the cycle community gain from relationships with other sports at all levels?
— ELECTRIC BIKES TIMELINE – PAST, PRESENT AND FUTURE —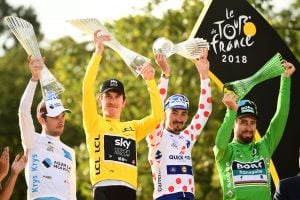 The British cycling scene has exploded on a world level, and the achievements have been nothing short of phenomenal. Though that doesn't mean that we couldn't still learn a lot from the other sports.
Cycling is a step behind the rest of the sports world in letting other sports in for influence. Look at British Rowing, they bring physiologists in from cycling, strength & condition coaches from rugby & weight lifting, as well a whole host of other staff.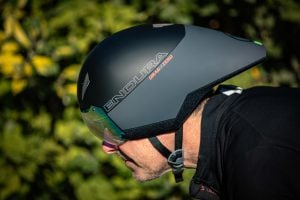 Though we're slowly catching up as cyclists, looking to formula one for aerodynamic improvements. Athletics for training strategies, swimming, dance, football. Only last year the British Sailing team manager Stephen Park took over as performance director at British Cycling.
— THE VALUE OF CYCLING IN BRITAIN'S ECONOMY —
With academies and recruitment programmes popping up in schools, similar to that in rugby, swimming, rowing & football, we're slowly seeing the junior talent pool grow. This influx of young talent can already be seen with a whole roster of young British riders making an impact on an international level.
Swapping Sports: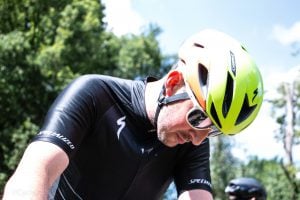 It's not uncommon that we see athletes swapping sports. Hamish Bond, the rowing multiple olympic & world medallist, alongside a whole host of world records, made the change to cycling. The Kiwi has seen great success with a commonwealth time trial medal.
— THE 10 DIFFERENT TYPES OF STRAVA RIDE WE ALL UPLOAD —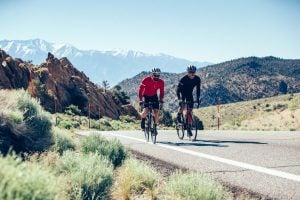 The endurance base & ability to race at the highest level has allowed Hamish to transform and stretch the limits in a new sport. Though the physiology required for cycling & rowing couldn't be much more different. Rebecca Romero has also medalled on the olympic stage in both rowing and cycling and now we have seen Sir Bradley Wiggins attempt to go the other way and move into the rowing world.
Aero Advantage: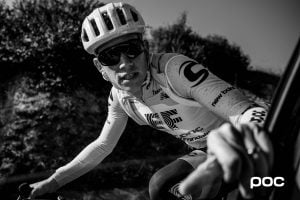 We've seen Endura use the Mercedes formula 1 wind tunnel to hone their race suits. Aerodynamicist Simon Smart collaborated with Endura to push the technologies and create the most advanced kit available. Combing his wealth of experience at Mercedes F1 with some small pieces of Fabric 350 miles North in Livingston.
With an more meticulous, engineered approach similar to that seen in the winter Olympics in sports such as bobsleigh, aerodynamics is becoming a carefully calculated science. A culture of innovation has been born unknown to the cycle industry.
Although cycling has been the pinnacle of British sports for a number of years, we're excited to see what the future holds. As sports in Britain continue to forge new partnerships and learn from each other, we're sure they'll continue to stay at the top of the game.