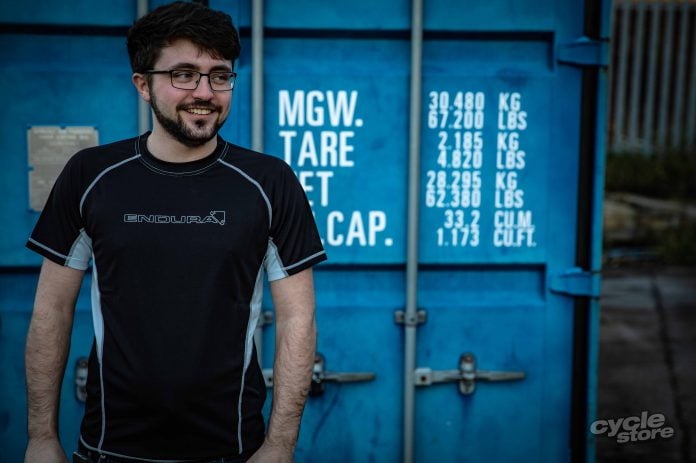 It's no secret that we absolutely love everything we've tried from the brand. The Scottish based company have been producing apparel at the top of both the road and mountain bike game for many years. Along with supporting some of the worlds best, Endura are committed to quality. This Endura Cairn T-shirt base layer is no exception.
— THE ENDURA BRAND – THOROUGHBRED SCOTTISH APPAREL —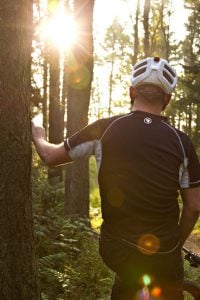 High quality, versatile, and cheap. It can be used in a whole host of different scenarios. Under your kit to keep you warm, a size up as a jersey, you could even sit in the local in this top. Keep things casual no matter where you choose to use it.
Made from ultra fast dry wicking fabric, it's sure to keep you cool on a summers day too. Enjoy the trails with this short sleeve, without massively over heating. A must have for the year round wardrobe.
— 10 TOP TIPS TO KEEP WARM ON THE BIKE —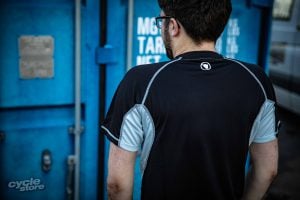 Available in black or blue, it's sleek aesthetics fit with the majority of the Endura brand. Well thought out, simple, and fitting with the rest of your outfits. And what's best? This Cairn T-Shirt base layer comes in at only £8.99. It's hard to turn it down!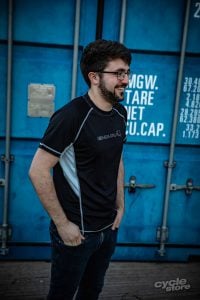 Designed in a crew neck style with taped seams, it's not on the tight side of the base layer range. A small logo on the back matches the Endura branding across the chest of the top. Not too overbearing keeping with the crisp, clean look of the jersey.
— AVOIDING COMMON TRAINING MISTAKES —
The Endura Cairn T-shirt would be a great addition to any Christmas stocking or present list. Spring is just around the corner, we hope, and you can never be short of kit! So head over to cyclestore.co.uk and get yours today!