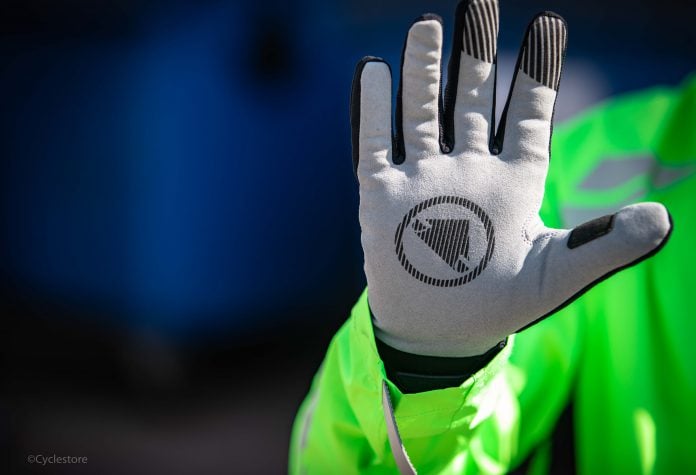 Having reviewed a lot of the Endura products, we wanted to delve deeper to explore just what was behind the brand. It's no secret that we absolutely love everything we've tried from the brand. The Scottish based company have been producing apparel at the top of both the road and mountain bike game for many years. Along with supporting some of the worlds best, Endura are committed to quality.
— ENDURA ONE CLAN – INSPIRED BY DANNY MCASKILL —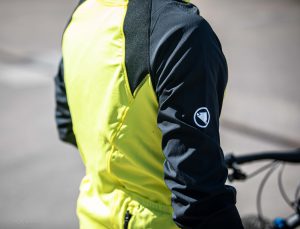 Founded in Scotland in 1993, the brand have just passed through their 25th Anniversary. A no-nonsense commitment to developing and designing some of the worlds best technology. Along with a mastery of the aesthetic, Endura ensure that performance and function are at the top of the agenda.
As a maverick brand, Endura immediately launched a whole range of game changing products. It's no surprise that these products have earned the brand iconic status globally. The philosophy and disruptive innovation has carried the brand from Scottish local hero to global market leader.
— CYCLESTORE 2018 BRAND QUALITY TESTING —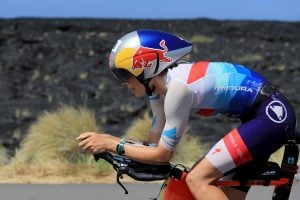 Working with some of the world's top athletes in all disciplines and genders, from MTB to Road and Triathlon, Endura aren't afraid to shake up the rules. Their bold approach is what keeps them right at the forefront of the current market.
Research and development is kept closely linked with the people on the ground using the product. This delivers products that perform out in the open as well as locked away in the laboratory. Boasting a phenomenal trophy cabinet including World Records, World Championships and National Titles across all disciplines – Endura's quality didn't happen by chance.
— AVOIDING COMMON TRAINING MISTAKES —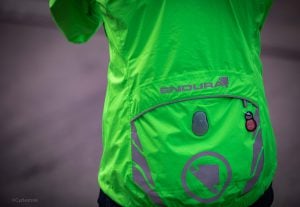 Creating products that not only cater for the pros, the engineering and design trickles right down through the Endura range. It's evident that they have a true commitment to producing quality.
This is a reflection of the people behind the brand. The Endura staff ride bikes as well as having a genuine passion for the sport and the products. This shared passion creates a rich internal feedback stream which also plays an important role in the progression of the range ensuring the kit works for "real" riders too.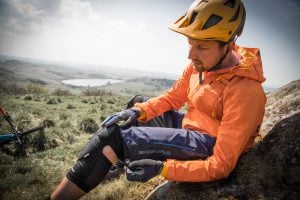 If you've never ventured into the world of Endura, we'd definitely encourage it. Though we will warn you, once you've tried some of the gear, you'll be an immediate convert. You may even struggle to turn back!