Danny MacAskill is fast becoming a household name in the cycling world. It's clear from his Red Bull videos there's not a lot he can't do on a bike. His latest jump to the BBC explored the way different experiences shape our minds and bodies throughout life. Going viral with his videos 'The Ridge' & 'Imaginate', Danny has long been a partner of the Endura Brand. And together they've created a new range – one clan.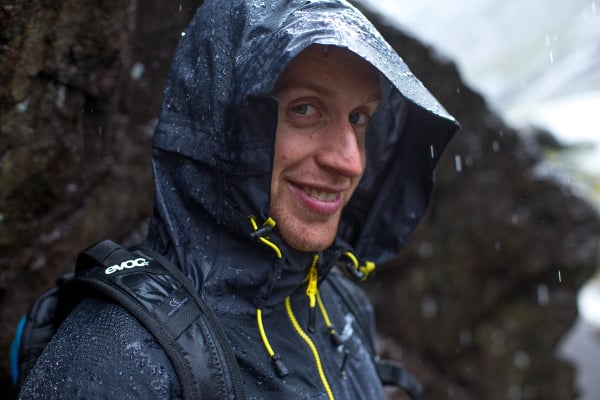 With a whole range of new gear this season including the all new MT500 Plus overshoe, Danny has been riding in the MT500 techincal range for a while. Endura have again collaborated closely with Danny to inspire a new set of clothing – One Clan. Since working recently with the Cirque du Soleil, Danny has been back in Scotland where he originates to work with the Scottish clothing brand.
Claiming he likes to "operate as friends", it's clear this relaxed apparel has been carefully made to reflect a successful partnership between the two Scottish cycling giants.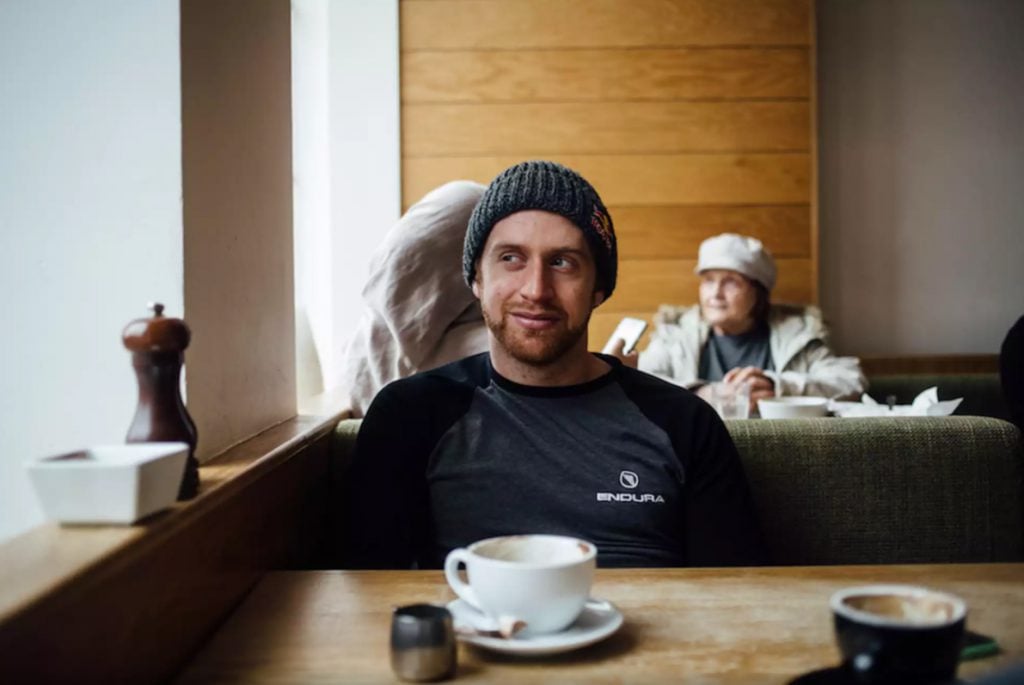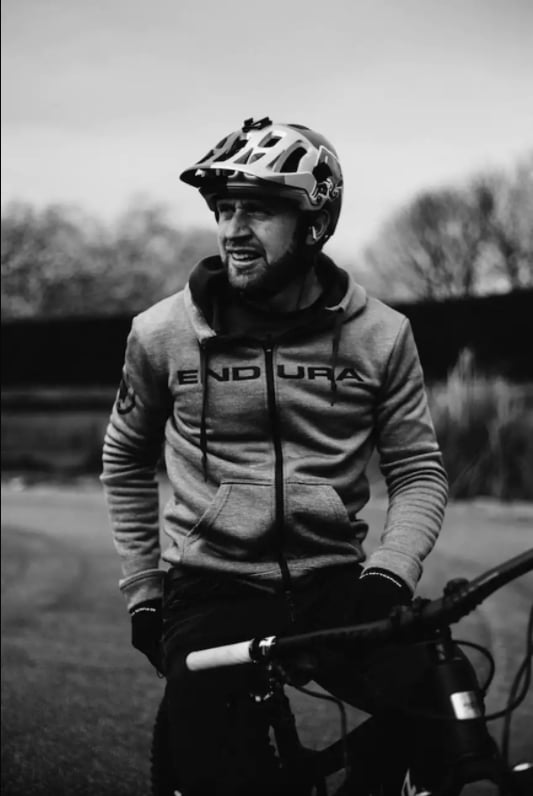 We really like the new limited One Clan range from Endura. From T-Shirts to hoodies, belts, beanies & sweatshirts. The full collection has been delicately designed to offer a great set of lifestyle apparel to wear both out in town and out on the bike.
"We've used soft cottons, merino wool, as well as hard-wearing performance yarns" – claim the Scottish brand. Through this One Clan reflects a contemporary set of clothing that's comfortable and finished in a set of colours aimed at blending in rather than standing out.
You can view our full range here.
If you haven't checked out Endura's blog on the new range it's well worth a read! You can check it out by clicking the link here. And if you haven't seen the MT500 technical range that Danny rides in day to day, it's worth getting your hands on a set!