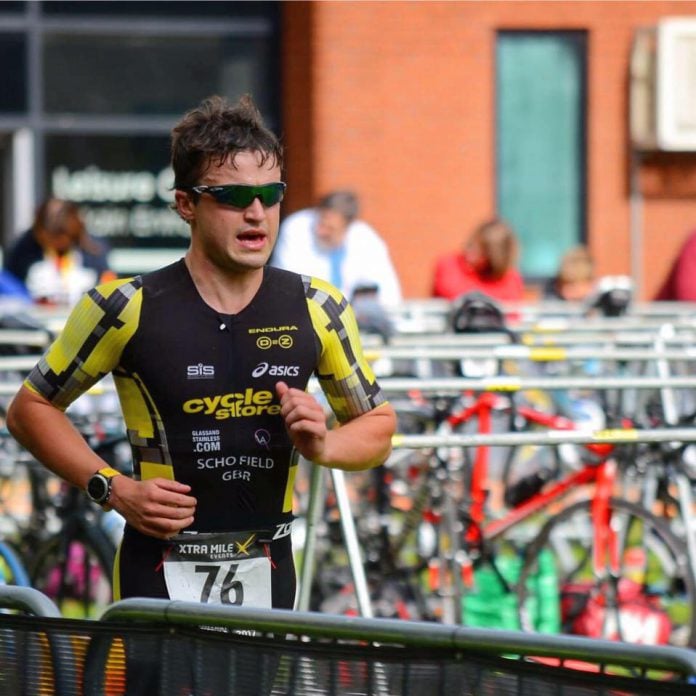 Cyclestore are always keen to support local causes and athletes. You may have seen us supporting the Frost brothers or Joe Connolly. Jack Schofield is another on the list of people we've been offering a helping hand to – along with him doing some work for Cyclestore on the marketing side of proceedings, and the odd clean of the van…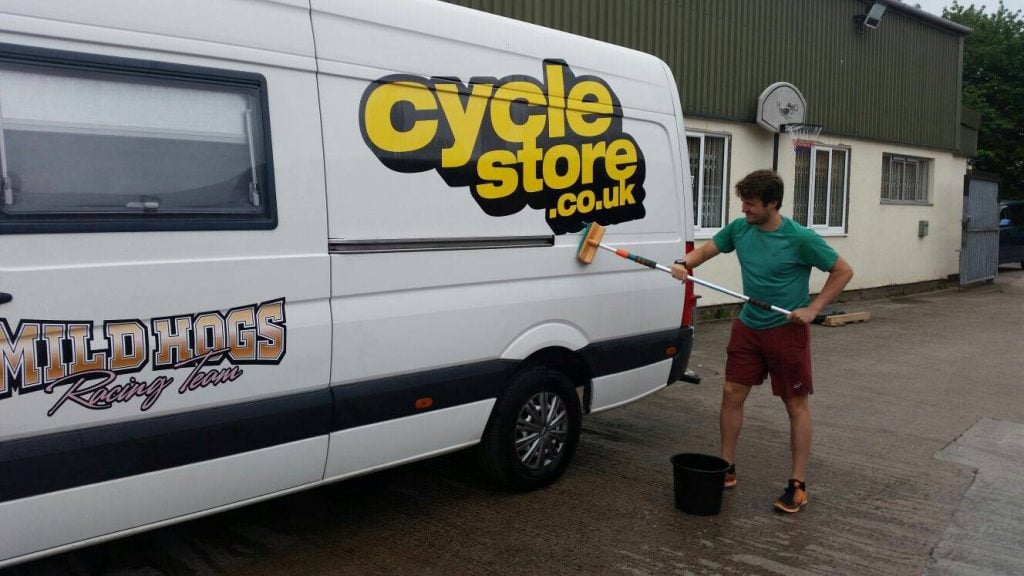 Jack has only been in triathlon 3 years, but has already had a wide experiences of racing all over the world. His 2017 race agenda included Ironman New Zealand, ITU World Championships in Canada, and the infamous Ironman World Championships in Kona, Hawaii. You may have seen Jack riding the Giant Trinity Advanced with the Giant SLR Aero Wheelset.
What got you into triathlon?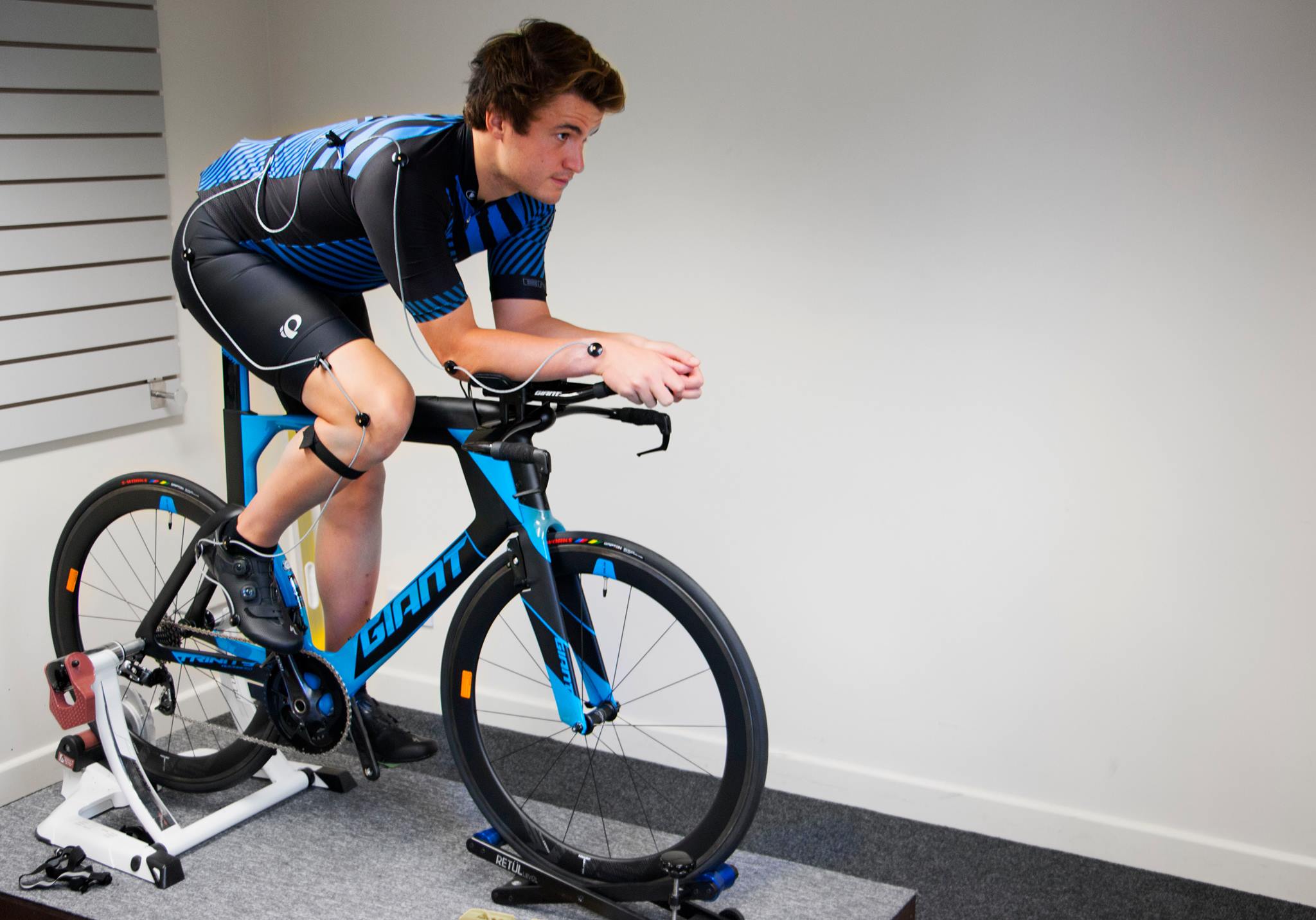 Well I did a sprint tri at 16/17 years old for charity, but hated it so said I'd never do it again. Swimming wasn't for me. I was a rower while I was at uni down in Bath. It was pretty intense trying to fit in squad sessions with an architecture degree, so after 3 years of that out one of my mates decided he was gonna throw in the towel with rowing but do an Ironman for charity. His own training on his own terms, no politics of crews or people letting you down. So I was in. 6 months later we bumbled round our first triathlon – Ironman Nice & raised just over £6,000 for charity. It's been a bit of a whirlwind from there.
You mainly do Ironman Triathlon – can you explain the difference?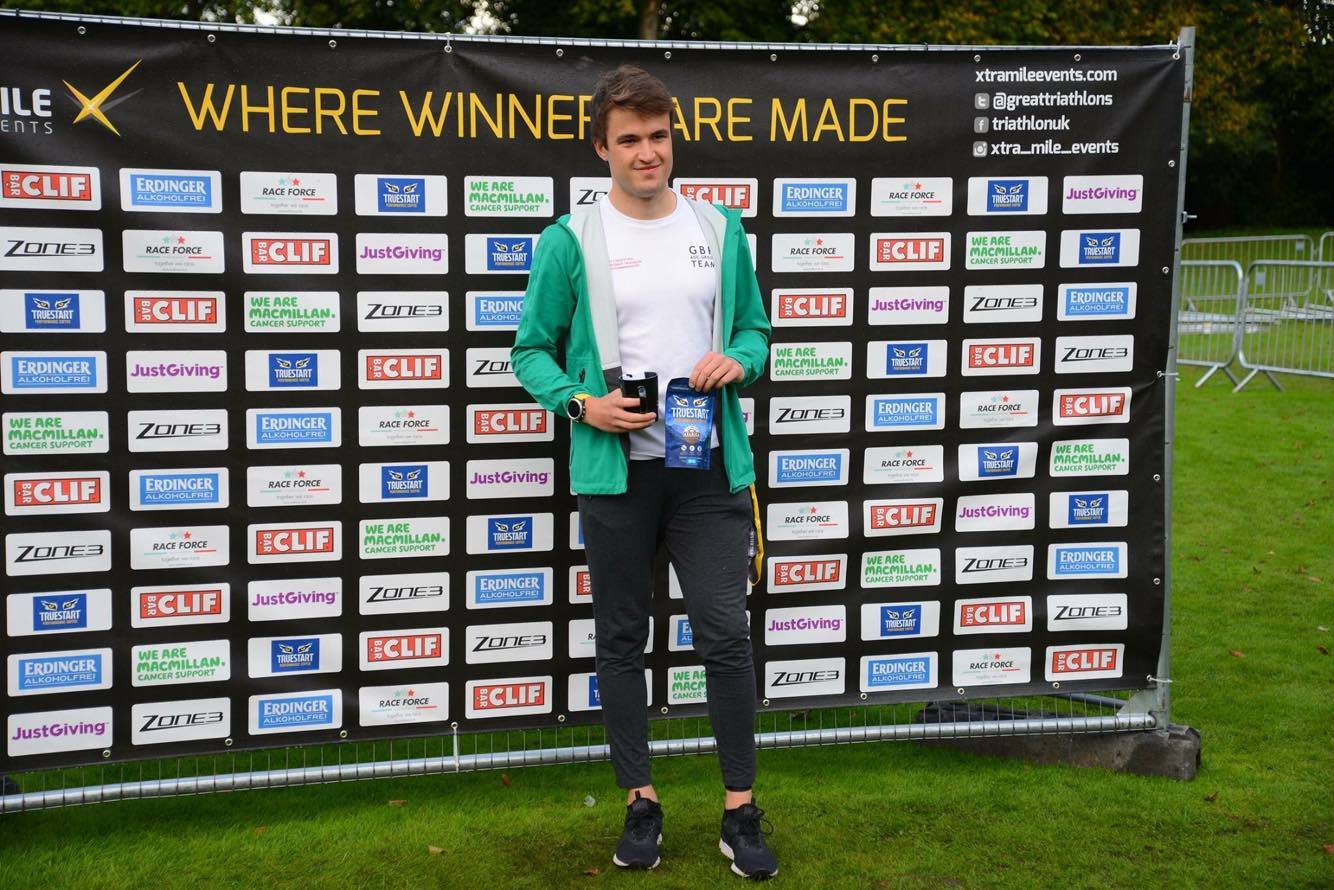 It's just a bit longer. Ironman is a franchise that owns the majority of the long distance stuff. Olympic distance triathlon is a 1.6km swim, 40km bike & a 10km run. (that's 1mi, 25mi & 6mi in old money), & generally the bike is draft legal. Being a strong cyclist & a weak swimmer that doesn't suit me. An Ironman is a 3.8km swim, 180km bike & a 42.2km run (again, 2.4mi, 112mi & 26.2mi in proper measurements).
What's been your favourite race so far?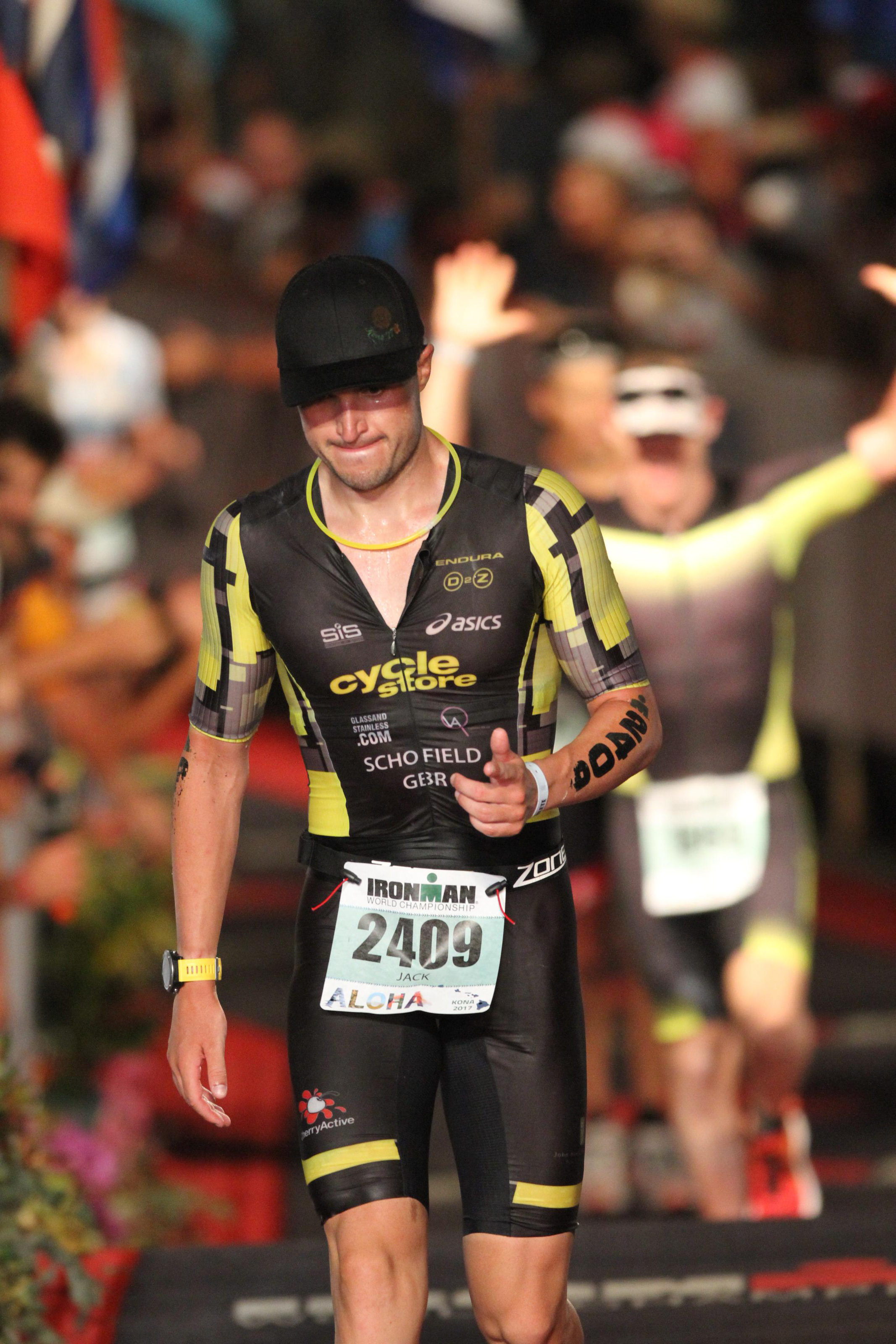 This is a tricky one. I want to say the world champs this year in Canada – it was a spectacular place to race, but I raced with a torn tendon in my knee, so i don't think I actually enjoyed any of it. I was also lucky enough to race in Kona – despite the fact I under performed massively, it's probably one of the most magical races I've ever done. It every bit lives up to the expectations.
What's your best discipline?
Cycling. & not because my arm is twisted on this one. I could spend days riding my bike. If you follow me on strava you'll be able to see it's always my go to if I'm having a bad week. I'm very weak in the pool, something we've been working on. & running is fun, but it hurts in the wrong ways. I love time trialling – I'm still pretty handy down a 10 mile course despite the fact I structure my training around the long distance events – & I just love the pain. I once rode from Bath – Cheshire, Cheshire – Bangor & Bangor back to Bath over 3 days – just cause I was missing riding.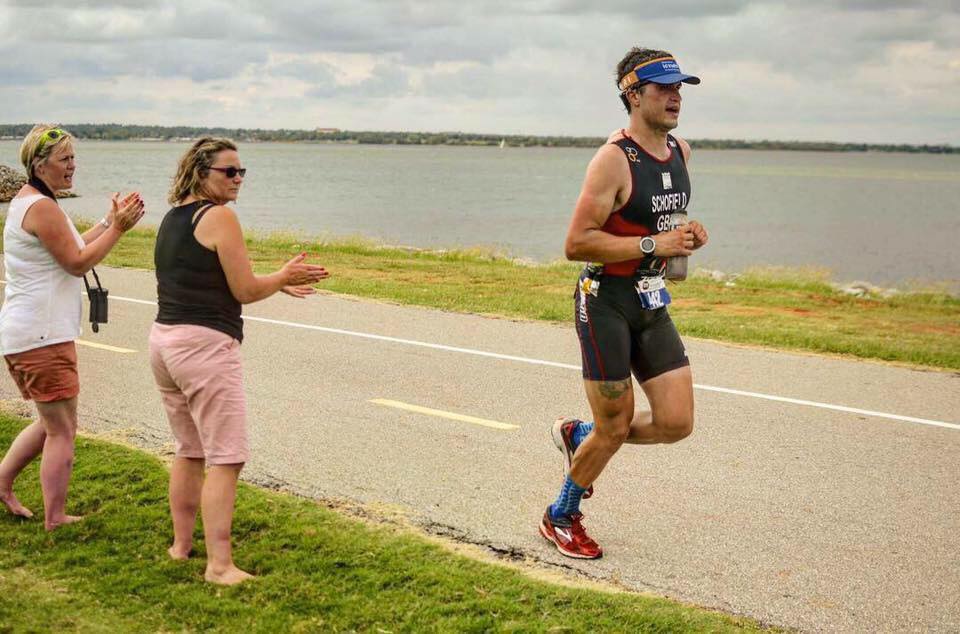 Does 2018 look as exciting as 2017?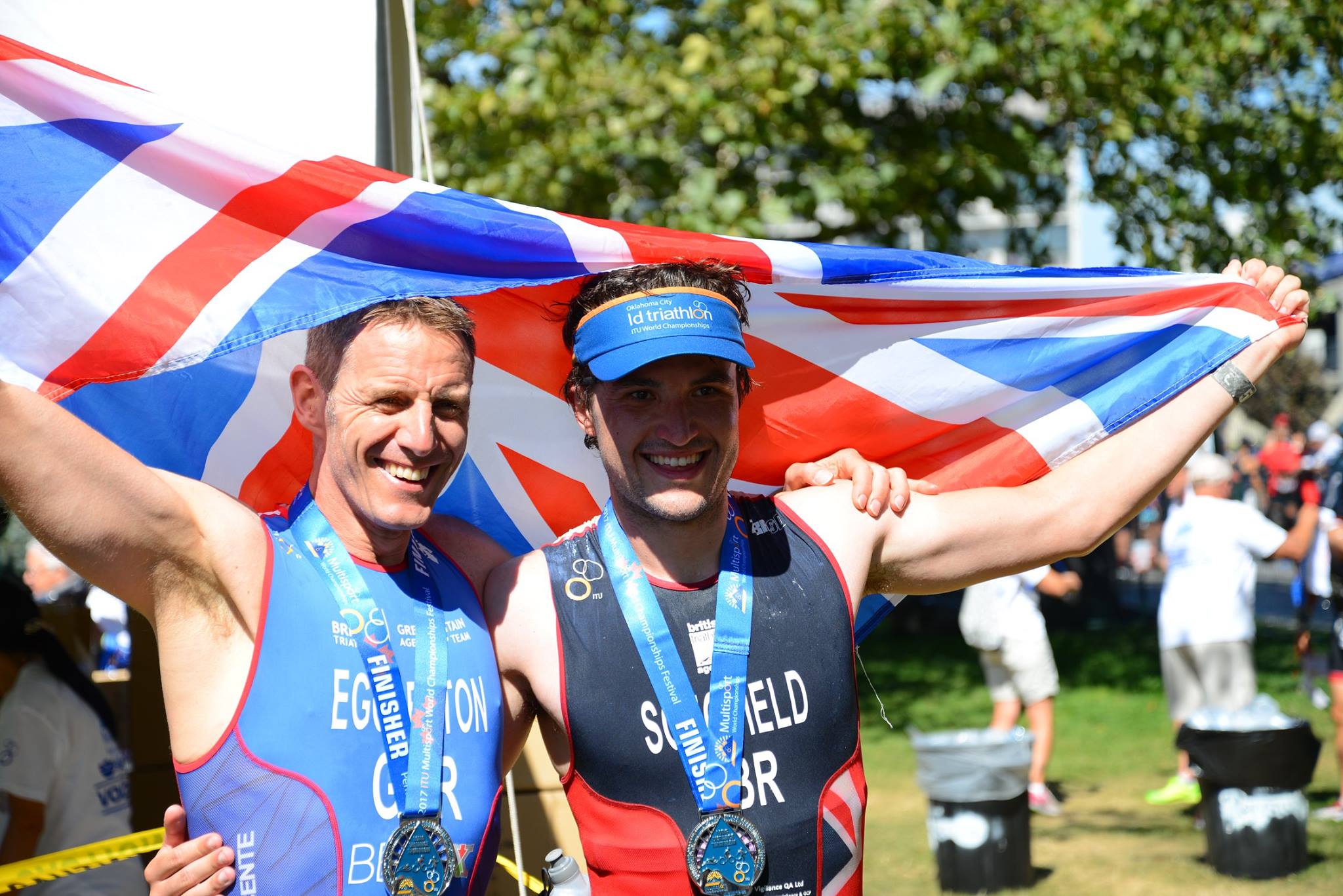 Depends what you mean by that. I've been lucky enough to race in some pretty exotic places this year & despite being out with injury for 4 months, my results have been fairly good. The age-group win in New Zealand was something I'll hold on to for a very long time – as well as the silver medal at the International Triathlon Union's World Champs. I'd like to think it'll be exciting in terms of results, but it certainly won't be too exciting in the destinations. I don't have as much funding and I just wanna go fast.
You say you're moving up an age group, what are your expectations?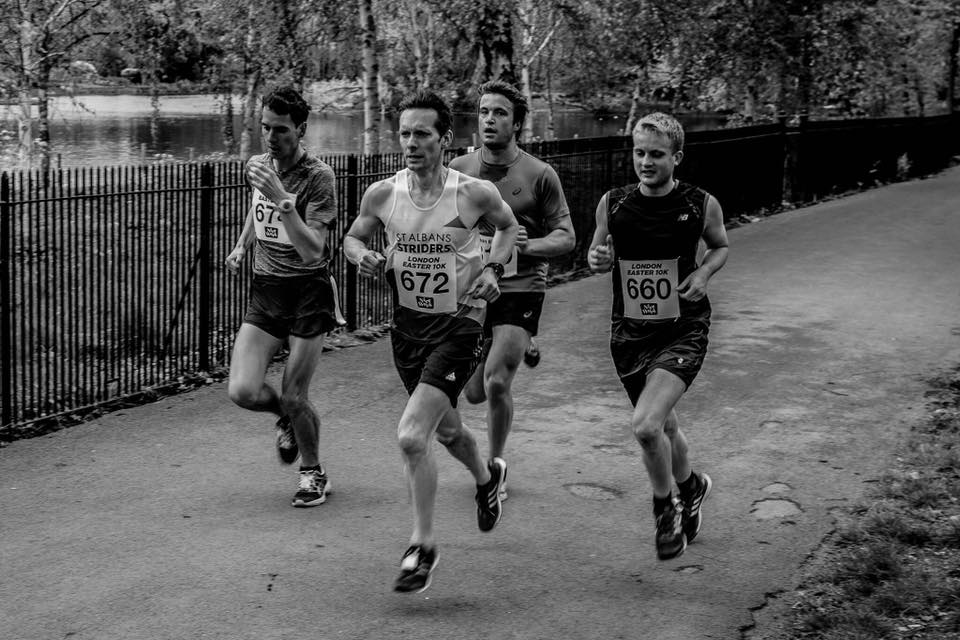 None really. I'm going to try & spend the year forgetting about everyone else. I'd like to try & keep myself injury free & put some good numbers down again. I quite fancy having a go at a 3:40 100mile TT, as well as a sub 20 10 mile TT again. Along with that bring my swimming up to scratch & get back to running some good miles. I'd be lying if I said I didn't want a world champs gold after doing Silver & Bronze in the last 2 years, but I think it's too much to ask. I'm doing Ironman Barcelona in October & I know a few guys that have put in sub 9's there. So that'll be my main focus. I'll just keep my head down, work hard & see where the season takes me.
How can people keep in touch?
I've got a facebook page titled Jack Schofield Triathlon. But generally I'm most active on Strava & Instagram. I'm racing a couple of local events this year – as well as two Ironmans. It'd be great to follow some other peoples stories & see some friendly faces at the races. My website is regularly updated with all the information about my race calendar. www.jack-schofield.co.uk