With local businesses often being bought out by bigger firms, or run out of business by the local super giants. We decided to explore just what advantages the local bike shop can offer. And not just any shop that sells bikes, the local business that will help you with anything from servicing & maintenance, to what to eat at mile 83 of your first sportive.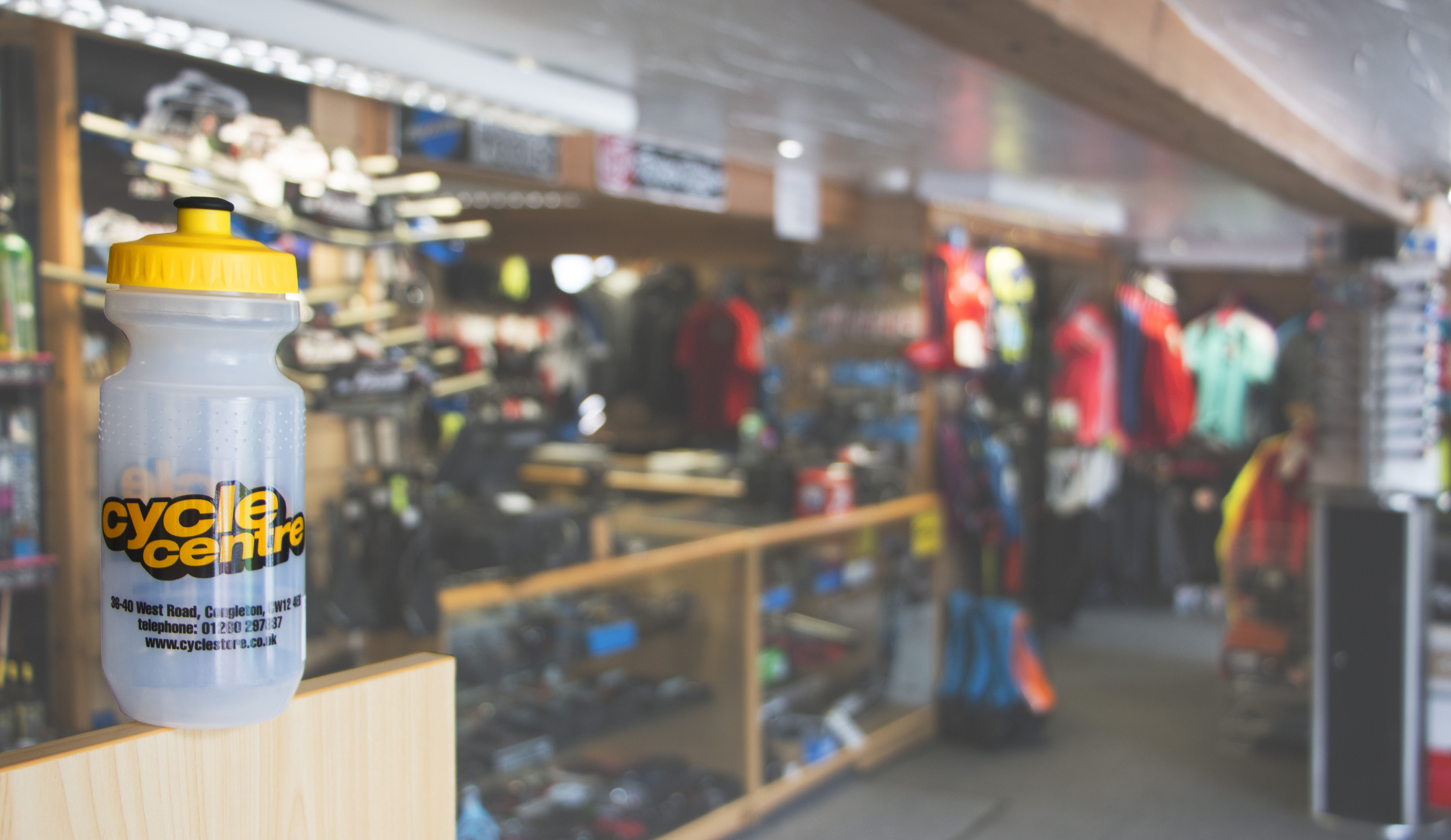 Sure, super giants such as Halfords can sell you a bike, but the specialist round the corner that's got 40 years experience in riding, maintaining and selling bikes. He's much more likely to make you a brew & talk through the best solution for you.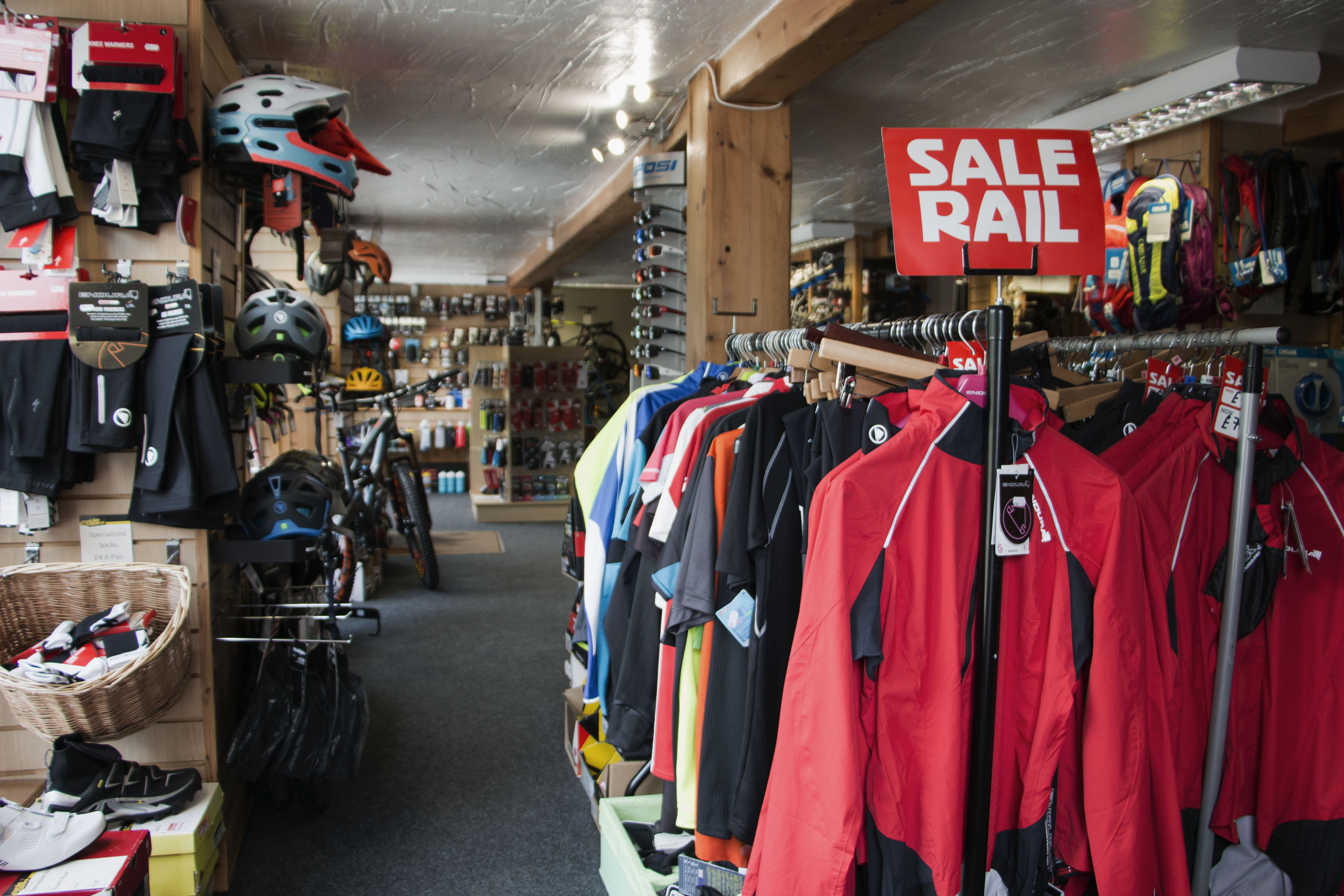 Often covering all bases & disciplines, there won't be much that a shop won't be able to help you with. In fact, you'd struggle to find anything that they won't be able to offer advice on. And one of the best things about a shop? You won't get passed from phone line to phone line waiting to talk to someone, & you won't have to wait for delivery times. You can drop in whenever suits you, and get all the help you need.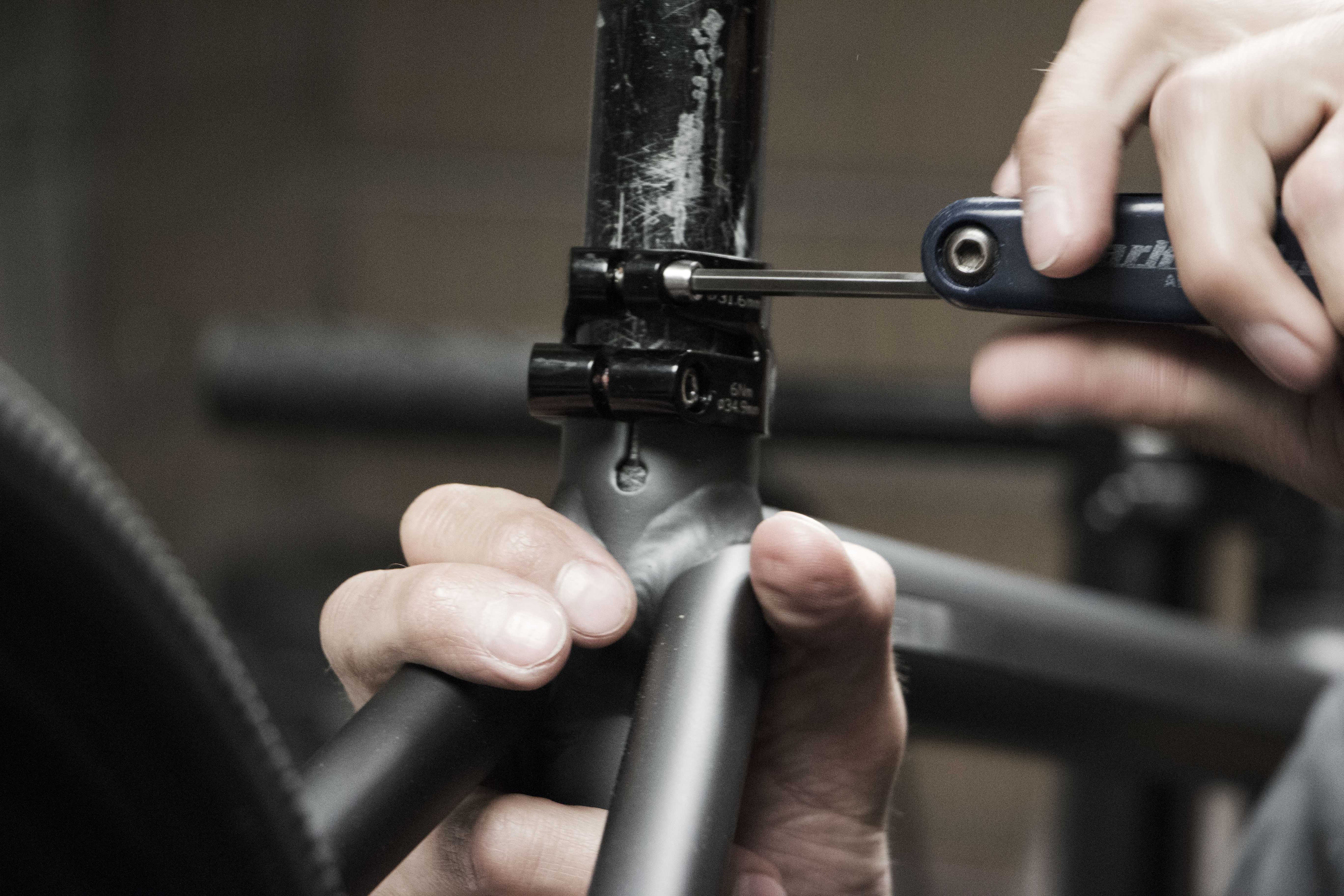 Whether it's changing your first flat tire, or buying a new top end headset to fit yourself. They'll be able to point you in the right direction, show you the best ways to go about things. And in the process you'll build a solid relationship with a group of people there to help you out!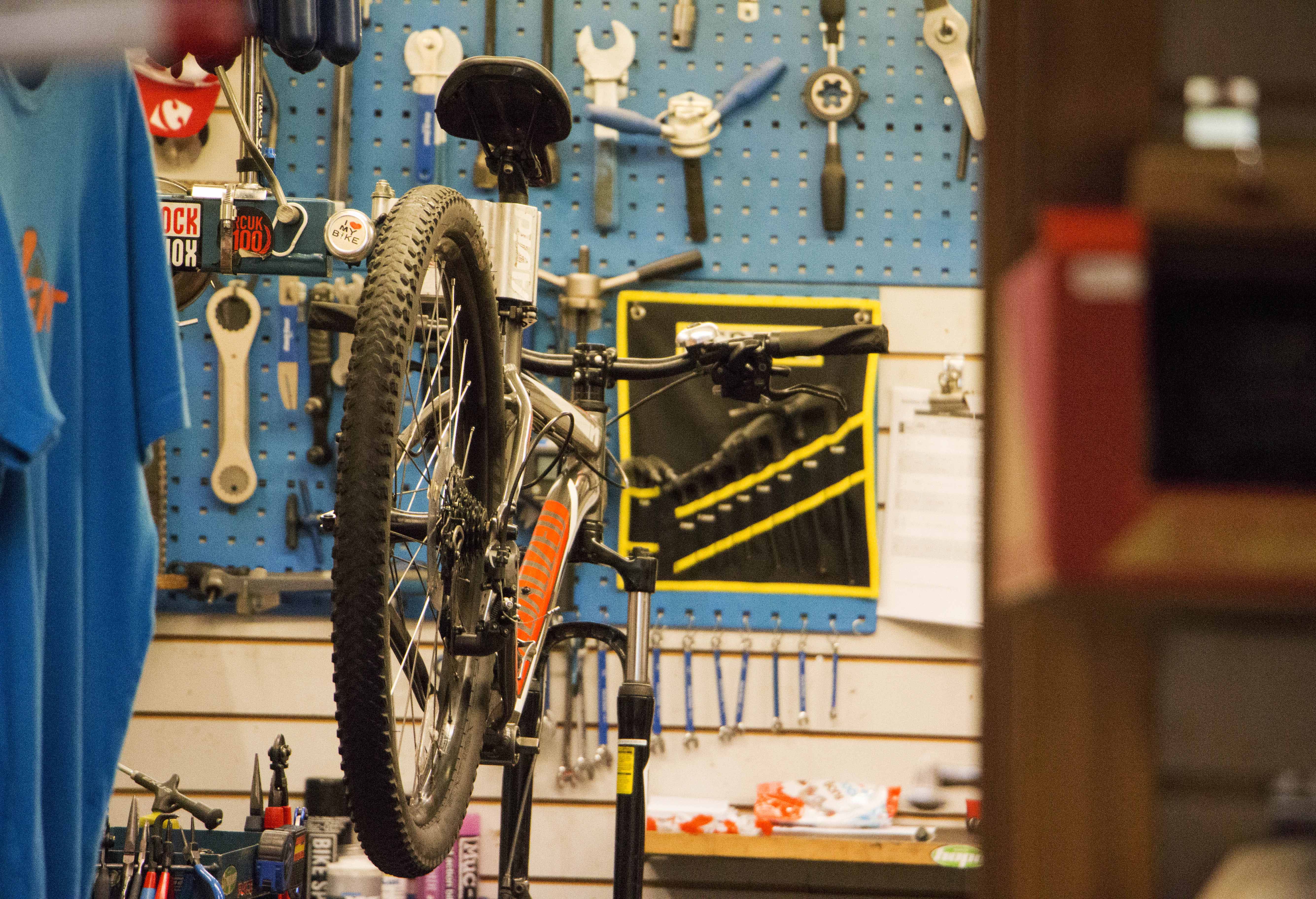 Chances are your local bike shop will be the first port of call when you want someone who can properly re-true your wheels or accurately tune your gears. These, among many others, are skills that require specific tools and skills that we just don't have knocking around at home. Bike shop mechanics have been fixing problems like yours for years, and they won't mess it up practicing getting it right like you would in front of a youtube video at home.
Occasionally bike shops pricing will be slightly more expensive to the mega deal you've seen online. But a bike shop isn't going to sell you a dodgy product, and, if they do, 9 times out of 10 they'll happily fix it for you or offer an alternative.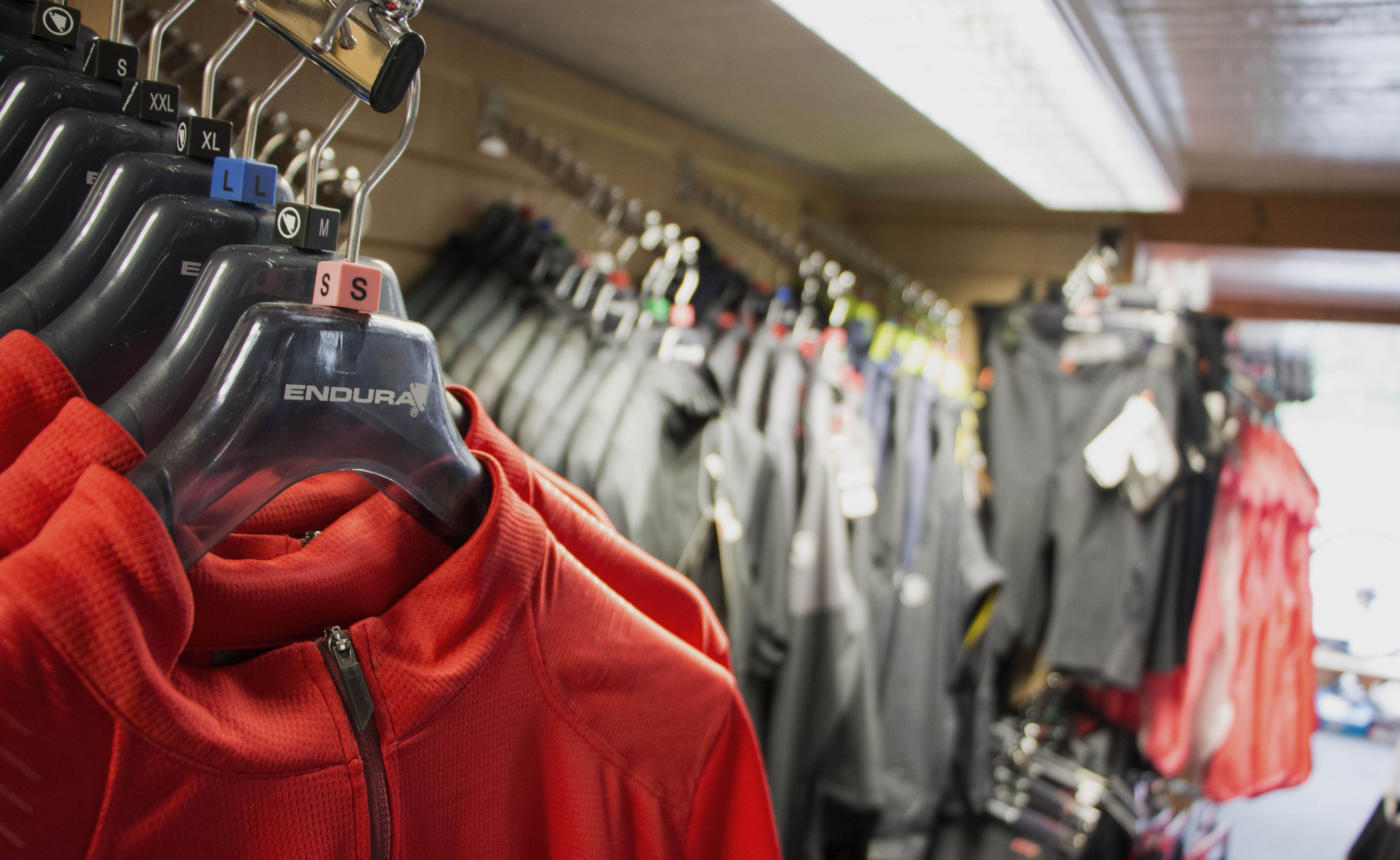 Similar to the majority of retail. A shop experience lets you evaluate size, shape, fit & true colour with a 'try before you buy' experience. Reviews can only tell you so much before you have to get down and try it on yourself. With items such as shoes, jerseys & other clothing varying from company to company, you really can't beat this experience.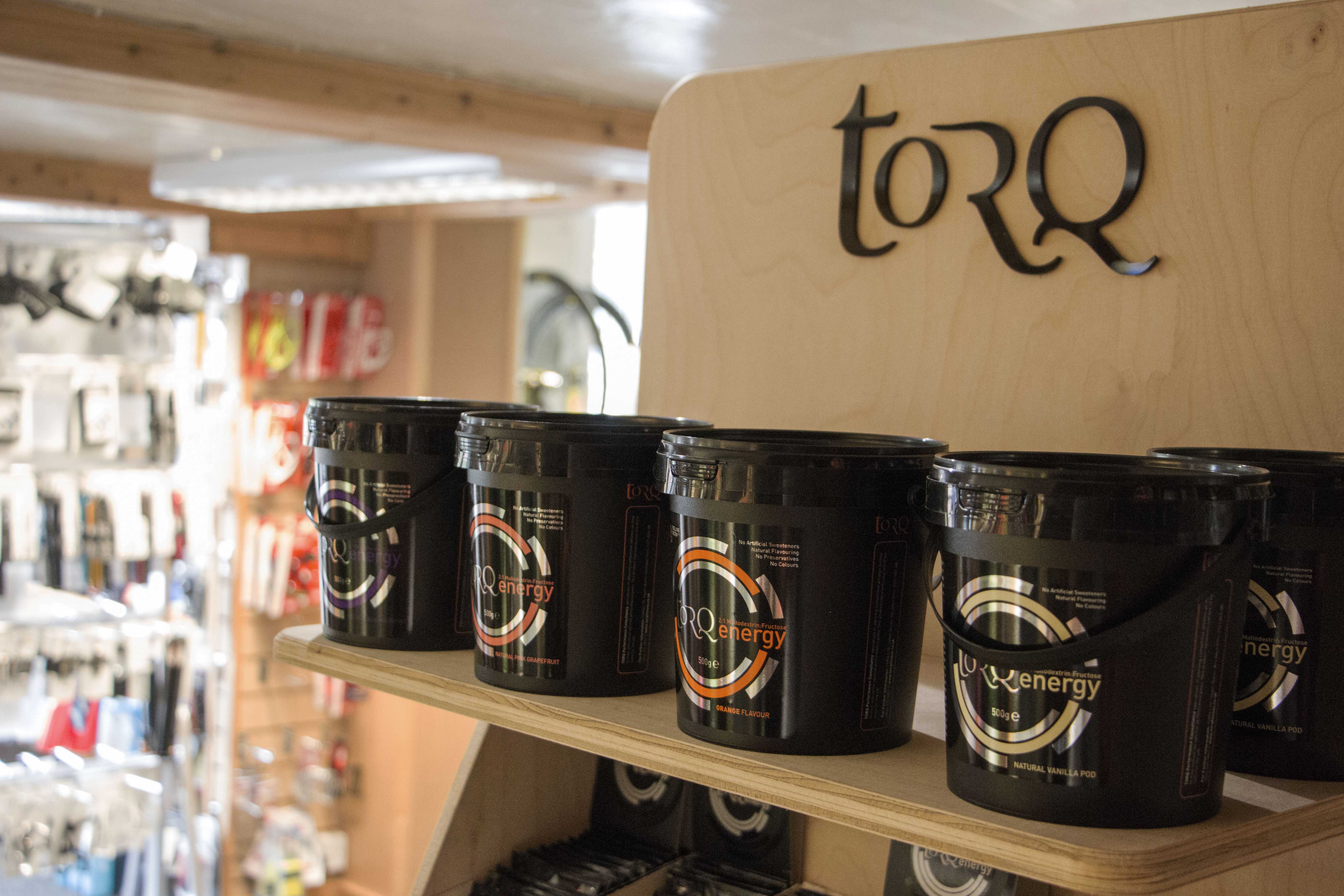 And I know what you're thinking, try it on in store, then buy it cheaper on line…. But come on, you're using their service, asking their advice, for the sake of £3.47 and a 9 day delivery time from far East China, just help them out. And who knows, in the future they may offer you discount or begin to match prices.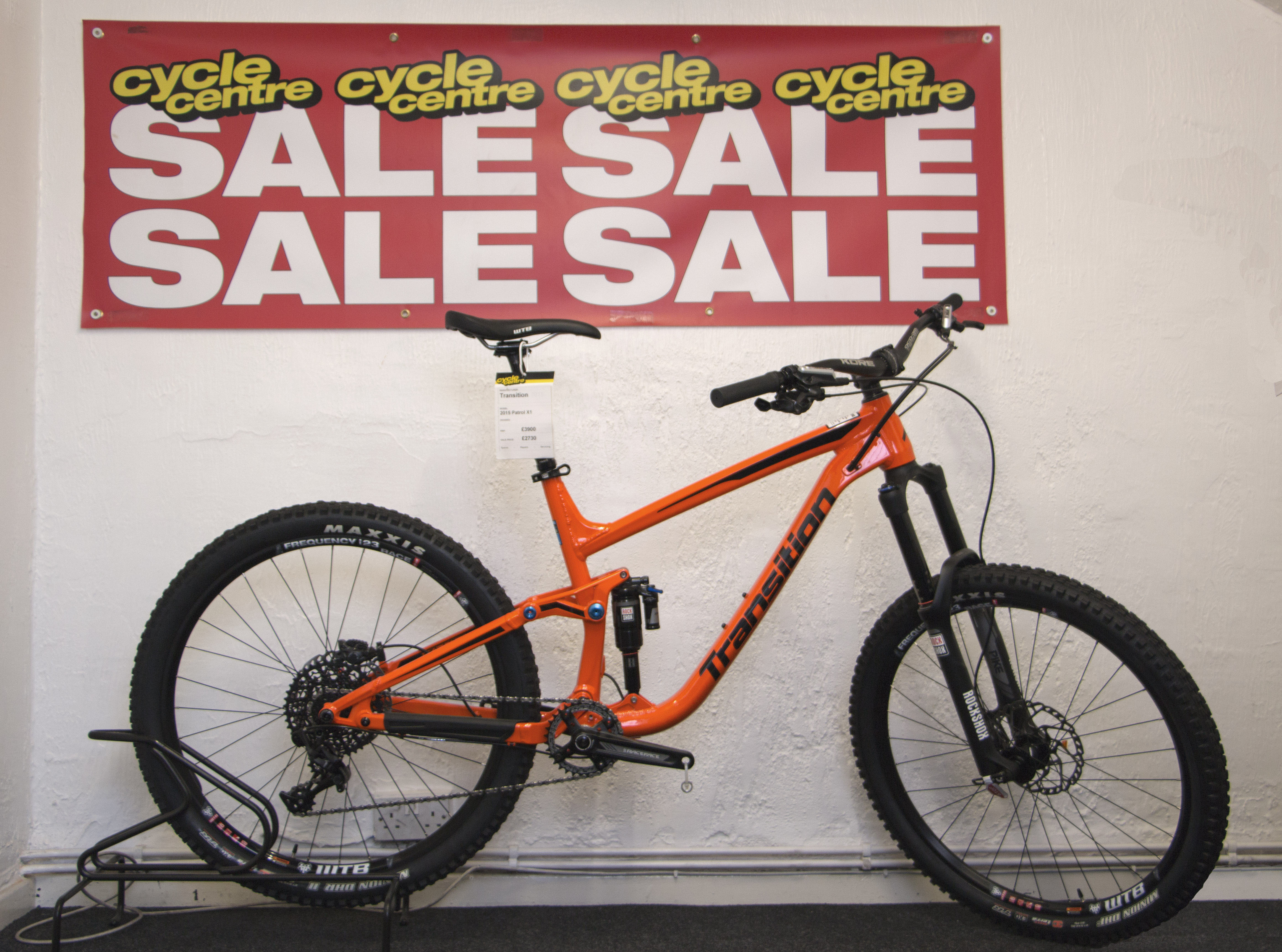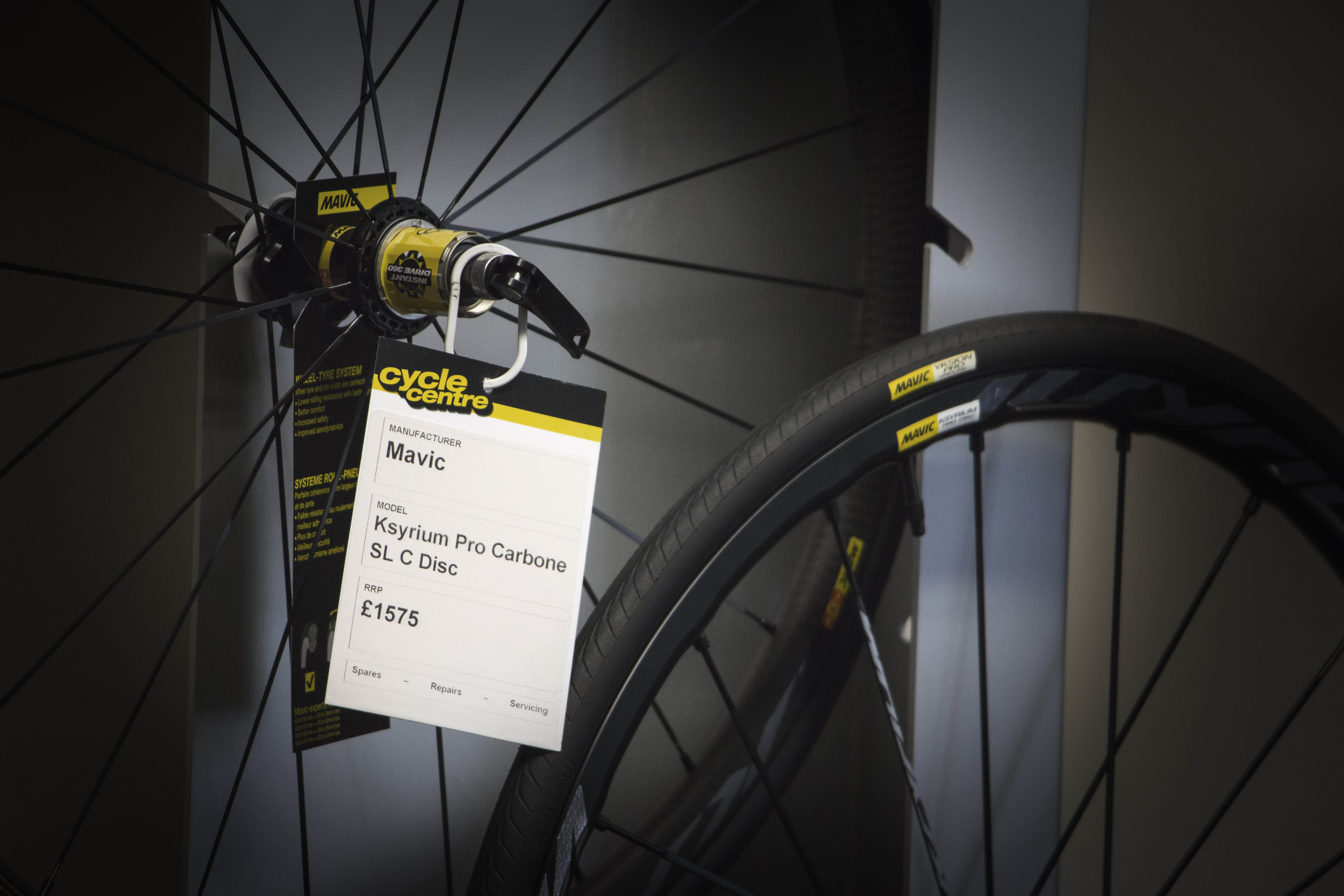 Local shops generally only employ knowledgeable and enthusiastic staff, many who are cyclists with an expansive related knowledge base. They often don't work on commission, and aren't being pushed from above for margins & hard sales. They're there because they love what they do, and they want to share that with you. Local businesses care more about your experience and loyalty than the products they're selling you.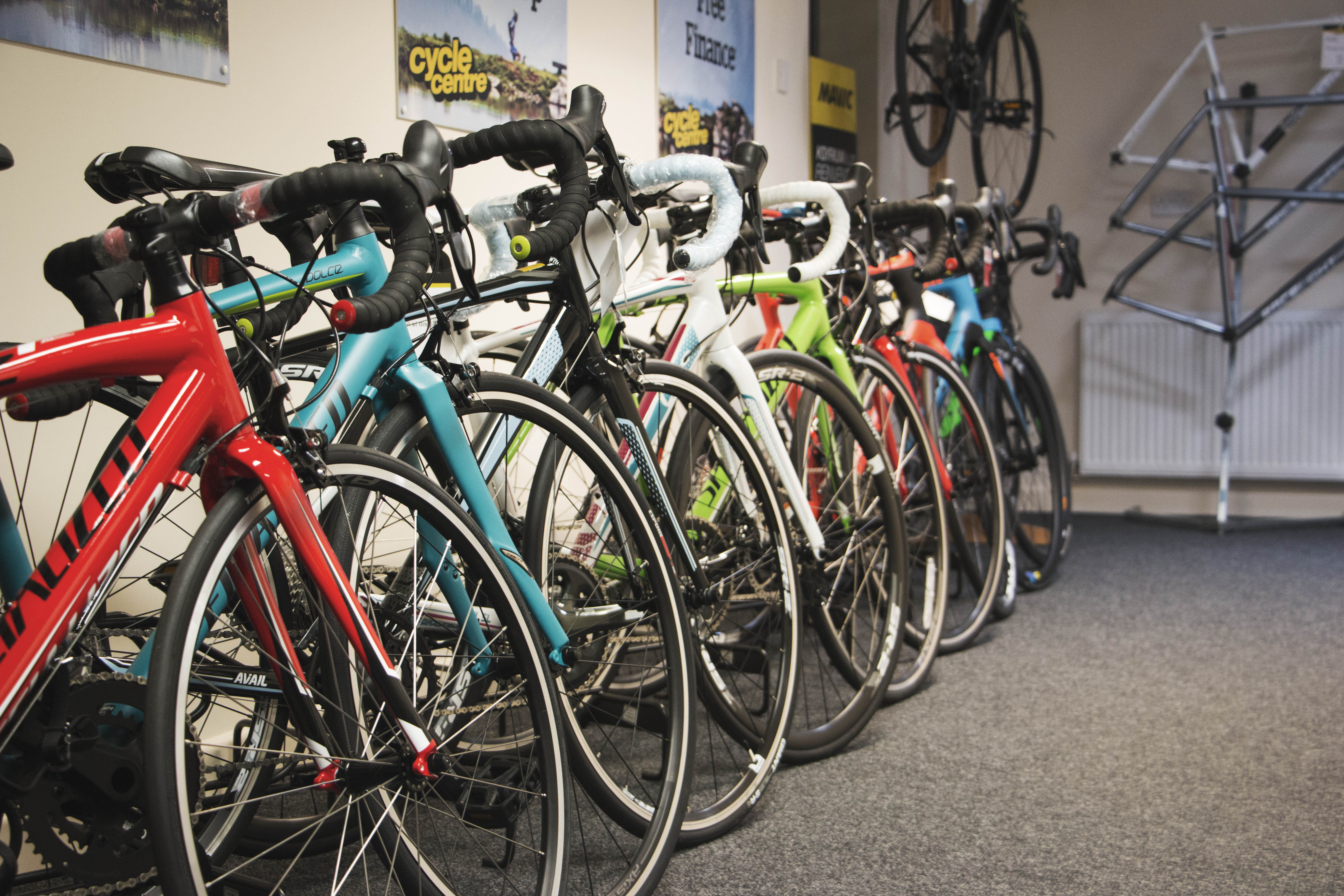 Local business are often right at the heart of the community and they've survived over the years through recessions, new shops & businesses moving in, & the growth of many super giants. This is because they've raised their game in order to stand out from competition and retain customers. You'd be surprised just how much they can offer & the resources they have available. Coaching, maintenance & sales are only a few.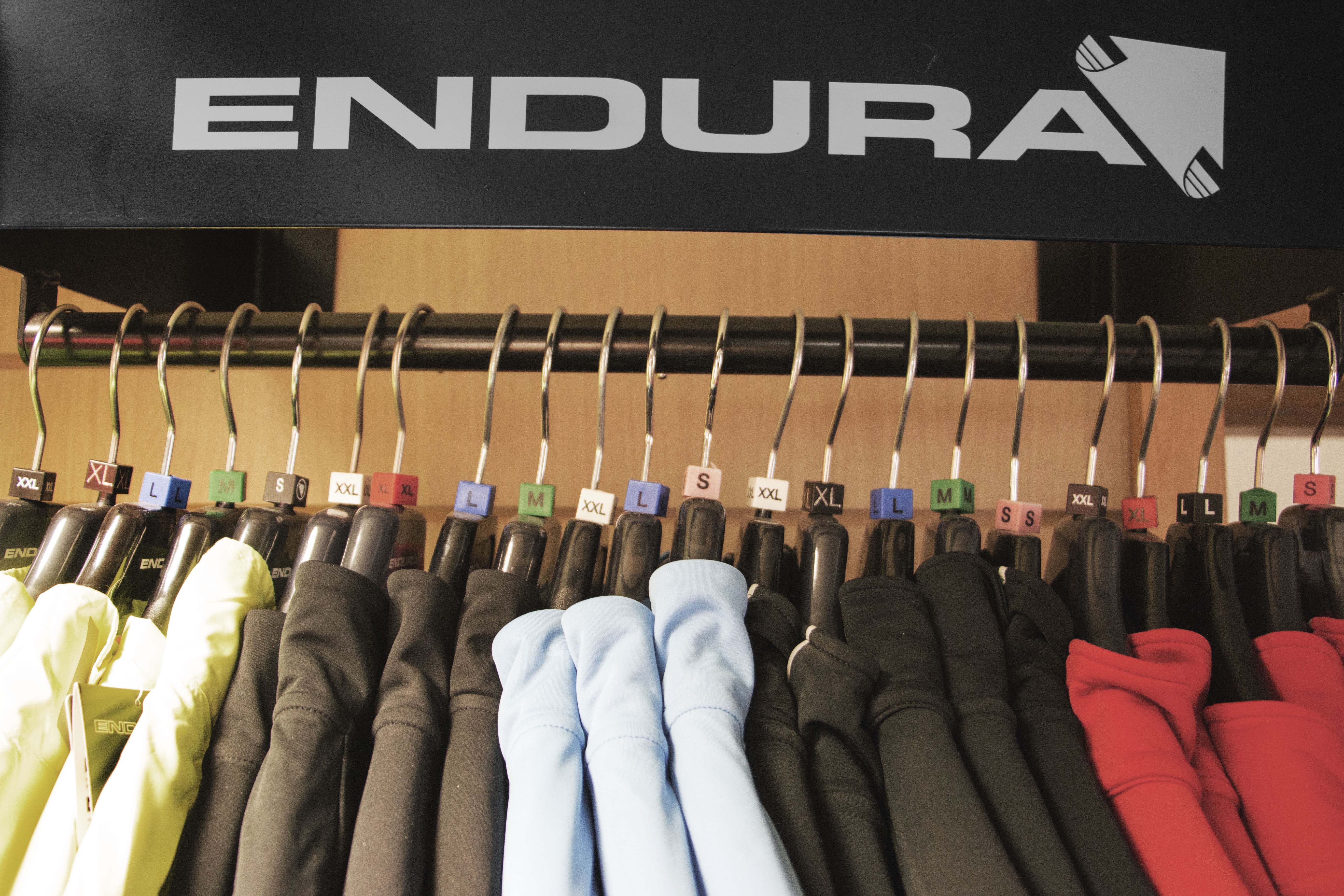 Everybody loves new kit day, and everybody loves giving something back to their local community. Take the chance to combine both & you certainly can't top the feeling of leaving a shop with something shiny & new in your hands. Ready to test out immediately. So cancel the subscription to the superstore & use the more friendly source. You won't regret it.