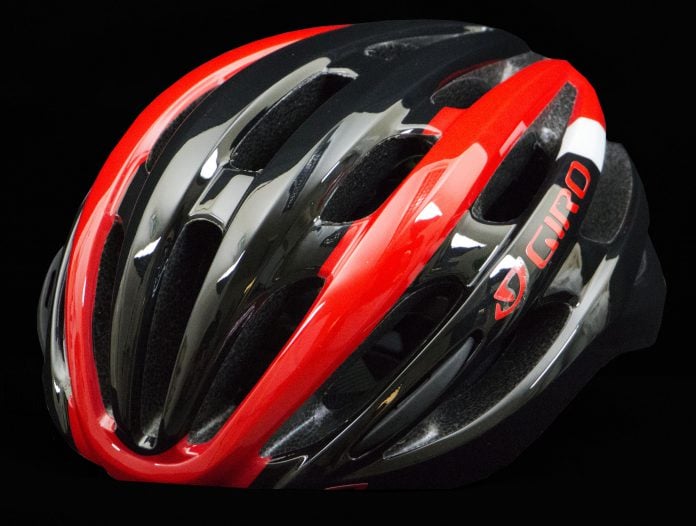 Giro Foray Mips is safe, secure, streamline and well-priced. Taking parts of the bold design from the premium Synthe™. Packing features and safety you'd expect in top-end helmets the Foray is welcomed to the cycling world.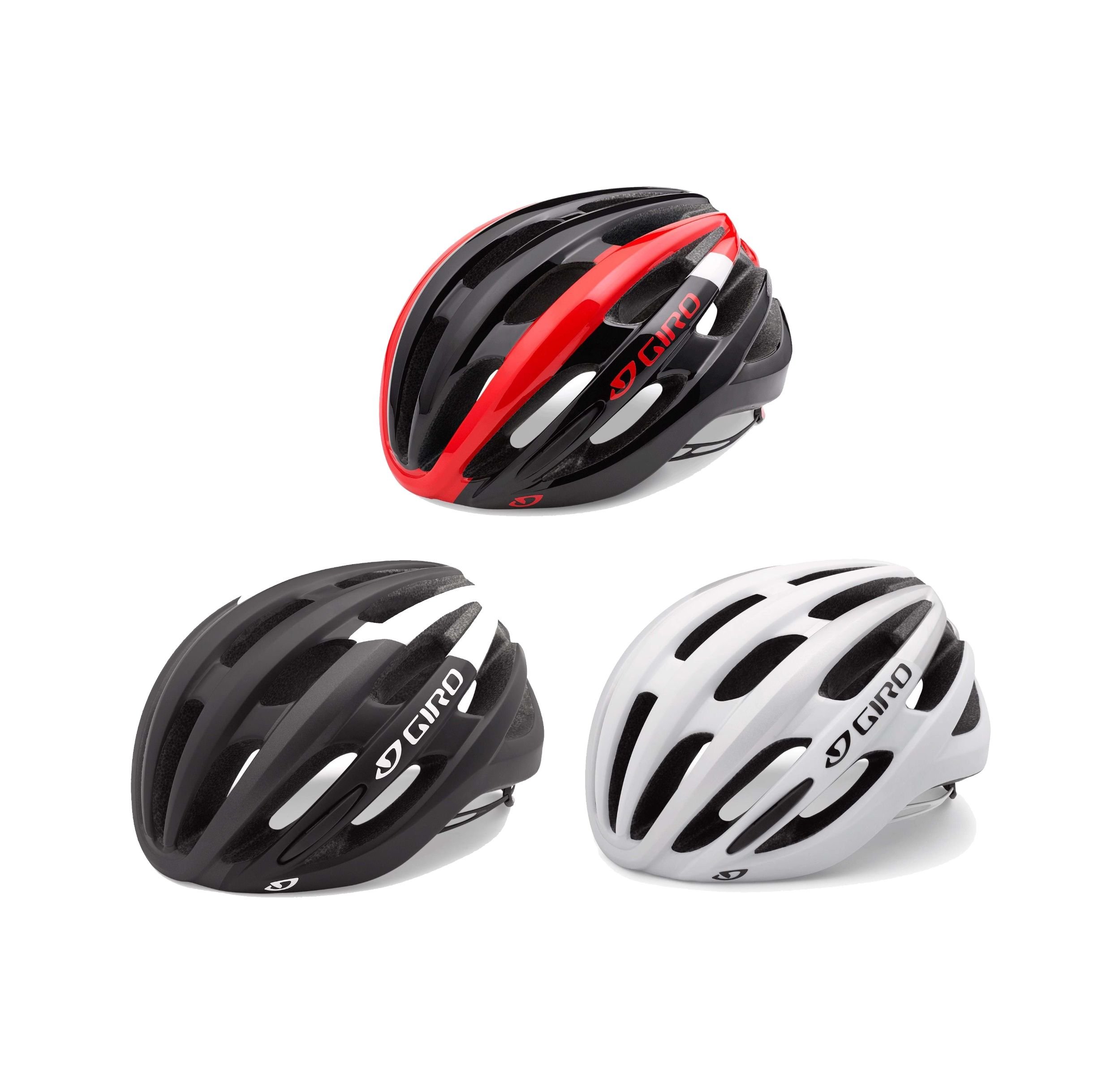 Giro's Synthe is a very popular helmet in the cycling world shown to reduce drag by 14%. Not all of us can afford this premium helmet though so the Foray Mips is often a perfect alternative. Off the bat, you can tell that the Foray isn't as slippery as the Synthe, but unless you're racing at a high-end level the difference is marginal.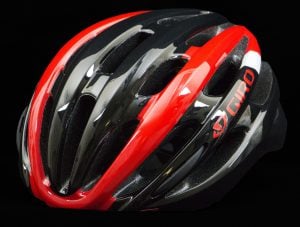 Packing Giro's in-mold construction this lid has the same technology for safety you'd find in their TT helmets. With the fusing of the Polycarbonate outer shell to the softer foam lining. The Foray Mips stands to be lighter and stronger than you'd expect from helmets where an adhesive is used to fuse the two.
Giro and other companies are been seeing putting MIPS into more and more helmets. This is excellent with the reducing impact of rotational force been seen as more and more important the price is now also being pushed down. When something adds very little weight it isn't noticeable but has such a benefit it is worth having.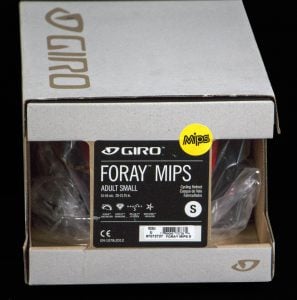 Weighing around 300g (large) it isn't a hugely heavy helmet either. You'll notice a difference if you wear the lightest helmet on the market. But is comfortable to wear for riding any distance at any speed. And with the 50g difference between this and the Synthe, it is hard to justify paying extra. When you could just not fill your water bottle up completely and save weight and money there.
Carrying the Roc Loc ® 5 fit system means you know the Foray will be Adjustable. This System allows you to easily custom tune the fit tension and the fore-aft tilt. The system is lighter than other fit systems and is highly tunable allowing you to fit it to your head securely and comfortably.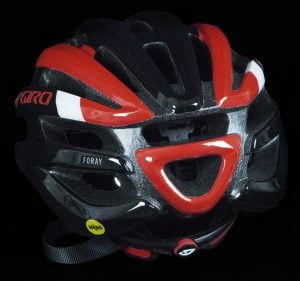 With 21 vents you can tell this isn't the most aerodynamic helmet but is very appreciated when temperatures reach high 20's. With ventilation designed in a wind tunnel, the cooling received is very efficient. By thrusting cool air down channels around the riders head it also pulls stale air out exhaust vents at the back.
Since this helmet isn't meant to be lightweight or super streamline the pads on the interior are slightly disappointing. They could be thicker or better at keeping and sweat and moisture out of your eyes. Saying this they aren't uncomfortable and are removable so can be washed to keep them fresh.
With there being 8 different colour options it is ideal for riders who want to get kit matching. Whilst its low price tag and high end features this helmet suits those of us who can't afford top TT helmets or want something that can be used day to day.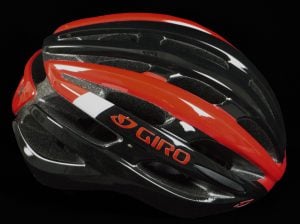 Aesthetic -

67%

Speed -

62%

Safety -

73%

Weight -

64%