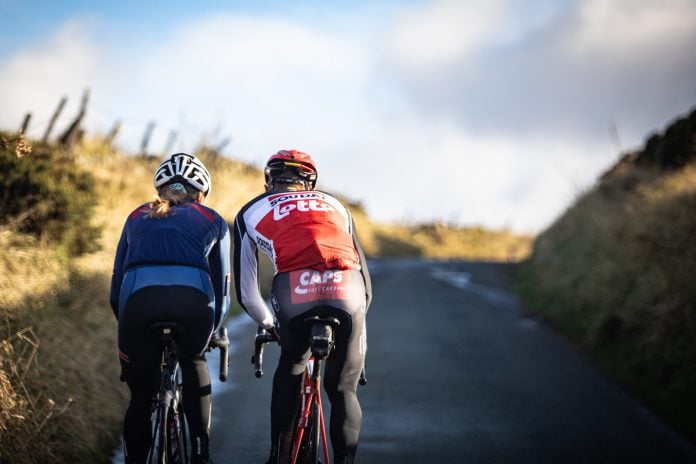 It's a common dilemma, the weather is improving, people are looking to get fit through summer and spend more time outdoors, so which really is best? Cycling or running? Both come with their pros & cons, so we've looked at which sport really is best for those starting out, and considered all of the options.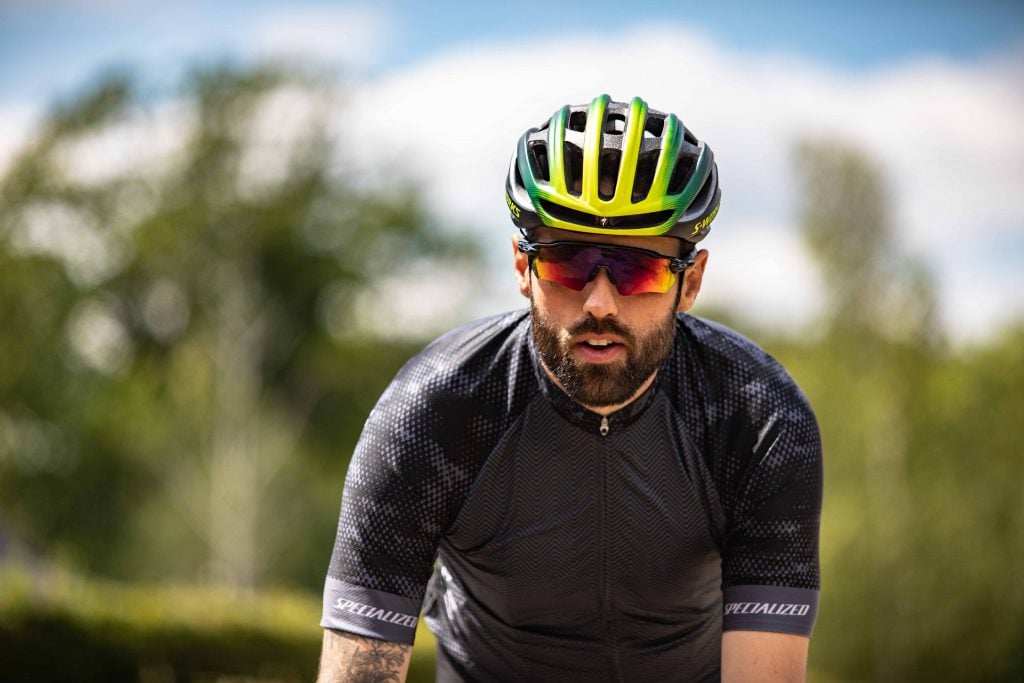 Running is certainly cheaper, as well as much easier to do in the rain & cold. However cycling often comes with less injury & is much more enjoyable when you're starting out. Plus coffee & cake is always a draw.
— CHAMMY CREAM: HOW TO USE IT AND WHY —
Running takes a lot less time out of your already busy schedule, but you don't cover anywhere near as much distance. So a run commute has to be much shorter distance than the miles you can cover by bike. This also goes for exploring new places!
Injury:
Science has shown us that after running the markers of muscle damage can be up to 400 per cent higher in runners compared to the cyclists, with an average of around 200 percent. The inflammation markers that can be measured in athletes is equally high in runners over cyclists. And this is in trained athletes, not first times.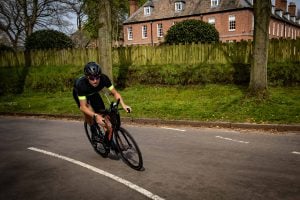 — CYCLING CADENCE: WHAT SPEED SHOULD I PEDAL —
You'll have experienced it yourself, heading out for a run and hobbling around the house for 3/4 days. Versus a nice steady bike ride, cake and coffee half way around and a much more pleasant experience the next day.
Cost:
With bikes now starting at £500, and spanning right into 5 figures, they're certainly getting less affordable. That's before we look at helmet, shoes and all the other parts that accompany the bike. Running shoes peak at £160, unless you're moving towards the top end carbon plate versions. So they're much more accessible.
However finding a good pair of running shoes that keep your legs in one piece without causing injuries fast can be more difficult than purchasing the first pair off the shelf, which can increase cost.
— HOW TO GET A GOOD NIGHTS SLEEP FOR A GREAT RIDE —
Social Life:
Though running clubs offer a great social scene, it's often quite difficult to go for a social run with people. Either you both have to be running very easily, or one of you is likely going to get dragged in to pushing quite hard. Cycling can be a much more social affair, with people regularly chatting from start to finish with the mid ride stop being all the merrier.
When the weather gets hot, running can all feel a bit much. Whereas the cool air moving over your skin makes cycling much more pleasant. On top of this, it's much easier to carry water in bottle cages on the bike.
Racing:
Racing is much more accessible in running. Granted this was made more difficult by COVID in 2020 and early 2021, but hopefully soon there will be the return of park run and the various week night series. There are much more around and they're easy to get to.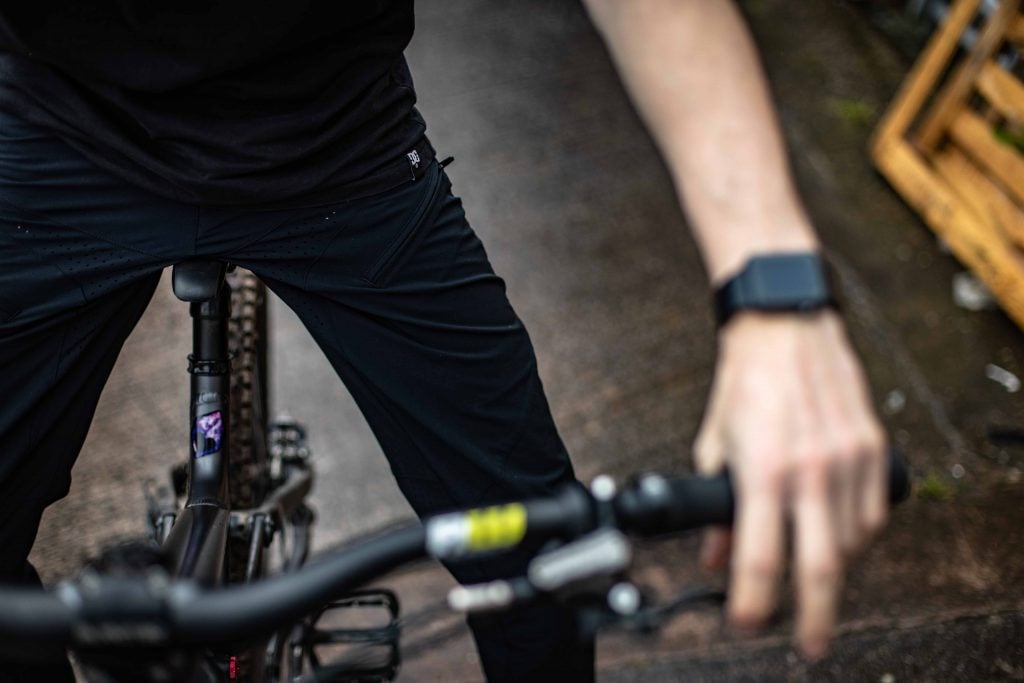 — HOW MUCH PROTEIN DO CYCLISTS NEED —
Bike racing can be quite dangerous, is harder to get to and is much more for the leg shaven "elite" in the sport. Week night time trials are easy to come by, but usually on an open road which isn't the most comforting for beginners. So that makes running races much more accessible, with most people being able to sign up for any distance up to a marathon!
Verdict:
We're sure there are plenty of pros and cons we haven't considered. With cycling being much more expensive, and sometimes less accessible, it can be much more enjoyable through the summer months. Who can't say no to a milky coffee and a big slice of cake half way through exercise.