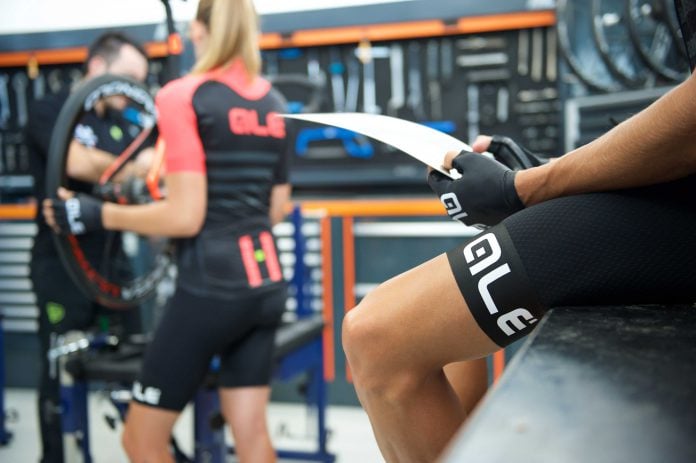 Bikes – good ones, great ones, the best ones aren't cheap, especially when prices for all those other everyday essentials seem to be going up! That's why we have finance options available both online and in our store.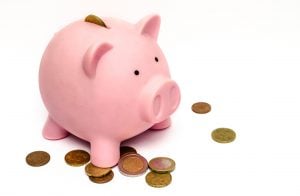 When you spend over £250 in store (not available on discounted or sale items) you are welcome to choose a 0% finance option from 6 to 24 months with as much or a little deposit as you'd like.
The process in store is simple, fill out an application with us in store, no ID needed, no bills, no appointment needed, just you and your debit card.
We have a list of our online finance options available online here. We offer the finance options so you can spread the cost of bikes and cycling gear you want to buy immediately, over a time period that suits your budget. Our finance is supplied by V12 Finance who will provide you with a decision in seconds.
Am I eligible?
To apply for finance you must be:
at least 18 years of age
a permanent UK resident
in regular employment (minimum of 16 hours per week) including self employment, or in permanent residence with your spouse/partner who is in regular employment
in receipt of a pension if you are retired
if you are registered disabled (confirmation of sufficient income will be required).
How do I apply?
Pick the product(s) that you wish to purchase.
Make sure the order value is over £250.
Email sales@cyclestore.co.uk with your Surname, the model and size of bike, and whether you wish to make an initial deposit.
You will be sent a link so that you can fill in the finance application online or alternatively we can process the application over the telephone.
When the application is completed, V12 will use the information you have supplied to reach a decision which will involve a credit search and very quickly confirm the outcome.
If you're approved you'll be able to complete a credit agreement and with the receipt we'll be able to process your order and ship your goods. We'll have to send them to your billing address on your application.
For the full list of terms on conditions, visit the information page on our website!