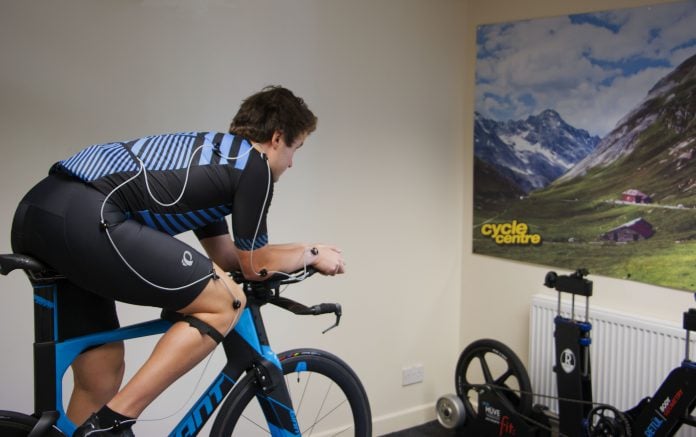 Whether your event has been postponed or cancelled, it's likely you'll fulfil you plans for the event later in the year or next season, so now is as good a time as any to make sure you're ready to cover the distance and get the miles in. It's no secret that riding on the turbo is fairly different to riding outdoors. The chain is tight for the majority of the ride, it's less likely to be hilly and you don't have wind to cool you down.
Whether it's your first ever long distance turbo spin – or you do them regularly and have just decided to step it up, these top tips will give you something to think about to make sure you're getting the most out of your training.
1. Be Hydrated.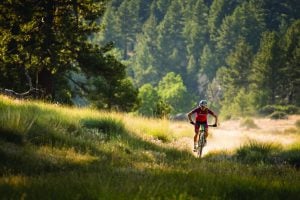 Similar to riding or racing in hot climates, being hydrated for your long turbo is going to be key. The variability in your power is often a lot lower and you'll likely keep the tension in the chain for the full ride. This puts a lot of work through your body so it'll be doing everything it can to keep you performing as long as possible. Without the wind to cool you down this extra work will cause you to sweat a lot more!
If you stick to drinking water throughout your long turbo, often by the end you'll start to cramp. This is because the balance in your muscles will be offset as the water will flush out all the electrolytes. Making sure you have some electrolyte tabs in your bottle is important for you to last the whole duration of the ride. Going into the ride hydrated will also make a huge difference.
You can also get some of your carbohydrates from these drinks from products like Science in Sport's Beta Fuel or GoElectrolyte, as well as drinks like Maurten or otherwise. But if you mix hydration and carbs into a single strategy, make sure you keep on top of exactly what you're putting in!
— HOW TO FUEL YOUR LONG INDOOR RIDE —
2. Keep Supple.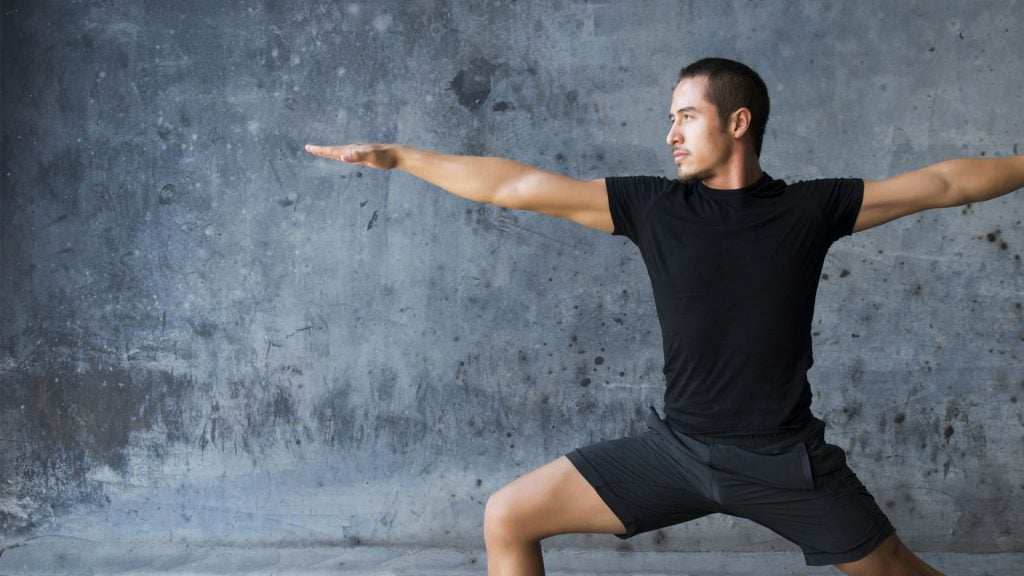 Stretching and rolling after rides can make a huge difference to performance. This will help you get into a good position on the bike and maintain it for the duration of the ride. Mixed with a good strength & conditioning programme – this can come in very handy for any hill climbs or tempo blocks you build into your long ride.
There are now a lot of recovery tools such as massage guns, compression boots like Normatec or Air-Relax and of course sports massage. All of these things can build to form a successful recovery programme – after 3+ hours none stop on the pedals, you'll want all the help you can get.
3. Keep Your Mind Active.
This is important for you to stay focused and keep you going. Something to keep your pedals turning when you're really struggling through the mid section, especially indoors. Riding with friends can be a great way to keep morale up in programmes like Zwift. You can even FaceTime a friend to get you through half an hour or so.
Building intervals into the ride, even if short, can keep your mind occupied. If other people are tracking your progress you're also less likely to take your foot off the gas.
— TOP TIPS FOR INDOOR TRAINING —
4. Perfect Your Set Up.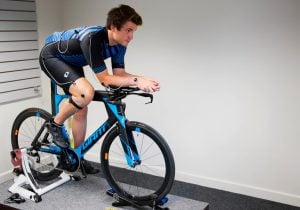 Getting comfortable with your bike is very important. On the turbo you don't move around like you would outside, there's no climbing or descending in different position. If you complete a long ride "straight from the box" – it's likely you'll sustain an injury, most often in the hips or knees.
A bike fit can be a fantastic way to prevent this. Also lots of training rides can help you to find a comfortable and efficient position for endurance events. This will also allow you to learn how your bike feels and handles, if you take care of your bike, it'll take care of you.
Indoor riding can be a great opportunity to adapt elements of the bike, as you can just hop off and put it back if it's not working out. Though don't tinker too much as you could cause more damage than good!
— WHY YOU NEED A NEW BIKE FIT —
5. Dress Appropriate.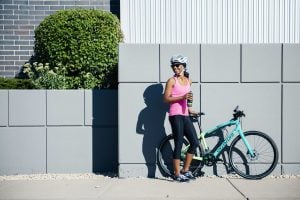 This may sound trivial indoors, after all it's not like you have to contend with the weather. No wind, no rain, no snow and no excessive sun. Often people just train in a pair of bib shorts, a heart rate monitor and a thin top or sports bra.
But making sure you have high quality cycling shorts with some good chammy cream will help stop you gaining any unnecessary chaffing throughout your indoor training. After all the last thing you want to contend with is saddle sore!
Whatever your long distance goals are this year, hopefully these tips will get you through from start to finish in one piece. Stay safe, stay healthy and stay happy!