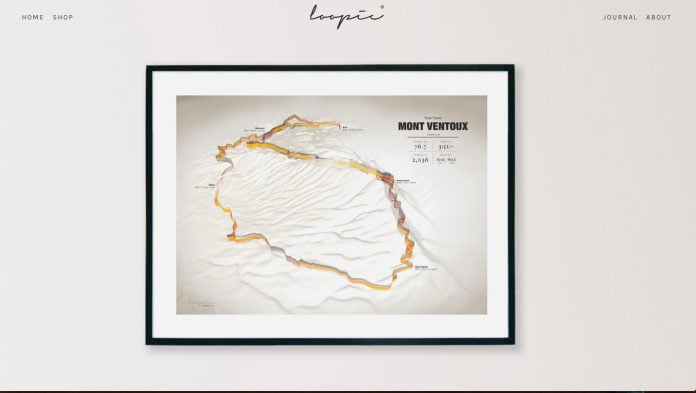 As the sports social media platform moves into it's second decade, we're seeing more and more developments within Strava itself. But as well as this Strava openly offers data and communications to developers so that partner apps can be produced. If you're on Strava, but haven't checked out any external apps, these are some we'd recommend you check out!
You can find the link to the full list of strava apps here.
My-windsock
A local one to us here at Cyclestore, in fact – so local the developer Ben rides for the town club. My-windsock is fantastic for the time trial or race orientated riders looking to know what they're up against. As well as telling you exactly which way the wind was blowing on certain segments, or predicting how much headwind you'll have before you set out, My-Windsock can predict segment times, offer some aero analysis, and give you a rolling weather forecast.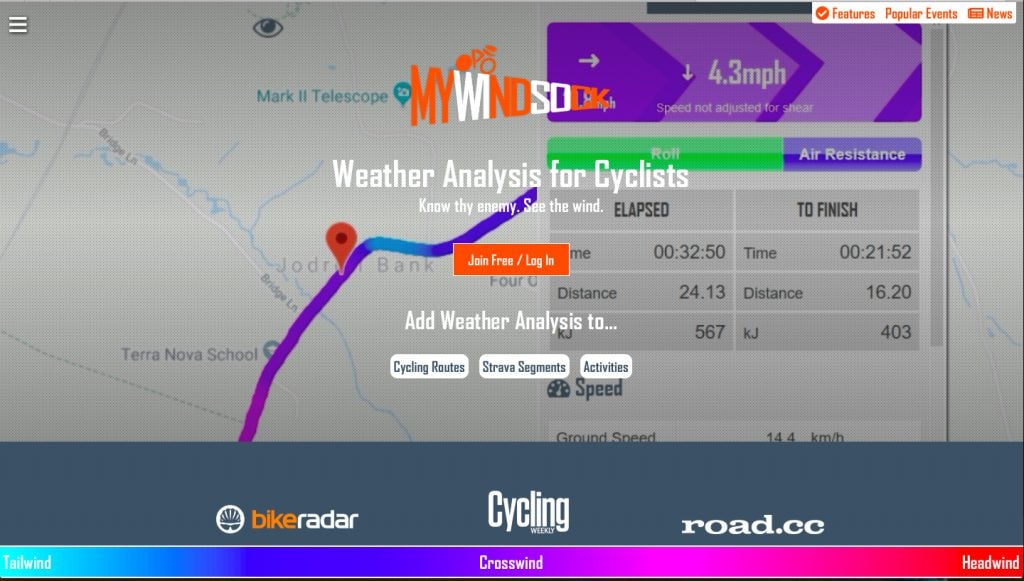 Though Strava now has in-app weather to tell you which way the wind was blowing, it's still great to see a map of exactly which sections you were directly into the wind, and which it was coming slightly across you. My-windsock is worth checking out.
— HOW TO GET A GOOD NIGHTS SLEEP FOR A GREAT RIDE —
Pro Bike Garage
One we certainly wish more people used! Easy to use and available with an app – you can add components to your bike to see when they'll wear out. Calculate exactly how many miles each part of your bike has done, and when it's due a repair! If you're not the type to clean and service your bike regularly, at least you'll be able to know when it's time for someone else to do it!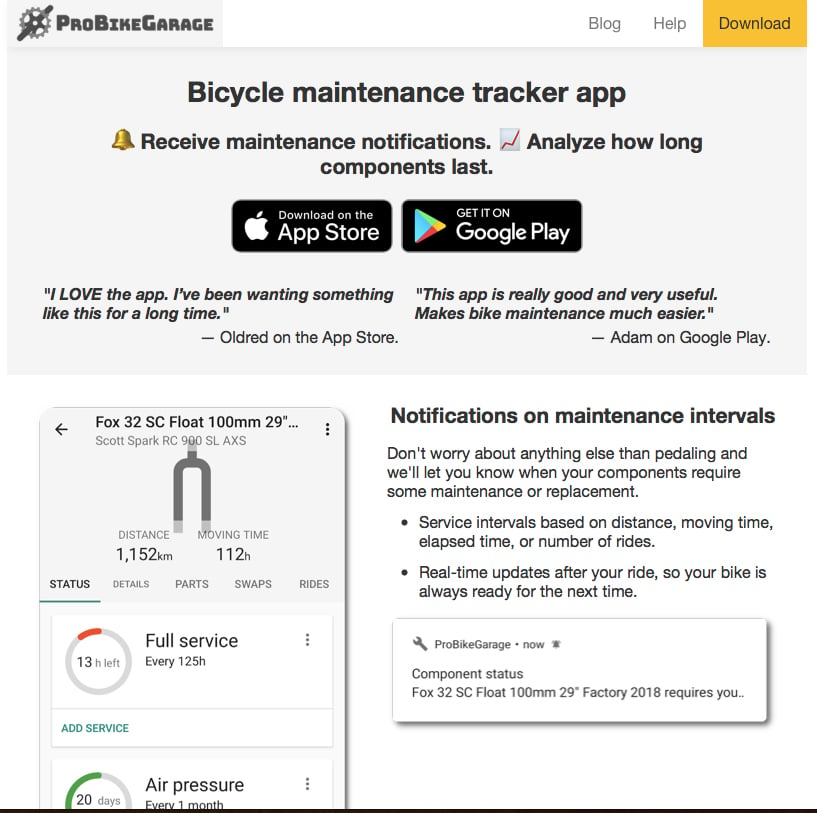 Keep track of your components on your phone, and you'll certainly save yourself a few pennies in the long run.
— FIT CYCLE TRAINING INTO YOUR BUSY LIFE —
Power-meter.cc
What is your power telling you? Analyse the power of your ride with Power-meter.cc. If you don't have a TrainingPeaks subscription this is a fantastic platform to work out exactly how powerful you were over certain times in each ride, and month to month.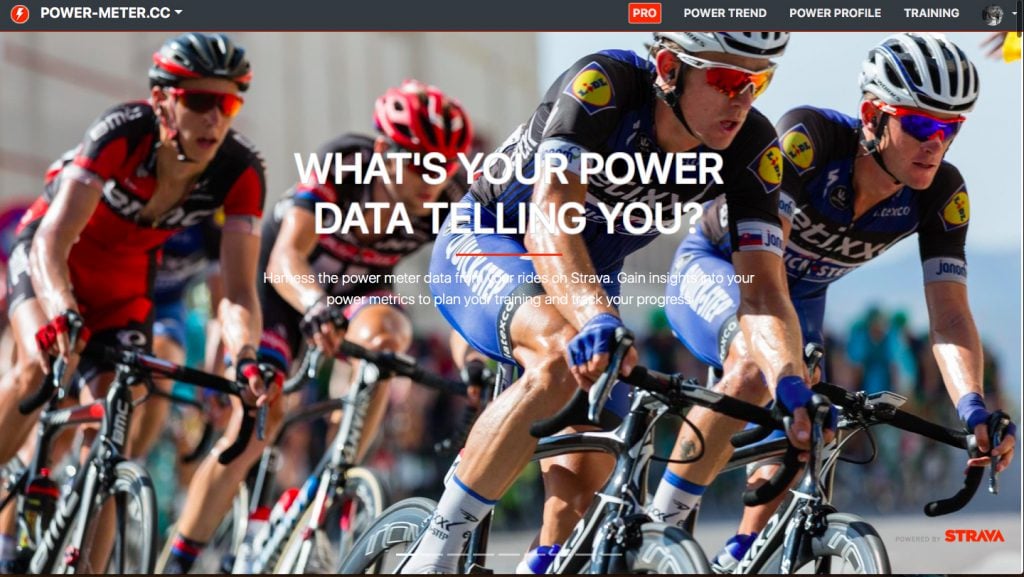 You can see on a map when you posted your best power over certain time periods, as well as your trend over the last year to see if you're improving. It's a great tool to begin to understand exactly what your power meter is telling you.
— WHY YOU SHOULD TRAIN WITH POWER —
Stats-Hunters
Stats-Hunters will show a heat map of all your activities over time (which is really cool) and though it takes a while to load up first time, it's worth the wait. On top of this – the statistics that Stats-Hunters show you are really cool.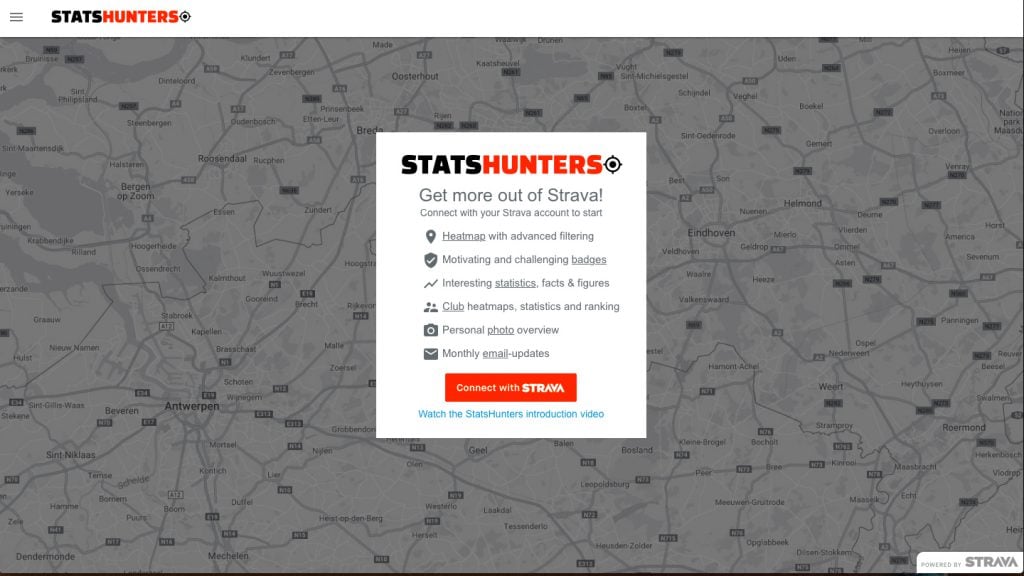 From distance moved year on year, to a whole host of personal metrics. Trips around the world, trips to the moon, average moving time, max days streak, max days rest, active days, number of mount Everest climbs. It even shows you your Eddington number. (See below if you fancy some nerdy numbers).
Eddington is credited with devising a measure of a cyclist's long-distance riding achievements. The Eddington number in the context of cycling is defined as the maximum number E such that the cyclist has cycled E miles on E days. For example, an Eddington number of 70 would imply that the cyclist has cycled at least 70 miles in a day on 70 occasions. Achieving a high Eddington number is difficult since moving from, say, 70 to 75 will probably require more than five new long distance rides, since any rides shorter than 75 miles will no longer be included in the reckoning. Eddington's own E-number was 84.
Loopie
Based in the beautiful spa town of Harrogate, a place always keen to welcome cyclists, Loopie was founded in 2014 by Paul Sonley a designer and keen cyclist. After his first particularly tough Etape du Dales sportive he began to think of a way not only to celebrate a great day on the bike, but how he could bring the GPS data to life and Loopie was born.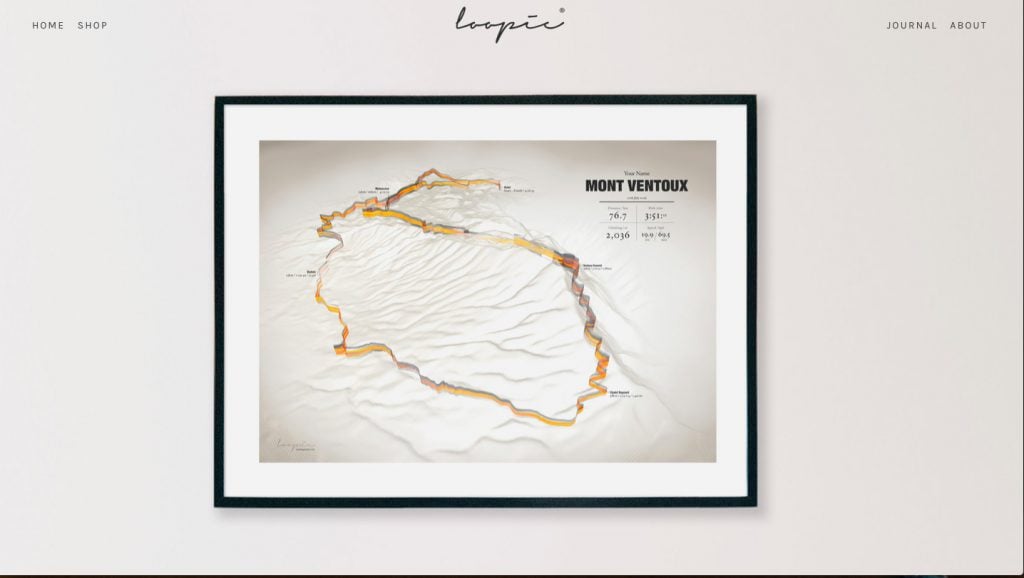 — THE IMPORTANCE OF BIKE FITTING IN CYCLING —
We absolutely love the Loopie Route platform – it designs beautiful prints for you to put on a wall, desk or anywhere at home. Decorate your home with achievements personal to you with this amazing bit of software.
Paper Trails
Similar to Loopie, Paper Trails create wonderful works of art based on events or achievements. "We wanted to create something beautiful and tactile for those memorable moments and achievements – something to display in the home or office and treasure rather than being tossed into a box."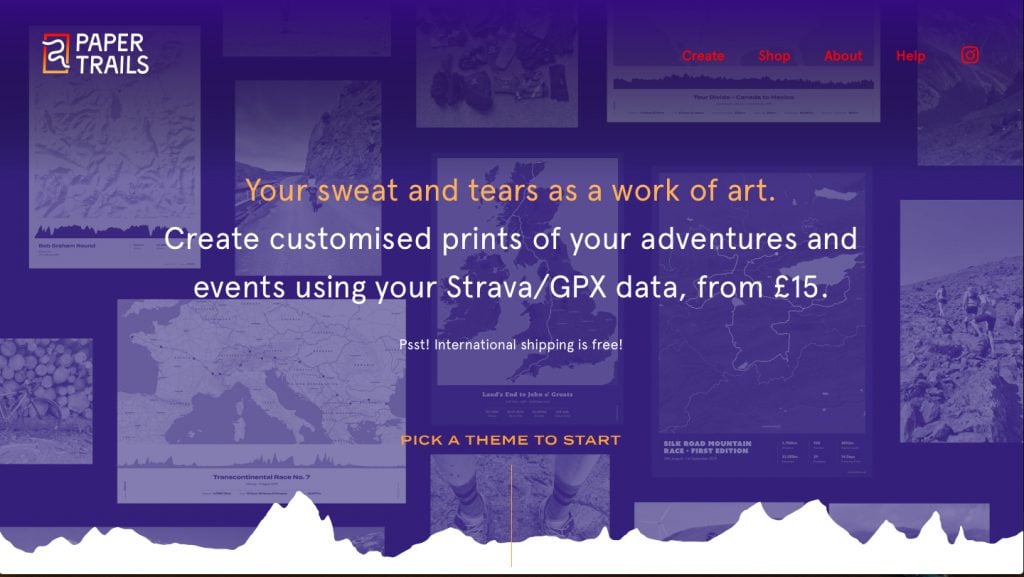 Plot your activities and elevation and customise it to a way that suits you. Whether it's a week long adventure or your longest ever ride in a day, it can be processed in to something you can celebrate.
City Strides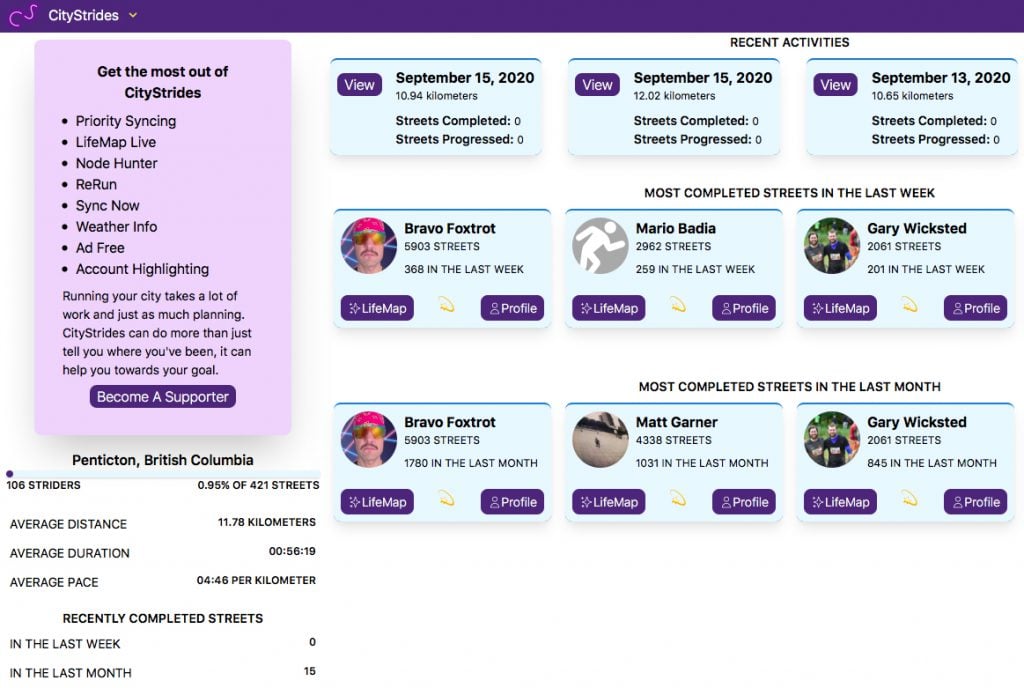 Who runs the city? Run every street with City Strides. Explore new places, work out how much of the city you're yet to run. Though the majority of features are reserved for supporters of the app, you'll be able to see what percentage of your city you're yet to explore. As well as a map of the streets you've completed. Get out and see if you can be the best strider in town!
Are you already using any of these Strava apps? Have we missed any of your favourites?? Make sure you let us know!