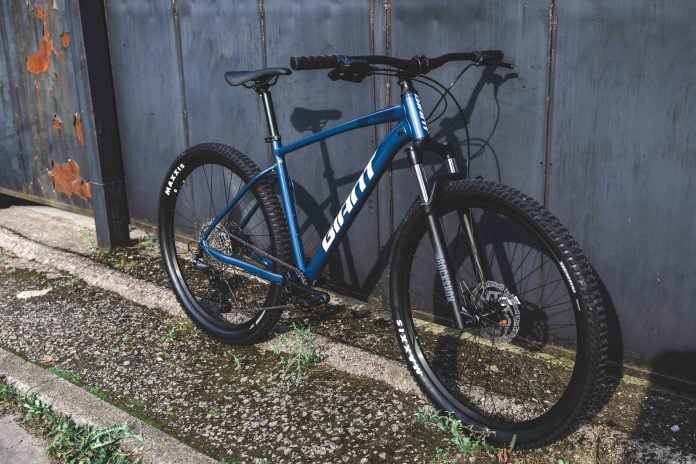 Always one of the most popular lines from the Giant brand. The Giant Talon 0 is the top end of the affordable hardtail range. Made for aspiring single track riders, you can get a feel for the trail with this all-new aluminium hardtail. It features stable, fast-rolling 29-inch or more-playful 27.5-inch wheels so you can push the pace on climbs and let loose on the descents.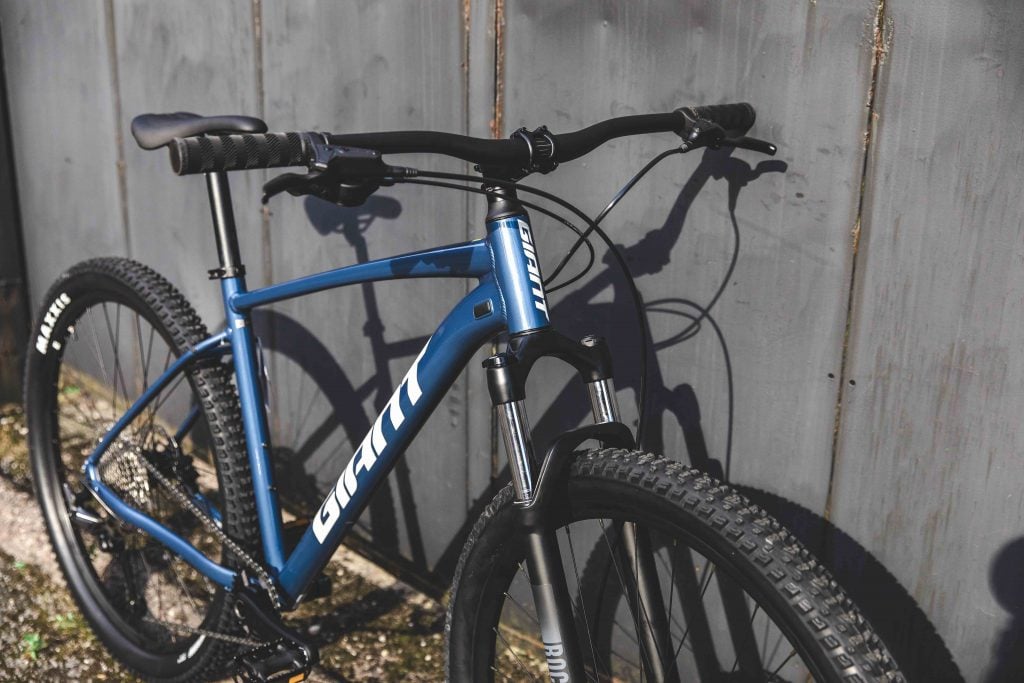 — SURVIVE THE GRIME – MTB TOP TIPS —
Built on a new lightweight ALUXX aluminium frame that features classic hardtail design plus the balanced riding characteristics of either larger diameter 29-inch or 27.5-inch wheels, Talon is a great choice for XC or light trail terrain.
The frame geometry is specifically designed to adapt to its respective wheel size and either an 80mm or 100mm suspension fork (depending on frame size). It's a confident ride that's perfect for ambitious riders who want to take their off-road skills to the next level.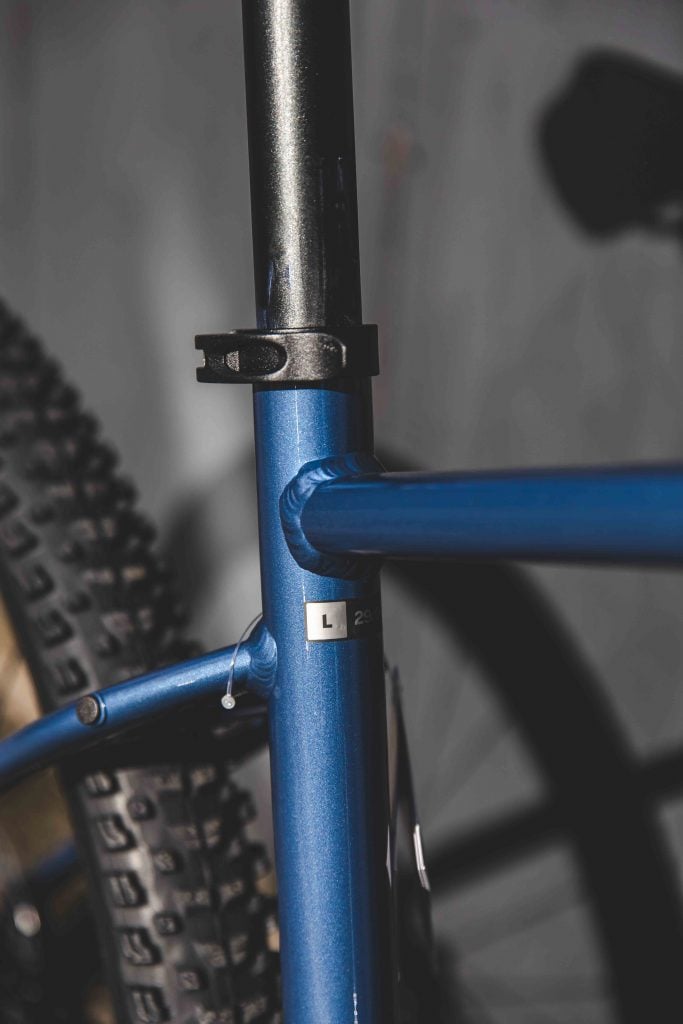 Features:
ALUXX aluminium frame set is hand-built in-house by the world leader in aluminium engineering. They feature butted frame tubing with gusset-free construction. This helps minimize frame weight and tune the feel of the bike to offer efficiency and control on the trail.
The Talon 0 Frame geometry is designed to optimize the balance and roll-over capabilities of 29-inch wheels or the liveliness of 27.5-inch wheels (depending on frame size). The Suspension fork offers either 80mm or 100mm of smooth travel for added XC control on the Talon 0.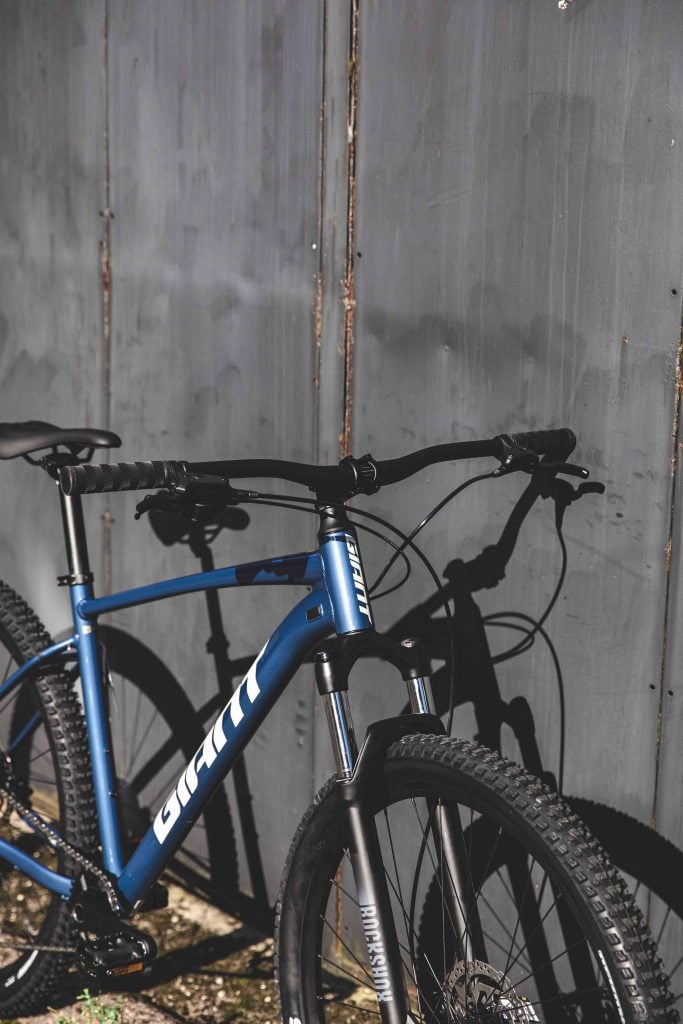 Every bike in the Talon range has purpose-built geometry that's designed for its rider. The new models feature a lower seatstay junction than previous iterations, which adds compliance for a smoother ride while also lowering overall frame weight.
Riders can also choose a bike that best fits their body and riding style. The collection includes bikes with 29-inch wheels and 100mm suspension forks in five sizes (Small, Medium, Large, XL, XXL). For those who prefer 27.5-inch wheels, it's available in four sizes: XS, Small, Medium and Large. The XS and Small 27.5 bikes have 80mm suspension forks while the Medium and Large models offer 100mm of fork travel.
— 6 WAYS TO MAKE AN OLD BIKE FEEL NEW AGAIN —
Each frame is engineered to maximize control and smooth out the ride. Internal cable routing gives the bike a clean, modern look, and all frames are compatible with dropper seatposts so riders can upgrade and ride more aggressive XC terrain if they wish.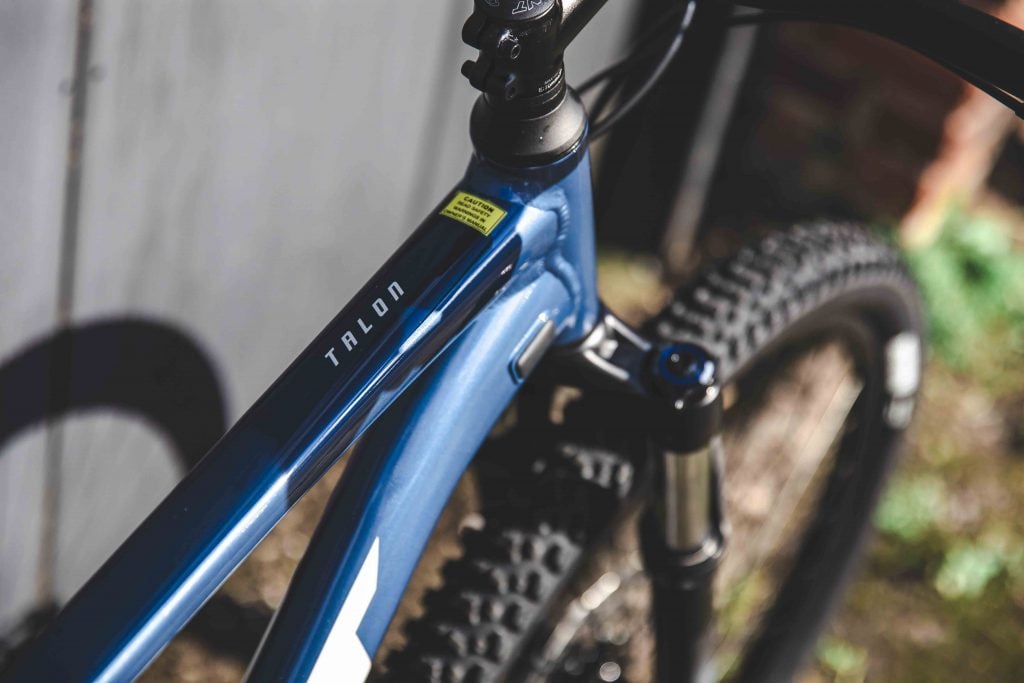 The new Talon 0 is designed with plenty of tyre clearance—up to 2.4-inch widths for either 29-inch or 27.5-inch wheels. Different models offer different drivetrain setups, allowing riders to choose the best one based on their preference of either a single or double chainring. And integrated mounts on the seatstays and chainstays make it easy to accessorize with racks and fenders.
The Verdict:
The Giant Talon 0 has absolutely everything you'll need to get you out and exploring. A fantastic bike with all the features you'll want, you won't be left wishing for more out of the bike. Instead you'll hope the miles don't end. At just shy of £900, we'd recommend the Giant Talon 0 to anyone!