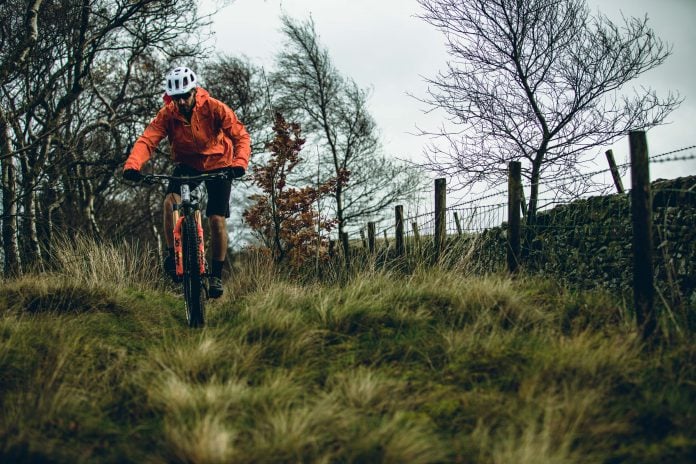 Winter is well and truly upon us, while we all love a good play in the mud, the fun soon wears off when you're soaked through and cold. We all know winter rides are going to leave you wet and dirty, that's the fun of it. But if you're not thoroughly prepared, you can be caught short pretty quick. We've put together some top tips to allow you to stay out and make the fun last longer.
— FIT CYCLE TRAINING INTO YOUR BUSY LIFE —
Keep it Rolling: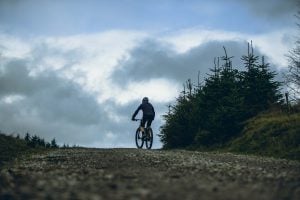 When it gets really slimy keeping your speed up will help you stay moving and help with the handling of the bike. You'll shed more mud off the tyres and stay locked to the trail (we hope). Improving your skills when the conditions are against you will really help in the summer months when the trail is firm.
Keep the Spray Away: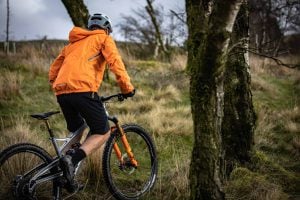 When you're hammering along the trails there's plenty that can spray up at you. Mud, grit & rain are fairly dangerous and can really limit your sighting. Wearing a good pair of goggles or glasses will mean that you can keep your eyes open as you wind your way downwards.
— BIKE TRENDS – THE FUTURE OF CYCLING —
Gear Up: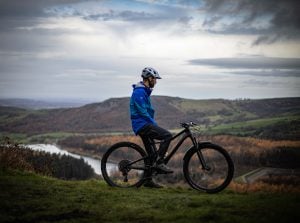 Not much will hold you back than low quality gear. Making sure you've got decent waterproof socks or shoes on will keep your feet from freezing. High quality gloves are also a must, handling is pretty difficult if you can't feel your hands. Investing in a good waterproof jacket with the right layers underneath can really keep you warm and dry. The jacket will keep the rain out but a high quality base layer will wick away sweat.
Clean Your Kit: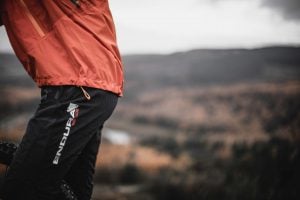 Giving your kit a rinse before you break the washing machine will keep you in the good books (and help the washing machine). Having a good post ride routine will help everything run smoothly when you next come to ride. Keeping bin bags in the car can be a great way to transport dirty kit or people after a ride.
— 12 BAD MTB HABITS – THE ANNOYING ONES —
Look After the Bike: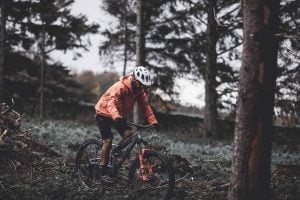 Although it takes time, looking after your bike will really help you in the long run. Not only will it save you money, it'll really help your navigation of the tricky sections. Make sure you keep the chain well lubricated and other moving parts properly cleaned & greased. The sooner after the ride you clean your bike, the easier it is. And if you make a habit of it, it's far easier to maintain.
Splash!: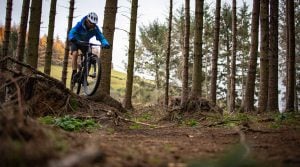 Often people don't like riding through puddles, but go back to your younger days and head through the middle. It might spray your kit but if you're well prepared that won't matter. It'll limit damage to the trail. As long as you don't lose your front wheel to a 3ft pot hole, often the centre is the most solid line.
— 15 TYPES OF MOUNTAIN BIKER WE ALL KNOW —
Plan a Route:
Picking the perfect route can really help all round riding. All weather surfaces will be your friend through the winter months, and you'll soon find out some of the trails just aren't fun in the wet. Having a good set of winter routes in your arsenal mean you'll be equipped no matter what the weather throws at you.
We hope you have maximum fun and minimum issues this winter as you take your riding to the next level! If you need any extra gear make sure you swing by Cyclestore to let us help you out.