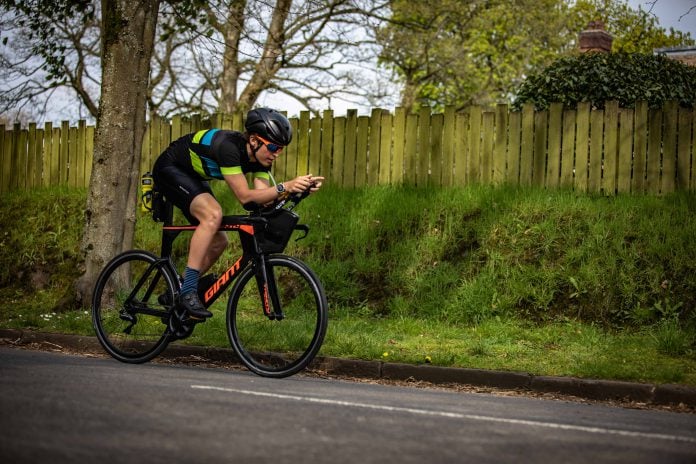 The age old question, just why do cyclists shave their legs? Well despite common myth of all out speed, there are a few reasons why road cyclists ditch the hair through the summer months. Or year round in the case of the 'hardcore'.
— THE ROAD CYCLING DICTIONARY – HOW TO TALK CYCLIST —
To help road rash: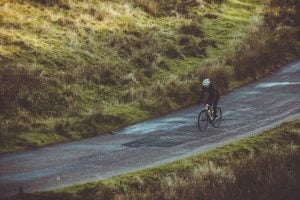 If you've not experienced this one before, then lucky you! If you have a get down one of the most common things to occur is road rash. This is where the friction from the fall takes off a few layers of skin leaving a playground type graze. If you haven't shaved then hairs getting stuck in the scab can be quite painful and it can be more difficult to clean the rash.
Taking your bandages off isn't easy either way, but cyclists that shave find this much easier. Imagine the pain from the crash plus waxing hairs, nobody wants to go through that!
— 7 THINGS YOU WERE NEVER TOLD ABOUT BECOMING A CYCLIST —
The improve aerodynamics: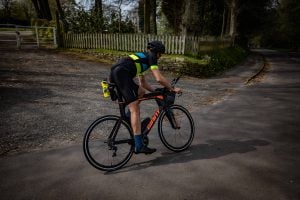 Millions of pounds, dollars and other currencies are spent each year on the research and development of cycling gear. Bikes, equipment and clothing are all rigorously tested to save every single watt possible. If you shave your legs then this will offer an added aerodynamic benefit when you're training and racing.
The legs create the largest amount of drag of all the elements when you're cycling, so by helping them to cut smoother through the air, this can significantly increase performance. It's been proven in the wind tunnel that it really is faster if you shave, up to a minute of 40km!
— WHY YOU NEED A NEW BIKE FIT —
To feel fast: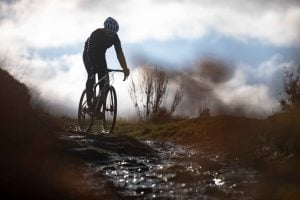 Psychology plays a huge role in training and racing. If you're confident in your equipment then you're much more likely to perform well. Shaving your legs is no different! Feeling like a world class cyclist can have a lot of performance benefit as you'll have a big confidence boost.
You wouldn't see a grand tour cyclist covered in hair. And when you shave your legs, you really will feel like a grand tour rider – that's all that counts right?!
— 15 BITS OF BAD CYCLING ADVICE TO IGNORE —
Because everyone else does:
Cyclists have been shaving their legs for over a century. It's the ultimate test of a "hardcore" cyclist, and often the first question asked at a party. Not that you go to parties, because you're a cyclist… Once you've taken the plunge and had a shave, you can swagger among the elite.
It's becoming more and more common across cyclists of all ranges, you don't often see hair legs protruding from the bottom of the lycra.