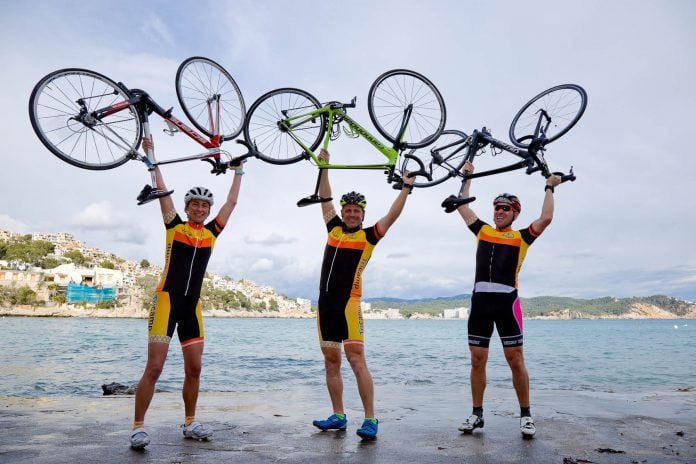 A change in the management team of the Bicycle Association of Great Britain should see some big changes coming soon to the national cycle structure. The former operations director Steve Garidis has made the move up the company to executive director.
Gardis said "With Brexit around the corner, a potential transport cycling boom in the making, and some of the biggest changes we've seen in the industry taking place, a strong and capable trade body is vital to ensure the cycle industry's interests are secured."
— TOP REASONS TO JOIN YOUR LOCAL CYCLING CLUB —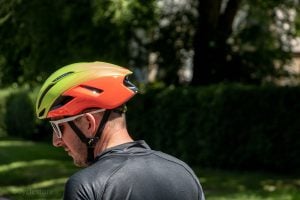 This has come shortly after research that shows the importance of cycling to a countries economy. It's estimated that if the government managed to meet it's goal of doubling cycling figures by 2025 then cycling would in return boost the UK economy by £10 billion. This would in turn allow an extra 10,000 jobs to be added to the UK market.
With cycling already contributing around £5.4 billion to the UK economy annually, this seems like a huge shift. Cycling already incorporates around 64,000 FTE jobs in the UK including everything from tourism to delivery and repair.
A board has been formed with members from a variety of different companies including some of the markets lead suppliers such as Giant, Specialized, Trek and Zyro Fisher. This is to help the attempt to expand the current UK cycling market and bring more people into the sport.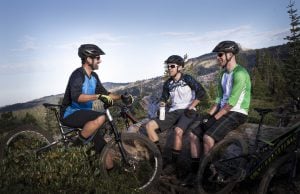 It's often said that the UK steel industry is strategically important to the UK economy, though these figures indicate that the cycle industry is over 3 times bigger. As well as this the cycle economy brings twice the amount of jobs to the UK market place. Considering it's estimated that in the UK a bike sells every 10 seconds – it's hardly surprising.
It's estimated that each cyclist saves the NHS £28.30 – surely boosting the cycling industry would help the NHS after all the recent cuts. Alongside this cycling lowers the number of annual sick days taken by 6%. On top of this the report estimates that there is a 4:1 "ethical return" for every bike sale in the UK. This means that for every £1 spent in the UK cycling industry the wider economy sees a benefit of £4.
— BRITAIN'S E-BIKE INCREASE – JOIN THE ELECTRIC REVOLUTION —
So cycling saves money, improves health and stops congestion on the roads. As well as boosts the economy, increases productivity and aids morale. Sounds like a no brainer to us – more cycling needed!