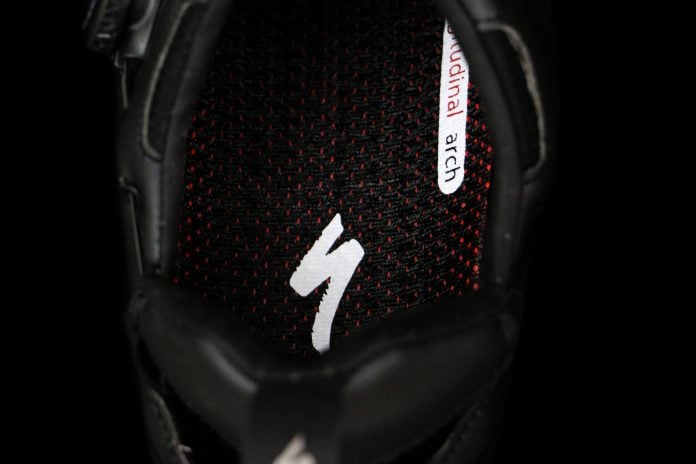 This months bike isn't a new one, but that doesn't make it any less brilliant. Transition's Patrol Carbon, since its launch, has been very sought after – partially due to Transitions small production capacity but mainly due to the bikes already legendary performance – its just a fantastic bike to throw your leg over and ride as hard as you like all day long.
7 THINGS YOU SHOULD DEFINITELY TRY IN 2018.
The bikes downhill ability has led for a number of riders to part ways with their downhill bikes and simply run one bike for everything, trail center rides, enduro races, uplift days, long days in the Peak District weeks in the Alps the Patrol Carbon loves it!
At just shy of £3k for a frame, its not a "cheap" option, indeed you can get a fully built alloy Patrol for that kind of cash but that's what riders have wanted, a frame only. This is down to Transition not getting carried away with the choice of "standards" which shows no sign of slowing, allowing riders to use there existing parts off there current frame, 142 back end and a threaded bb!
ENDURA WATERPROOF MOUNTAIN BIKE JACKETS.
Colours, black or blue.
https://vimeo.com/149298198