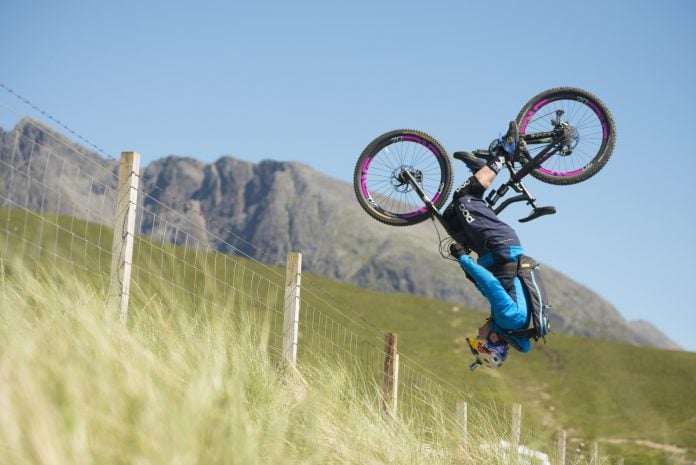 Endura are Scottish, based in Livingston know a thing or two about waterproof jackets – shame they haven't figured out a solution to the midges!
Hard to beat for the money is last years Singletrack jacket which is currently half price down to £57.48 from £115! Our glamorous mannequin has been modeling this one all week. Its waterproof rating is 10K and so is the breathability, casual looks sets it apart from other jackets.
If you find yourself out in the rain and wet more often than not then Endura's MT500 II jacket is the one. Waterproof rating of 18k and breathability of 64K really makes its performance hard to beat! Three colours available, fold away hood, pockets and vents add to its versatility. Its not the best selling jacket in store for no reason, its not the cheapest but it is the best, just pick your colour!