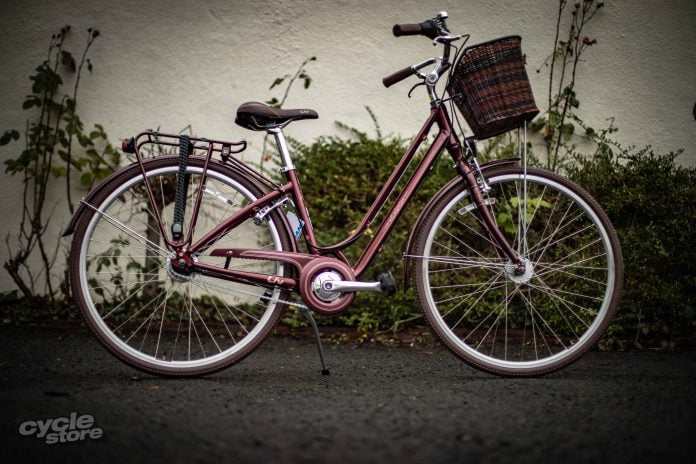 Get around town in style on a bike that's built not only to look good, but perform. Smart, stylish and elegant, the lightweight versatile Liv Flourish uses thoughtful design to make your regular trips more fun. A product from Giant's sister company, Liv, the relatively new company have been making women's bikes and gear well since day 1.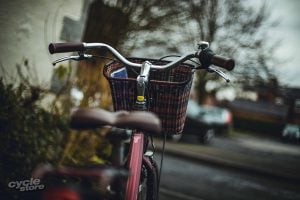 The step-through design makes it quick and easy to hop on and off. Select models offer integrated fenders and a full chain guard to protect you from dirt or road debris in any kind of weather plus baskets and racks to carry your things. A cushioned spring saddle helps smooth out rough roads and stylish yet functional grips add the finishing touch.
— SAFETY TIPS FOR CYCLING COMMUTERS —
The Features: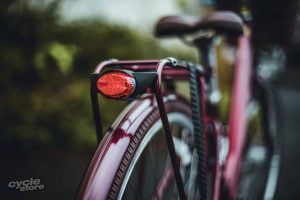 The lightweight ALUXX frame with a classy step-through design makes zipping around town simple. It's been kept stiff to make sure that pedalling is efficient. But it's also comfortable and easy to use. The wide, sprung seat is incredible comfortable and does a great job of absorbing any bumps.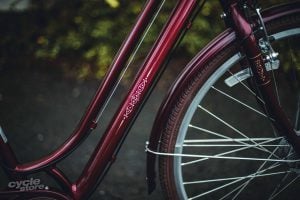 Equipped with a chain cover and integrated fenders this bike blends urban style with a lightweight ease. Keeping it clean, smooth and easy to maintain. A basket on the front for anything you wish to carry with you, and a rack on the back for any heavier items to strap in. The bike comes with front and rear lights to keep you safe if you're caught out slightly later than you should be.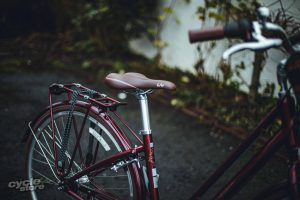 The Liv Flourish has easy to use gears meaning that you don't have to grind to get up hill, or go slow on all of the flats. The variation will help an all round smoother ride. With a few different options in the range, you can choose between slightly different colour schemes and specifications. They all fall into the price bracket of £470 to £620.
— THE VALUE OF CYCLING IN BRITAINS ECONOMY —
A kick stand lets you stand the bike up wherever you fancy. The Liv brand have really thought through the smaller aspects of the bike, ensuring that every eventuality is covered.  From aesthetics to performance, no stone has been left unturned.
The Verdict:
Smooth, stylish and comfortable. That's exactly how we'd describe the Liv Flourish. It makes the perfect partner for all your jobs. Once you get your hands on one, you won't look back.
Value -

78%

Aesthetic -

94%

Performance -

91%

Durability -

92%