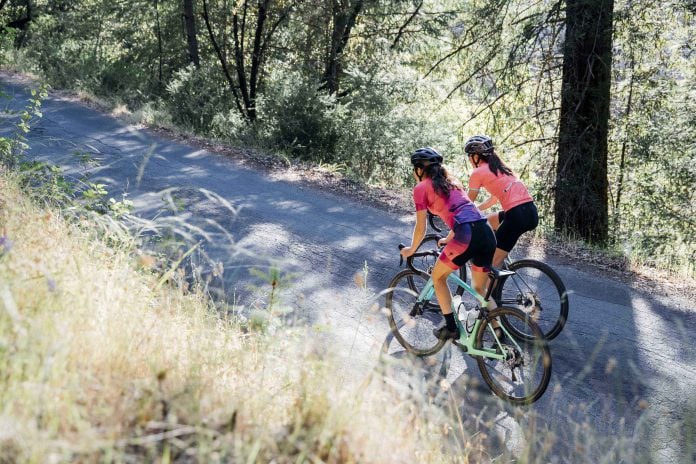 Ok, so its that time of year again where we have all seen various new bikes underneath the pro riders at races the world over. We've had no information yet from Specialized about what to expect for 2018 but here is what we think might be coming from the road and mountain.
SPECIALIZED S-WORKS 6 SHOE 2018.
Specialized's 2018 range will feature a Diverge with more info to come this week, how do we know? Specialized kindly made this little "teaser" with Mr Peter Sagan. From what we can see the seat stays look similar to that of the Roubaix, we'd also expect to see the bike take the "Future Shock" from the Roubaix/Ruby models as this has been very popular certainly has applications for the 2018 Diverge. It also looks like a dropper post on the one stuck to the roof of the car….
Sticking with drop bars but moving from the gravel to the road. We also expect a new Specialized Tarmac in 2018 model year, these have been spotted at the Criterium du Dauphine as S-Works, fingers crossed these will trickle down to price list. Again, lower seat stays seem to be the theme, a new aero/comfort seat post and direct mount brakes which is a first on the Tarmac. No fancy video this time, but lots of galleries…
http://www.cyclingnews.com/news/new-specialized-tarmac-spotted-at-criterium-du-dauphine/ 
http://pelotonmagazine.com/home-page-slider/new-specialized-tarmac/ 
2018 Specialized Crux was spotted a while ago at Sea Otter underneath Cody Kaiser, who you have probably seen online but not known who he is thanks to this little clip.
SPECIALIZED ENDURA 2018 RANGE.
Anyway back to 2018 Specialized Crux, looks a like its using the seat clamp of the current Tarmac with loads of clearance and bolt in axles. CX magazine have the best gallery.
Ok now we'll move a little more off road, well a lot more off road. 29er wheels arn't a new thing unless they are on a downhill bike and this year we have seen lots of bigger wheels in the pits. Specialized made one for Luic Bruni which he kindly showed us through social media, is this a 2018 Specialized Demo 29er?
We suspect not as these pics over on Pinkbike show its hardly a "finished" product.
Now for what we would like, an Epic FSR with SWAT storage box please!