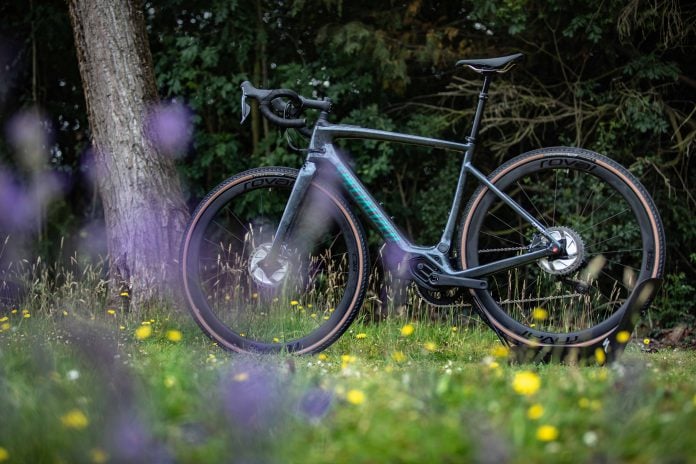 Forget what you know about e-bikes, this is an all out performance road bike with a motor. The Turbo Creo SL Expert Evo is like nothing we've seen before, here you can really get up close and personal with the bike!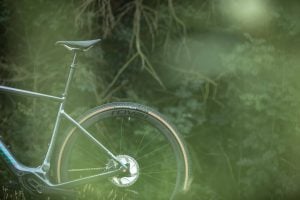 Specialized have a long history of developing the world's highest performing road bikes. Tarmac, Venge, Roubaix, Allez, Diverge—each one dominates their respective category, featuring the best technologies in the industry. And while that's a tough palmarès to follow, the Turbo Creo SL Expert Evo is sure to exceed your expectations of how an e-road bike performs. It's not often that we see something come along that could completely revolutionise the market, but Specialized may just have come up with a product range to do that.
— HOW TO IMPROVE YOUR CYCLING BASE ENDURANCE —
The Features: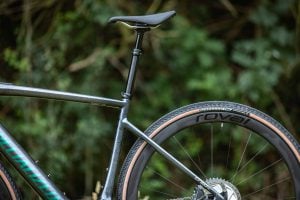 The Turbo Creo SL isn't just the lightest e-bike in its class, it's literally kilograms lighter than the competition at just 12.2kg for the S-Works Creo SL. The frame is made out of our FACT 11r carbon, and designed to handle like a Tarmac to inspire dancing on the pedals and diving into corners. And with the Future Shock 2.0, and its adjustable damper, we suspend you, not the bike to deliver more control, confidence, and comfort.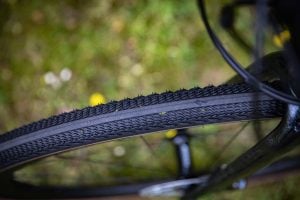 With a lower centre of gravity due to the positioning of the battery and the motor, you really can hang this bike into the corners without even noticing. It'd contend with some of our favourite road bikes, and that's without the motor.
— SPORTIVE RIDING – IS THE FUTURE ELECTRIC —
The Turbo Creo SL EVO build takes the bike's revolutionary e-road performance and creates incredible new opportunities for adventure and exploration. This versatile build adds 38mm Pathfinder tyres, flared Adventure Gear Hover bars and a dropper post for long gravel rides, bikepacking, and venturing into the unknown.
— SHOP THE TURBO CREO RANGE NOW —