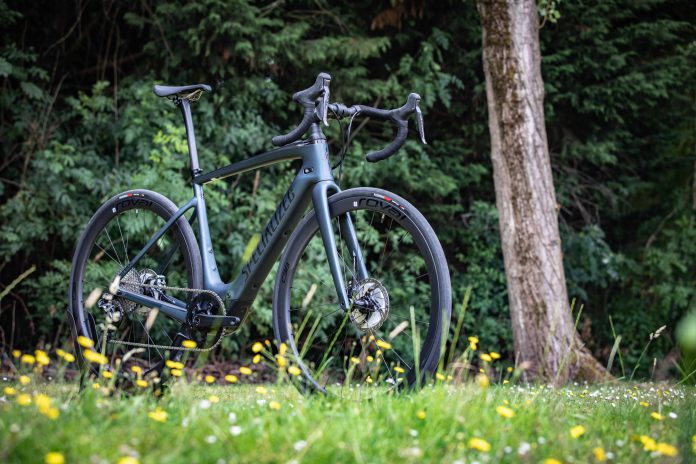 It's not often that we see something come along that could completely revolutionise the market, but Specialized may just have come up with a product range to do that. Forget what you know about e-bikes, this is an all out performance road bike with a motor. The Turbo Creo SL is like nothing we've seen before. We've included our photo album of the new bike!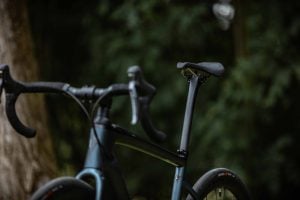 Specialized claim they're going to flatten your climbs. Going to make you laugh at headwinds, ride further, and go faster than you ever imagined. That's what our first Turbo road bike is all about. Because, let's be honest, riding faster is just more fun. Turbo Creo SL— It's You, Only Faster.
— THE ROAD CYCLING DICTIONARY —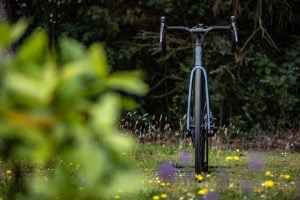 Pitched at the rider that knows how a performance road bike feels and certainly isn't short of ability, but just wants more from their ride. Training might be limited due to time, injury, age, but now that doesn't mean your ride has to be!
The Features: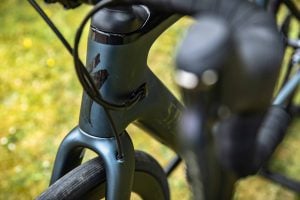 The Turbo Creo SL isn't just the lightest e-bike in its class, it's literally kilograms lighter than the competition at just 12.2kg for the S-Works Creo SL. The frame is made out of our FACT 11r carbon, and designed to handle like a Tarmac to inspire dancing on the pedals and diving into corners. And with the Future Shock 2.0, and its adjustable damper, we suspend you, not the bike to deliver more control, confidence, and comfort.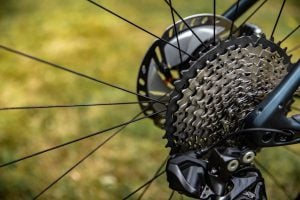 With a lower centre of gravity due to the positioning of the battery and the motor, you really can hang this bike into the corners without even noticing. It'd contend with some of our favourite road bikes, and that's without the motor.
— SPORTIVE RIDING – IS THE FUTURE ELECTRIC —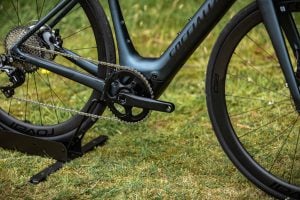 Different to some of the e-bikes on the market, the Turbo Creo offers 130 kms of range from the internal battery alone. The Turbo Creo SL lets you enjoy the power, not worry about the range. A separate Range Extender, included with the S-Works build and optional on other models, provides up to 65 kms of additional mountain-flattening power.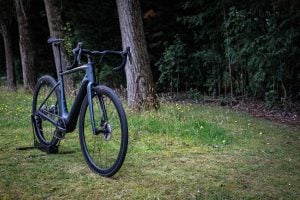 The internal battery offers 320Wh, while the Range Extender is 160Wh battery. The Turbo Creo SL's internal battery can be charged in as little as 2 hours and 35 minutes. Every rider and every ride are different, so they created a Turbo Creo SL Range Calculator to help you determine exactly how far you ride.
The Turbo Creo SL EVO build takes the bike's revolutionary e-road performance and creates incredible new opportunities for adventure and exploration. This versatile build adds 38mm Pathfinder tyres, flared Adventure Gear Hover bars and a dropper post for long gravel rides, bikepacking, and venturing into the unknown.
— SHOP THE TURBO CREO RANGE NOW —