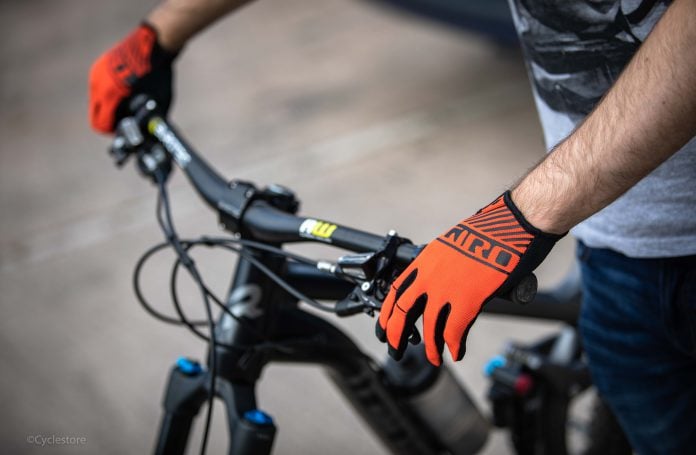 Shimano have taken a closer look at the differences between E-bike Commuters and normal bike riders. Although it was quite a predictable outcome, the results are quite interesting. Tested over a 30 minute simulated commute, Shimano came back with some useful data.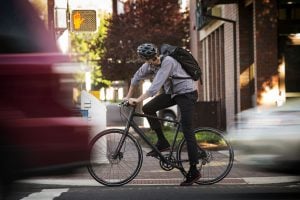 Dark patches, a whiffy wardrobe and a tsunami of moisture are just a few factors that can turn a cycle trip to work into a commuter conundrum. And with more and more people taking the bike to work, it's no surprise people turn to other options to avoid this.
An e-bike commute is a great way to keep riding your bike, without having to work hard on the commute into work. That being said, you can still have just as much fun racing on the way home. Even with showers at the office, carrying plenty of gear is made easier with an e-bike.
— IS MTB RACING GOING TO MAKE AN ELECTRIC SHIFT? —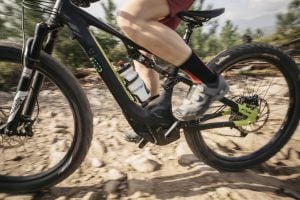 Shimano worked with the Sports Science Agency in Manchester to compare just how much harder you work if you're riding a normal bike. Six riders between the ages of 24 and 36 were examined to check their different levels of exertion. They all rode for 30 minutes in a heat chamber simulating a summer morning commute.
While they were riding shimano measured different variables on both the e-bike and the normal bike. Once the commuters had data for both rides, a comparison was made. Heart rate, core body temperature, power output and perceived exertion were all on the list of variables measured.
— ELECTRIC BIKES – ALL YOU NEED TO KNOW ABOUT E-BIKES —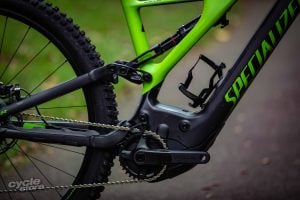 The e-bike commuters sweated out an average of 350ml less. That's over three times more than the riders on the normal bike, resulting in much drier clothes, and a comfier ride. It'll come as no surprise that the heart rate of the e-bike commuters was also lower. Though how much lower is quite a surprise. Measured at 63 beats per minute lower, it was a huge difference. Core body temperature averaged almost 1 degree less too. This allowed them to start work much sooner after arriving.
Commenting on the study, the Sports Science Agency's lead scientist on the study, Jack Wilson said: "The main findings of this study show that using an e-Bike as opposed to a regular bike, commuters can complete their ride to work without concerns regarding sweat and physiological strain.
"It's fair to hypothesize that the benefits of exercise remain and that e-bikes may be a good introduction to those who feel they're not sufficiently fit enough to attempt to cycle to work."
So get your hands on an e-bike to beat the traffic, enjoy some fresh air and arrive sweat free!