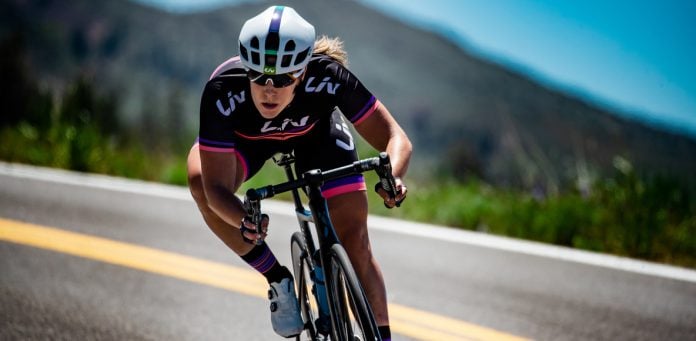 Introduced in 2008, the sister brand to Giant pride themselves in being different. Women are different to men and different to each other. So Liv strive to create approaches that work for women everywhere.
— THE GIANT BICYCLES COMPANY —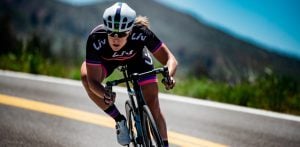 Well priced, understated & regularly at the top of tests, Giant have been getting it right for a number of years. It's no surprise that they're the World's biggest retailer of bikes and the Liv brand absolutely reflects their high quality approach.
Liv try to avoid following one size fits all theories, and create various ranges to cater for the full range of shapes, sizes and abilities that we all come in. They design the bikes from the ground up, with frames that fit the bodies and components that compliments and respond to the skill set. Designs that don't always conform with stereotypes to avoid bundling everyone into one tiny margin of the market.

On the bike side of things, liv use a 3F bike design. Standing for "fit, form & function", they use these three pillars in everything they do. It's a mind set that is reflected through the Liv apparel and gear too. Similarly to the parent brand Giant, Liv manufacture a lot of their own components to ensure the quality is high and the price is low.
— THE VALUE OF CYCLING IN BRITAIN'S ECONOMY —
Making a point to support the women of the cycle industry beyond just professional athletes. They support a team of advocates that encourage anyone and everyone to get out and ride a bike. From professional winter sports athletes, to coaches & ambassadors. They're well placed all around the globe to support women in cycling.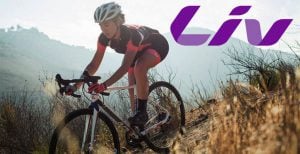 Covering everything from the mountain bike world to the road cycling scene and everything in between, Liv really do offer an approach that has something for everyone. And just because you're into a certain type of cycling, that doesn't limit you to one choice of bike. Similarly to Giant, Liv have created a full range within the options so that you can choose exactly what you want, to suit your style of riding.
If you want to check out the full range you can do here.