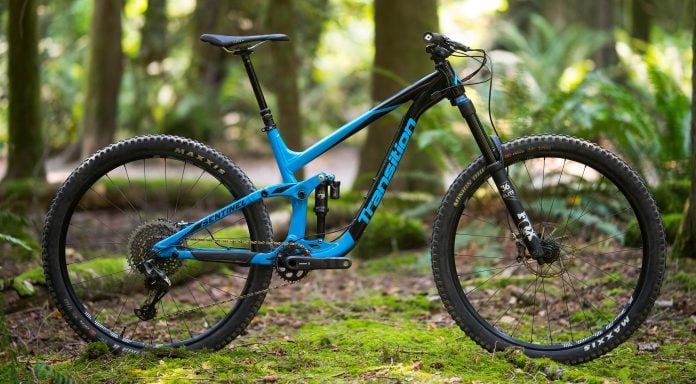 So, we've all seen the video for the launch of Transition's Carbon Sentinel, if not or you want to watch it again its below.
Now its 2018 we have all the info on the bike. Stock will be very limited – ask anyone who bought an early Patrol Carbon. Medium size frames are due in the UK March, Large in April and XL in May, two colours are available. Whilst this gives plenty of time for saving and for the weather to improve we would encourage you to order sooner rather than later to guarantee your frame!
RRP £2699
7 THINGS YOU SHOULD DEFINITELY TRY IN 2018.
Drop by the shop to discus and check out the alloy Sentinel plus the rest of the Transition range we have available. Or you can some of our custom build transitions on the site while stock lasts!
https://vimeo.com/248788482