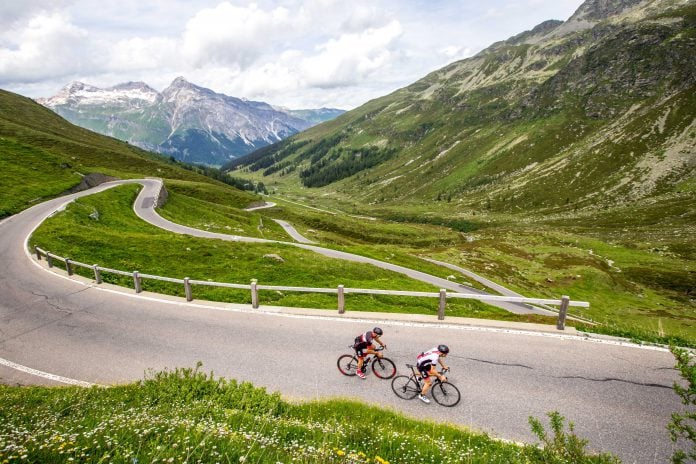 It's that time of year when the winter cycling holiday is coming round fast. Training camps in warm, sunny climates are very popular at this time of the year. Getting your bike there can be both stressful and hard work – especially if you're flying. So we've thrown together a list of tips to make travelling with your bike a smooth affair.
Whether you head down to the winding roads of Mallorca, try to chase some pro's up the climbs in Gran Canaria, or go somewhere slightly quieter such as Italy, Portugal or Croatia – there are now a huge variety of destinations for you to head to with your bike.
Check the facilities.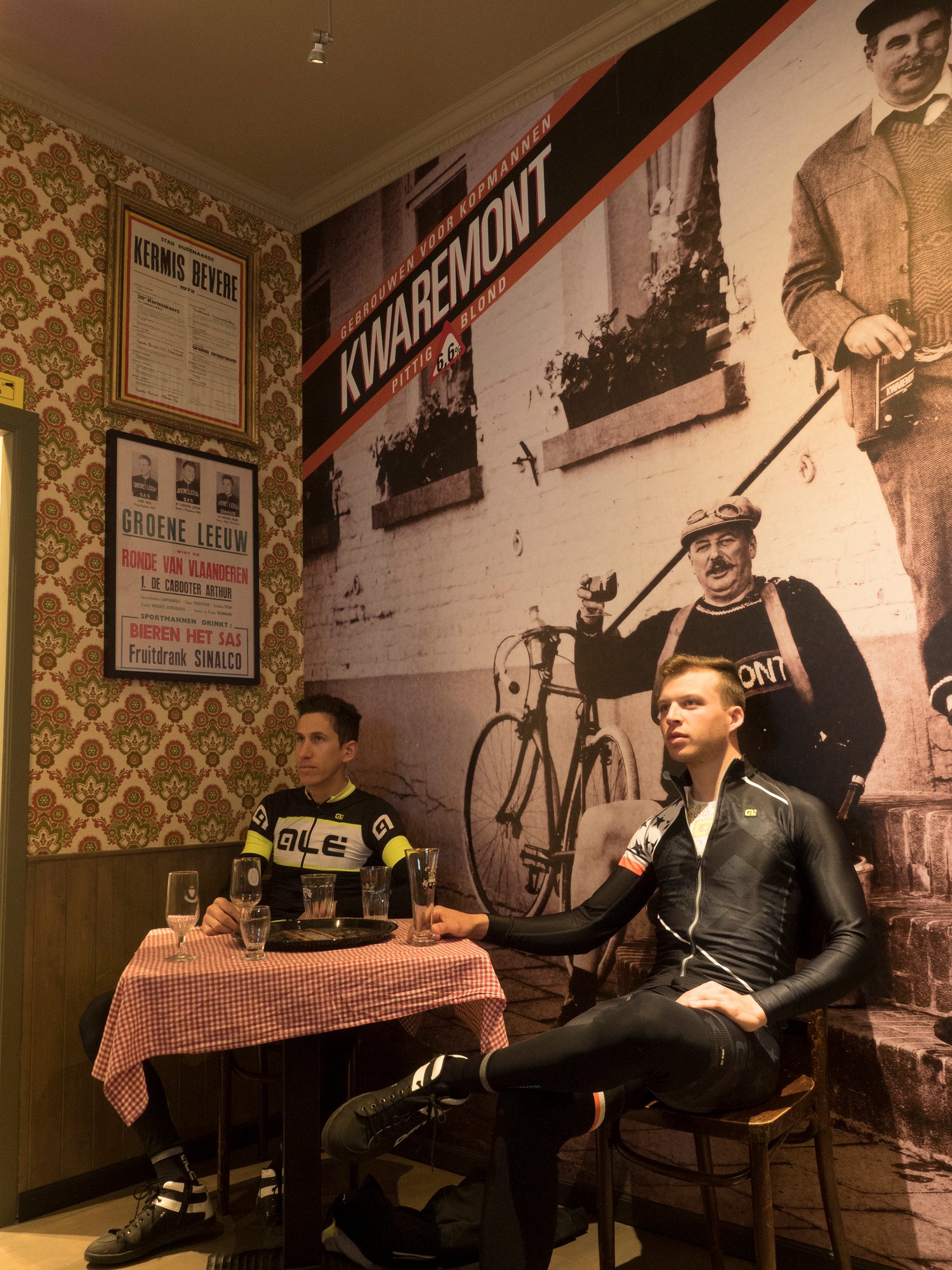 Booking accommodation has never been easier than now, rooms all over the world are just a few clicks away. Make sure that the hotel/hostel you're staying at is appropriate. Many places are now becoming accommodating to cyclists needs. Is the food appropriate? Is the room secure? Are they friendly to cyclists?
Don't forget your hosts are locals in the area. If they're cycling friendly they'll be able to assist you with your route planning, where to stop, where to eat, routes to avoid. There's nothing worse than turning up in a town where you can't find anything out and nobody is around to help you.
Check the local routes.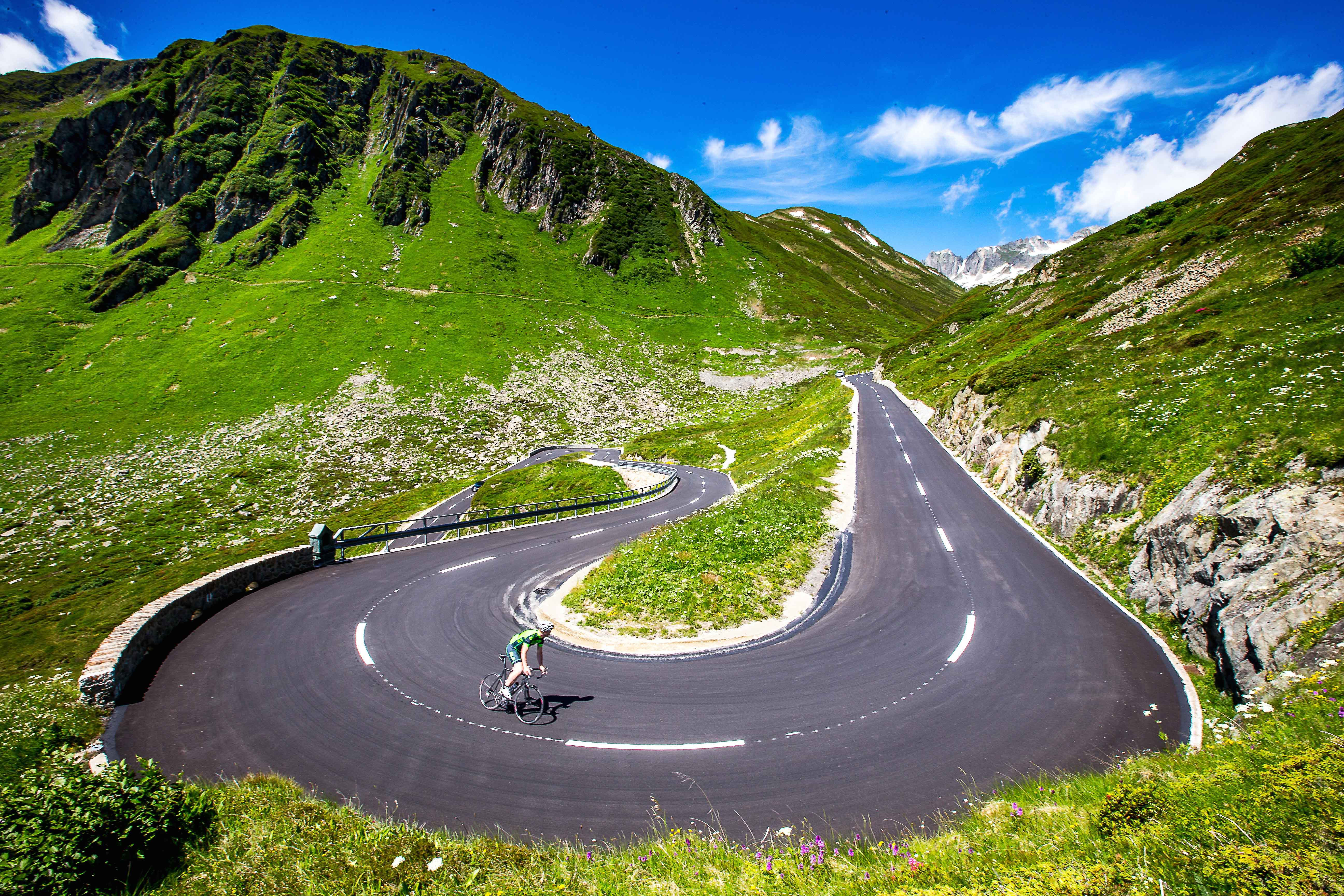 Planning local routes has never been easier. The Strava Global Heatmap allows you to explore the most ridden local routes – so you can check where it's usually safe to ride and how to get there. Pre-planning routes can save you a lot of hassle when you're out there. Plus nutrition and hydration are a lot less stressful when they've already been planned out.
Another great way to evaluate the route is google maps or street view. This will allow you to analyze the road surface before you get there, eliminating any last minute surprises. Also having a local bike shop or mechanic is always a great move – they'll be able to fix any travel issues with the bikes and advise you on any current issues.
STRAVA ADDS 1 BILLION ACTIVITIES TO GLOBAL HEATMAP.
Box, bag or cardboard?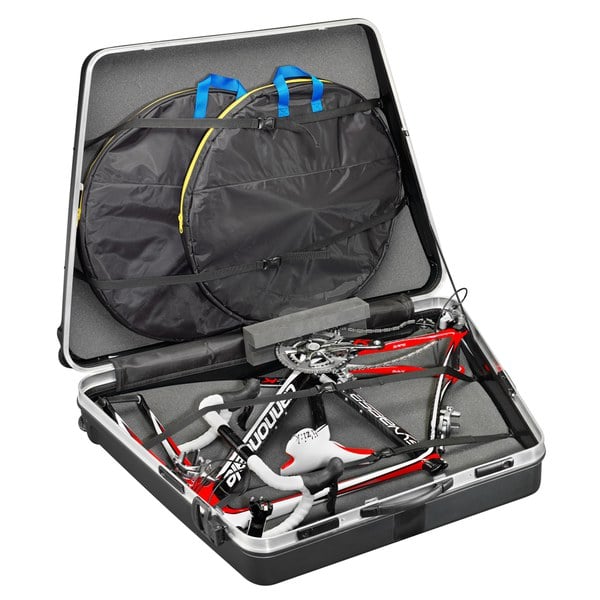 An ongoing debate continues as to what the best way of transporting your bike is. Bike box rentals can start quite cheap although costs soon stack up if you're travelling often. Although the cost of a box can be up to £600, so it's no minor fee, almost covering the cost of many holidays!
Horror stories of bags often float around where airport security have made a mess of the contents. Often if you're flying through America they'll open the box to take a look – a nightmare if it's all very carefully packed. A cardboard box from the local shop can often suffice to pack your bike inside & it'll still make it through. It's going to come down to budget, how often you travel and storage.
Packing the bike.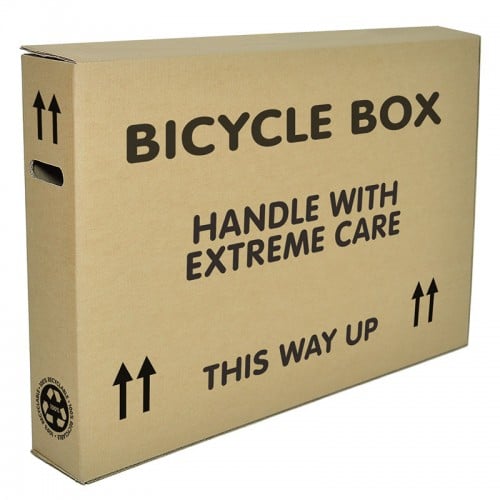 How to pack the bike is going to vary depending on what type of storage you're using. But you'll need to make sure it's properly packed out to avoid any knocks or bumps – especially if it's in a bag or cardboard box. Bubble wrap & pipe insulation can come in very handy when packing the bike. People often even use kit or clothes to pad out the bag as the box weight is often 32kg.
Make sure you keep the little bits you take off carefully stored in one place. Putting your bike back together isn't much use without the screws, washers or cassettes you take off being present. You can ask your local bike shop for a hand packing/unpacking if you're not comfortable doing it yourself.
Packing essentials.
As mentioned bubble wrap & pipe insulation can be really handy in the bike box to keep it protected whilst flying. Often electrical tape or zip ties can help keep everything together, in one place and limit the amount of movement in the bag/box. Don't forget your spares and any essentials you may need – as they can sometimes be tricky to come by at your destination.
Check with your airline before you include any gas canisters in the box. They're safe in the luggage hold as the pressure will only change by 5psi – it wouldn't even burst a can of coke, but for safety reasons they're often banned from flying.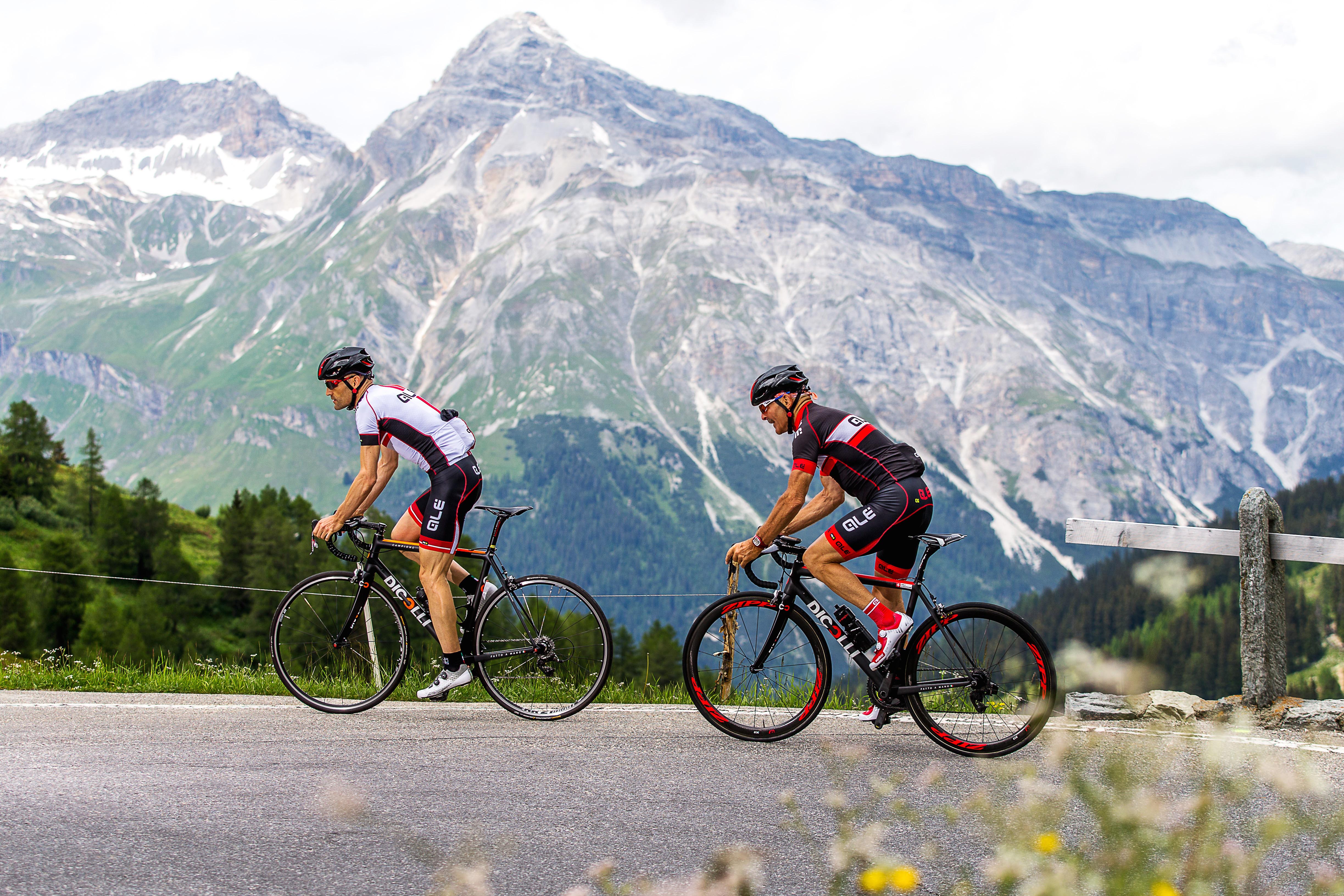 Bikes often walk off.
Keeping your essentials separate is a great idea. Bikes can often miss a connection or get stuck in the airport – so having enough to get by while the flight companies locate your bike is very helpful. Maybe keep your helmet, shoes & a set of kit separate so that you can rent a bike for a day if you don't want to miss out on any miles. Even nutrition can be helpful so if your bike does go temporarily walk about – at least you'll be prepared for it.
5 TOP TIPS FOR CYCLING NUTRITION.
Can you really be bothered?
If it's all too much hassle there are a large variety of bike transfer companies that will take your bike for you. They'll pick it up from your house and ensure it's safely delivered at the destination. Or you can rent a bike in your destination and just carry a suitcase with your kit – saving all of the faff.
Hopefully some of these tips will help you and your bike make it to your destination safely & securely, avoiding any issues whilst flying. If you're lucky enough to get away on a cycling trip this year we hope that you have a great holiday!