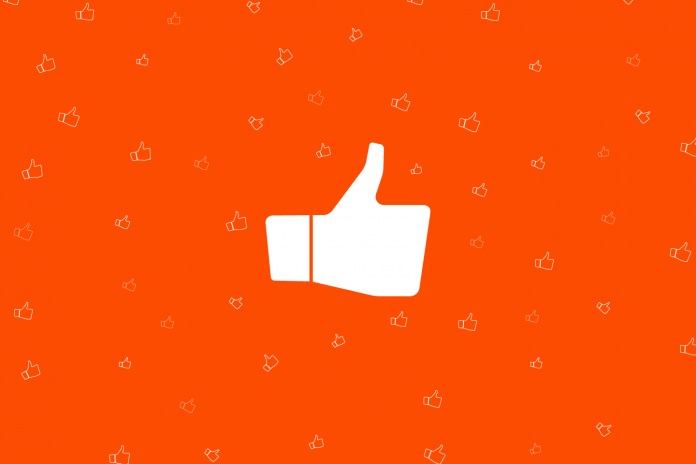 With 16 uploads a second for 2017, it's very clear that Strava is fast becoming one of the largest social networks in the world. Some incredible stats make up the sites most successful year yet. The go to site to upload all outdoors activities in GPS or manual form, to ride with others, chat & compare training sessions and techniques.
STRAVA ADDS 1 BILLION ACTIVITIES TO GLOBAL HEATMAP.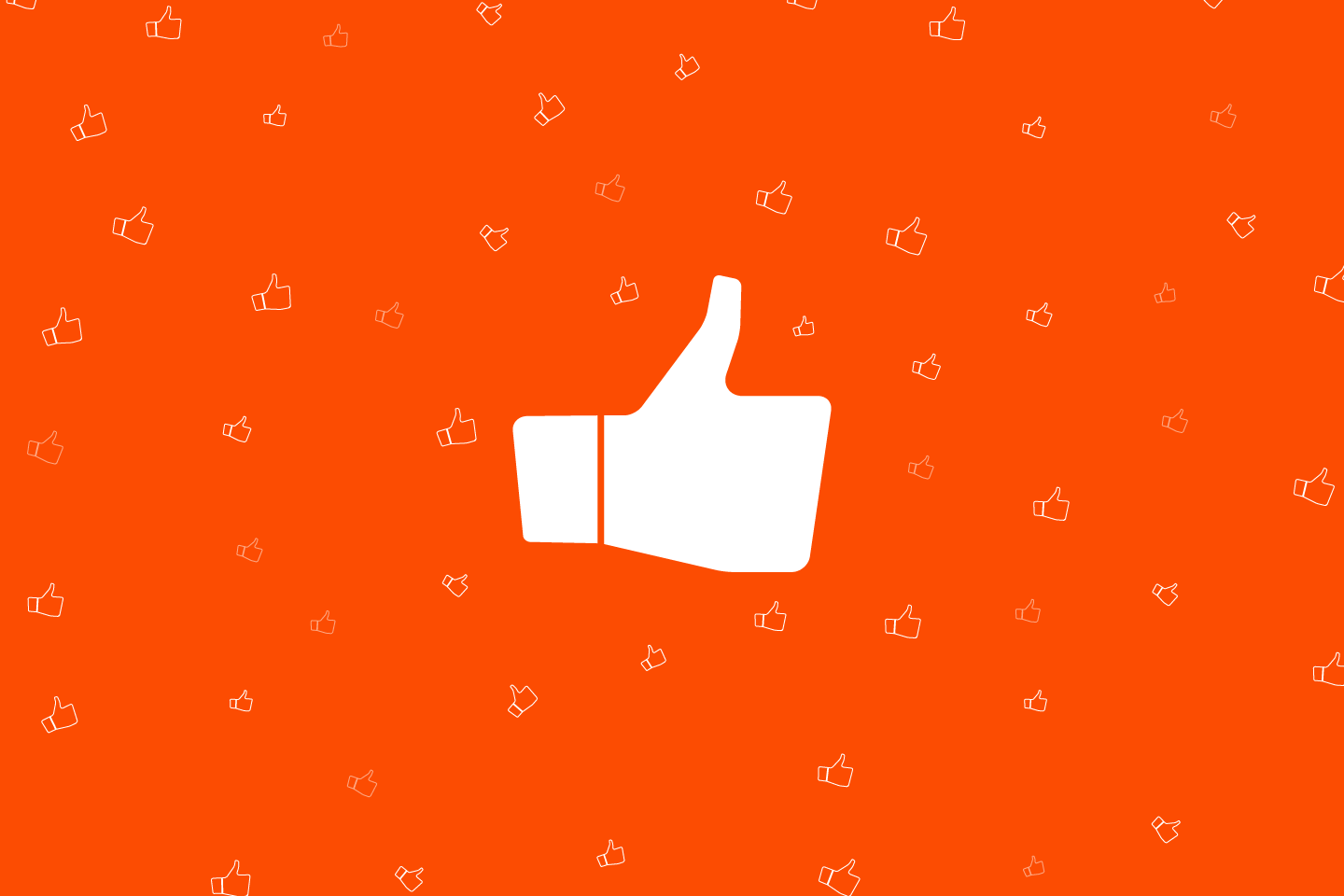 Breaking boundaries and setting records, sport brings an unparalleled amount of people together – allowing them to feel part of one single community. 2.3 billion Kudos were given out in 2017 on Strava. This is similar to a facebook like on an activity. This is up from 1.3 billion in 2016. The most 'kudoed' activity of 2017 was Romain Bardet's mountain top win at the Tour de France with over 22,000.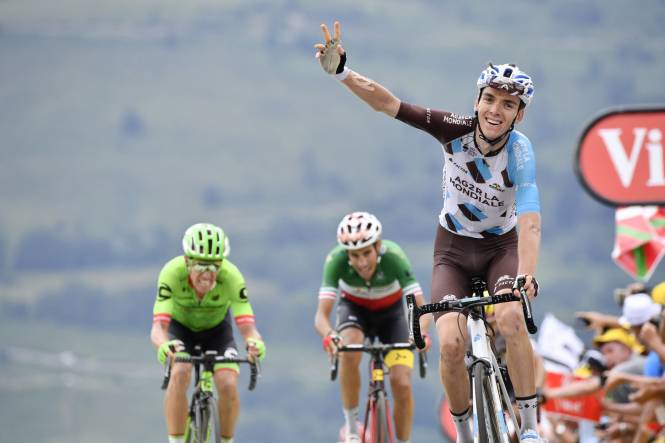 110 million comments were left on activities through the year. Over 1/5th of all comments contained the words "thanks" or "thank you", in a variety of languages, showing that there are is a lot of gratitude on the social fitness site.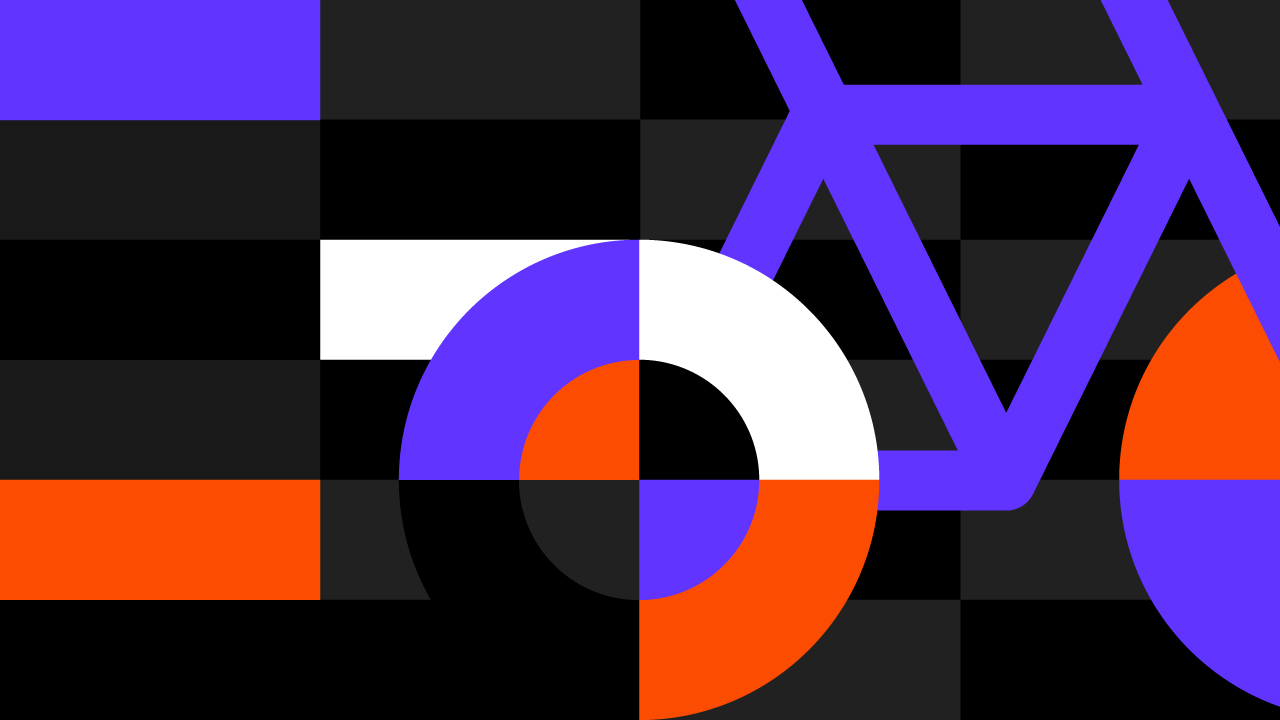 On Strava's annual Global Bike to Work day – 180,539 cyclists from 170 countries put down the car keys, ditched the public transport and rode to work. A median trip time of 43 minutes covering a total of 3.3 million miles across the roads & tracks. This is offset the equivalent of an estimated 1,580 tons of carbon. That's enough to run around 1 million cars for 15 minutes!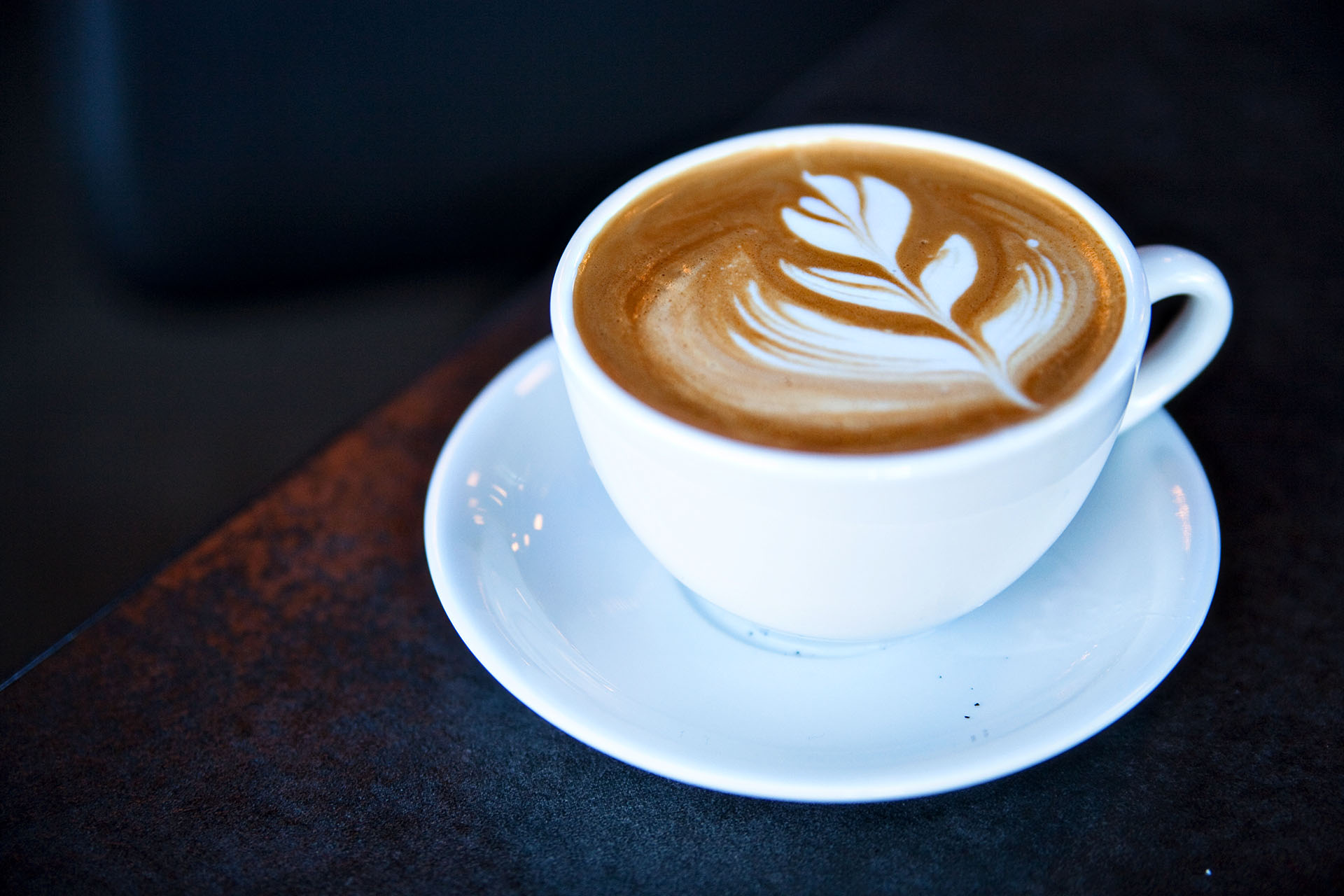 Coffee was the most mentioned food group in activity titles, in English anyway. Just shy of 150,000 activities contained the word coffee. This was shortly followed by beer at 112,000, cake at 67,000 and pizza at 27.5k! Backing up the theory that the athletic world can certainly put away some food!
A whole host of different activities being introduced such as rowing, skiing, crossfit, e-bike riding, hand cycling, rock climbing & chair stepping, will have attributed to a record breaking 1 billion activities being uploaded in 2017. We're excited to see what the social giants have in store for us in 2018. If you don't have Strava, you can sign up for free today!