It's that time of year again, Christmas is coming around fast and none of us have even begun to think about what we want from Santa. Let alone what we're going to be getting the other half, friends or children! And when we finally get round to deciding what sort of gift we'd like to buy them we still have no idea where to start. This guide will help you with the Christmas list for your Road Cycling other half or friend, there should be something in here for her.
Well to help settle your nerves we've compiled a list of ideas for you to buy your other half, with gifts from £10 to £500. Depending on how good she's been this year!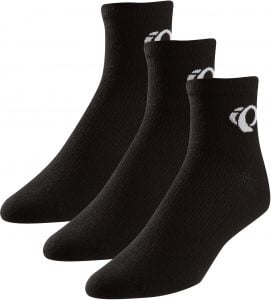 Cycling Socks.
The classic for any cyclist. You can never have too many pairs of cycling socks. Ideal for the Christmas stocking fillers. We've got this triple pack or Pearl Izumi Attack socks at only £4.99. Don't miss out!
2. Bike Lights.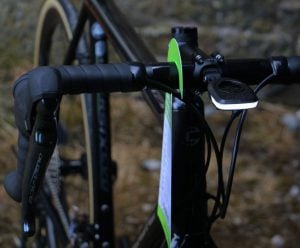 The nights are long at the moment. And although we'll soon be through the shortest day, the winter is well on the way. A good set of lights can be great as a main present or just a stocking filler. These Fabric Lumaray GPS Mount Lights are one of the best sellers at only £24.99. Perfect to fit under the Garmin of any road cyclist this Christmas.
3. GT All Terra 300 Lumen Front Light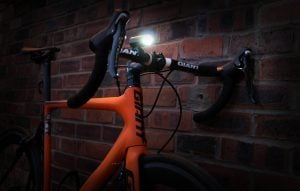 The light can be used as a high power seeing light or a get home safe front light. Complete with micro USB charging. The GT All Terra 300 Lumen light is easy to use with gloves and at night. The multi position tooless bracket offers unlimited options for mounting the light on the bikes and helmet. Packed full of features, we're sure the road cyclist's among you will love this product.
4. A New Winter Jacket.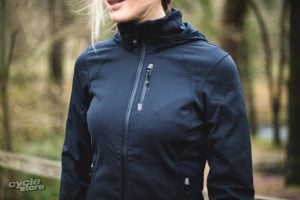 Keep warm & dry this winter with a new jacket. Whether you go for Nightvision to be seen, a top end Endura jacket to keep the water out, or look for a cheaper windproof jacket, we have something for you! The best saving is this Pearl Izumi Windproof Softshell hoody. Available now for £29.99, that's a massive £80 off!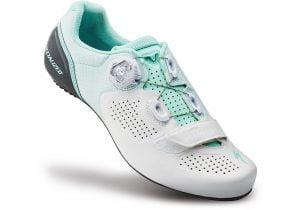 5. Specialized Zante Women's Road Shoes.
The Womens Zante Road shoes deliver our Body Geometry technology easily adjustable Boa® closures and FACT™ carbon composite outsole for high-performance and comfort at an unbeatable value. With a saving of 50% on these shoes, they'll be a great present for her.
6. Overshoes.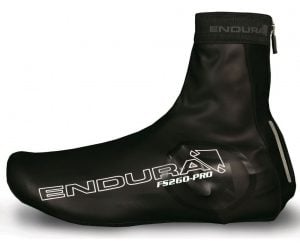 A key component in the arsenal of any road cyclist. Overshoes keep the weather out and the warmth in when you're out on the road. Available on Cyclestore with up to 40% off, these are a great addition to the Christmas stocking. With them often getting worn after months of hard miles, they're a great present!
7. Strava Premium.
The social media app for cycling is now available for free on your smartphone or on any web browser. You can create an account & get started for nothing.
The premium subscription offers a service full of features that we use daily. From heart rate analysis to the route builder – it's a fantastic way to keep at the forefront of your cycling game.
Available from £3 a month or £20 a year, it's certainly at the cheap end of the scale.
— Strava Adds 1 Billion Activities to Global Heatmap —
8. Arm Warmers.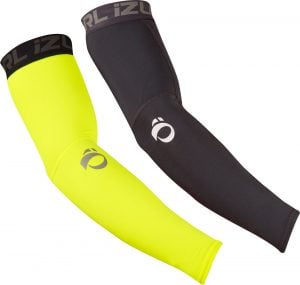 A great little addition to the stocking. At under £10, these will go down a treat. Arm warmers can be used in training or racing to keep you warmer for longer, without having to wear a full thermal. When winters finally out of the way, these will dive into the road cyclist's wardrobe for Spring.
— Pearl Izumi Elite Thermal Arm Warmer —
9. Power Meter.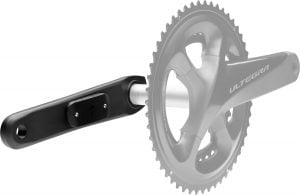 A new must have in the performance cycling world – both coaches & athletes alike are making power a must have for training. Quantifying power will change the way you train and measure if training is working. Available in a variety of different options – you can see our range here.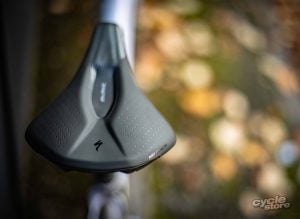 10. A Specialized Mimic Power Saddle.
Mimic technology helps create a saddle that perfectly adapts to your body to give you the support you need. It still features all of the Body Geometry design characteristics you know and love, so you can be assured of superior, all-day comfort in any ride position. With amazing reviews from the outset, this is a great gift.
— SPECIALIZED ANGi – THE NEW TECHNOLOGY —