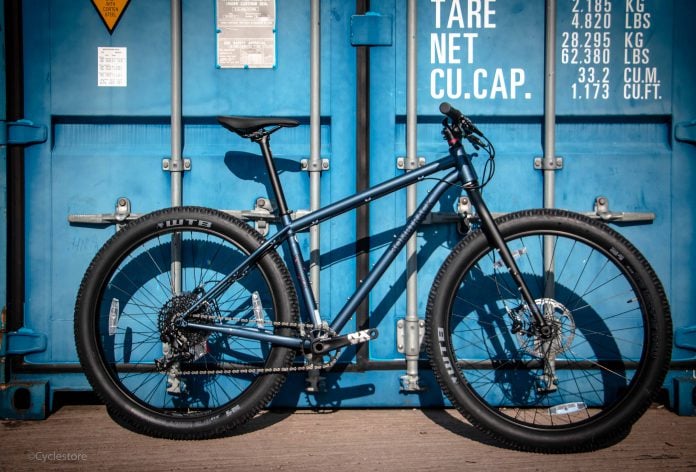 Described by Bombtrack as a "plus sized bikepacker with a geometry to entertain you when the bags are off". This Beyond+ 1 MTB is designed so you can play on the trails until your hearts content, but carry all the gear you need for a week away.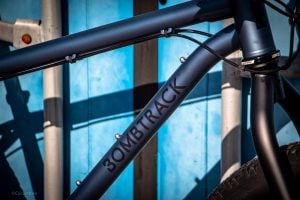 Using this off road weapon you'll be able to explore anything that nature throws at you. You won't have to let your adventure be defined by the limits of the touring bike any more, you decide the routes. Your trip on your terms. The Beyond+ 1 is designed around a 27.5+ wheel platform and comes with extra large 2.8″ tires that will find comfort on grip on the roughest terrains.
— 15 TYPES OF MOUNTAIN BIKER WE ALL KNOW —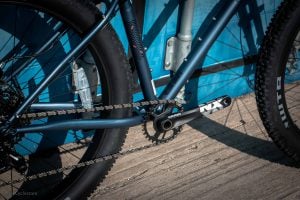 The Beyond+ 1 is full of features that have been carefully engineered with long trips in mind. You'll be able to add a total of 5 bottle mounts on the bike with one tucking neatly under the down tube. Along side this there are integrated mounts for your racks on the forks as well as the rear of the frame.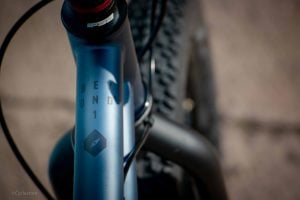 The Beyond+ 1 comes with a SRAM NX drive train complete with a 30 tooth chain ring and an 11-42 cassette, what more gears could you possible want out of a touring bike? And when the bags are finally off – you'll have all the fun you need.
Highlights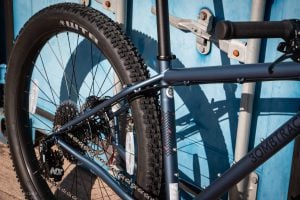 The geometry is relaxed enough that it will suit your bike packing adventure. Yet you'll be able to let your hair down and rip up some trails when you don't have all your kit loaded on. The Beyond+ 1 is optimized for 27.5+" and compatible with up to 29×2.25" tires.
The bike comes with removable cable routing for front (side swing) derailleur should you need it and stealth dropper seat post for all the flexibility you need.
— MOVING FROM FLAT PEDALS 5 TOP TIPS —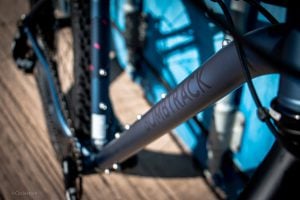 The Beyond+ 1 is fully strengthened by a double butted crmo 'boost' fork with tapered blades. Triple cage mounts and investment casted 15mm thru-axle dropouts allow the bike to perform in all areas.
The wheels have seen a rennovation to WTB Scraper i40 sleeved rims with 4D drilling for improved spoke-pull strength. Give yourself confidence hammering along the trails knowing the bike is up to the job. The rims of the tyre come with enough clearance to fit up to 27.5" x 3.0" on the i45 rim.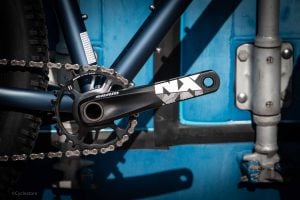 If you're looking for a bike that you can take anywhere, then this could be the perfect partner for you. Don't let the equipment limit your adventure, break the rules and get out exploring!
Value -

83%

Performance -

87%

Durability -

91%