Many of us struggle to find time to get out and ride, with weekends often being filled up with family or friends & weekdays just being work work work. Sometimes it's just as important to get away from the busy life style and have some time to yourself. It's proven that exercise, in this case cycling, can help reduce stress levels & increase you mood. So when someone questions why you need to ride – because science.
Ride local:
Cutting out the travel time to get to your favourite trail or centre will save you a lot of time. If you can find a good, local route this will really cut down on the time spent out of the house. Even in the city centre there'll be fun new places for you to ride and explore. Strava and other sites can be a great way to find the most popular routes if you're new to an area. Remember why you're out there, because you love it, and you can do that anywhere!
Have a route or trail in mind:
Plan it a few days in advance, or at the weekend. If you know that you can spare an hour to hit out a quick route, you massively increase your chances of finding that time window to go. If you've already visualized the route by the time you're doing it you'll be itching to get out and have fun.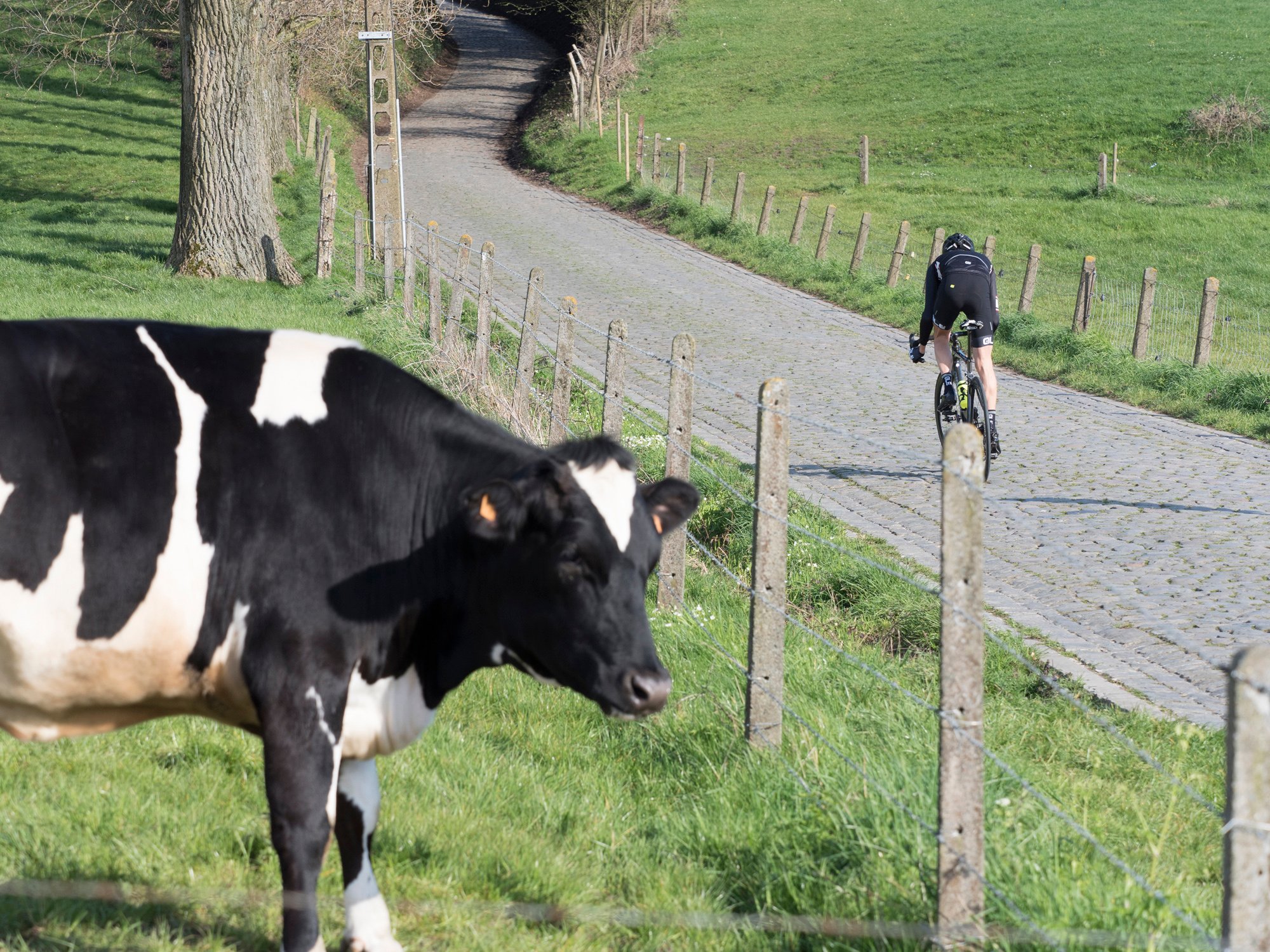 Ride Solo:
We've all been there, waiting for friends for so long that it impacts on our own ride. Riding with friends is great, and social rides are something we all look forward to. But sometimes you just have to hit out by yourself and not worry about trying to match up with someone else's equally busy schedule. Besides, you'll enjoy the alone time anyway.
Have your gear ready to go:
Caked in mud from the weekend, not quite out of the washing machine, spares all over the garage. These are all things that will take precious time from your ride. You want to be out there enjoying yourself, not scrambling round the house in a hurry. When you have a bit of time getting your gear ready to go can make the difference between riding & having to miss out. You don't want to miss the ride because you forgot to fix a slow puncture. Have your spares in one place, even consider not taking the rucksack – you'll thank yourself for it.
Hopefully these few tips will help you get out and enjoy the trails. A bit of time to yourself can make everything run a lot smoother. Trust us.