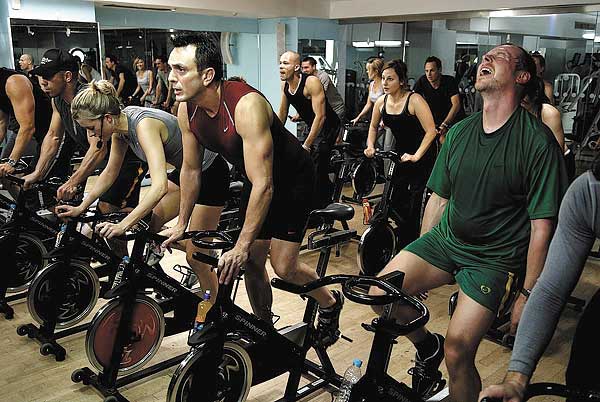 Maybe you're looking into joining a new spin class to improve your fitness for the summer, or maybe you've been going a while and your old trainers just aren't cutting it for you. In this blog we've outlined what to look for if you're buying a new pair of shoes for spinning. Without breaking the bank and spending lots of cash you can make it up to 20% easier for yourself, just by being fully clipped in!
There are two types of shoes available that will work for spinning but it'll vary from bike to bike which are suitable. So make sure you check that they fit the pedals before you buy them, or you're going to have to take your own pedals to swap on & off before & after classes… not a hassle you need!
MTB (SPD) Cleats: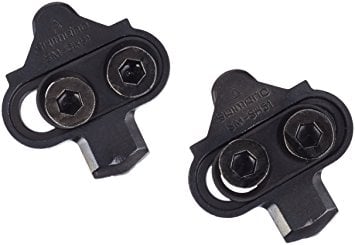 These are the most common type of cleats found in spinning shoes. Also known as a 2 bolt cleat they're very easy to walk in around the gym and often much easier to use than the alternative. A great example of this is the Shimano SH51 MTB SPD cleats, these are great if they fit the pedal. These are often found to be better than the SH56 Multirelease cleats as the multi release can mean that your foot pops out of the pedal as you're slowing down.
Road (SPD-SL) Cleats: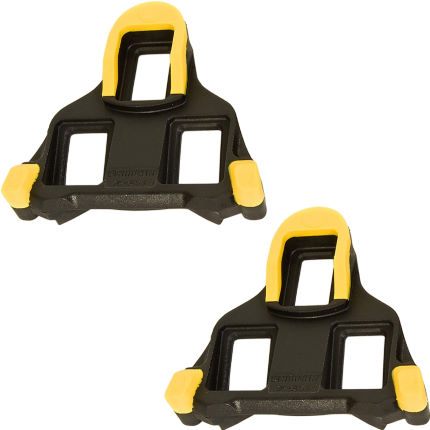 You may have heard of a 3 bolt cleat system more commonly found on road cycling shoes. These cleats aren't often used in gyms but occasionally they will be. This is because there are a variety of pedal makes that fit different cleats such as Look or Shimano. These cleats often come with a varying amount of float.
Float (measured in degrees) is the amount of lateral twist the cleat allows in the shoe. If you have no float, (zero degrees), your feet won't be able to turn at all. 4-6 is the most common amount of float found, and extra float can certainly help your hip/glute alignment. This will reduce any knee issues you might be getting!
Don't forget to speak to the gym before you purchase a set of shoes so you know what type of cleats they use.
Two Bolt Shoe Examples:
These shoes will fit your MTB cleats from the off, definitely worth looking at if your spinning gym has the suitable pedals. Both sets of shoes are a great bargain on Cyclestore!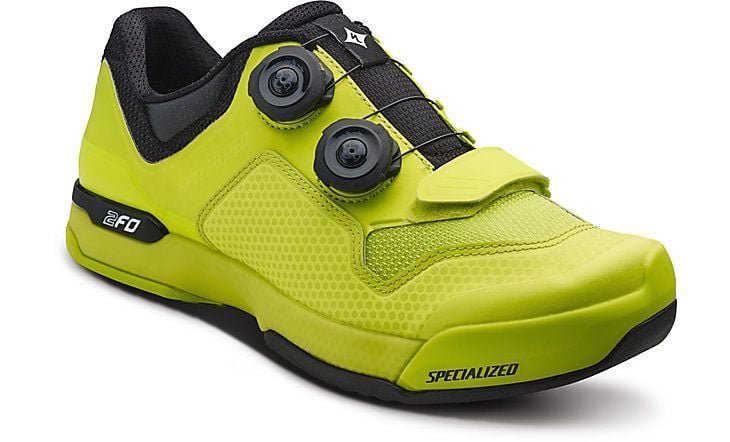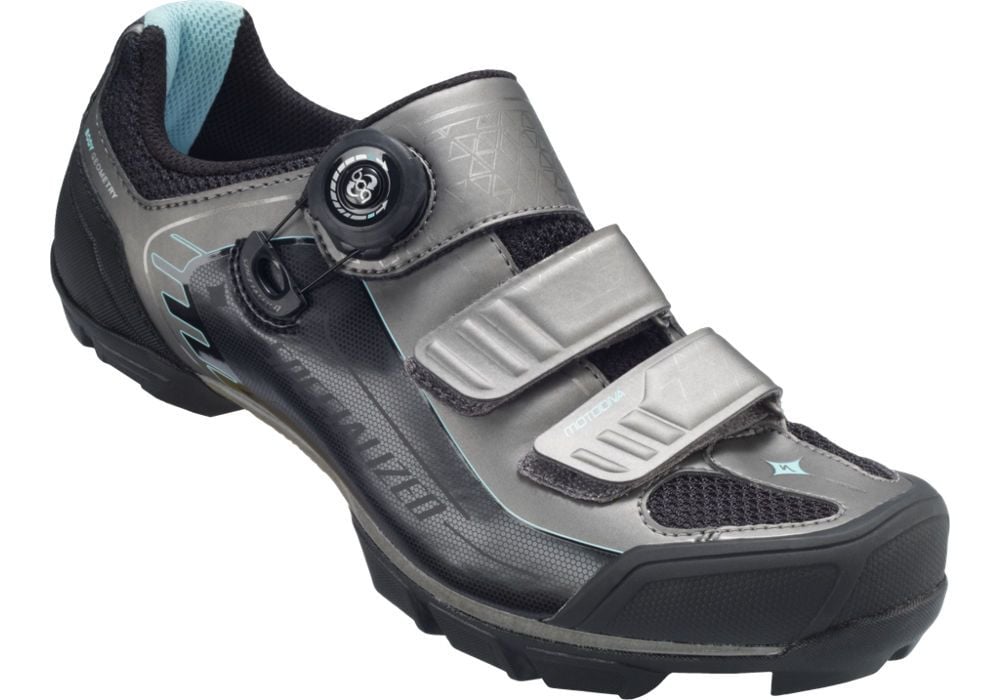 — USING CAFFEINE TO BOOST CYCLING PERFORMANCE —
Three Bolt Shoe Examples: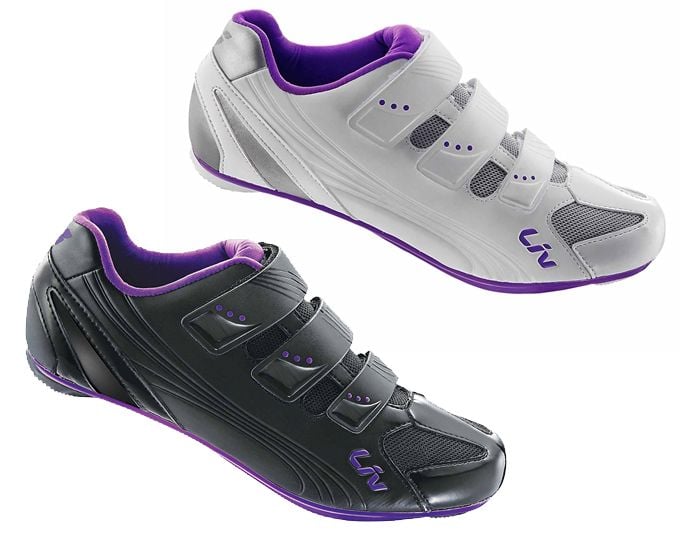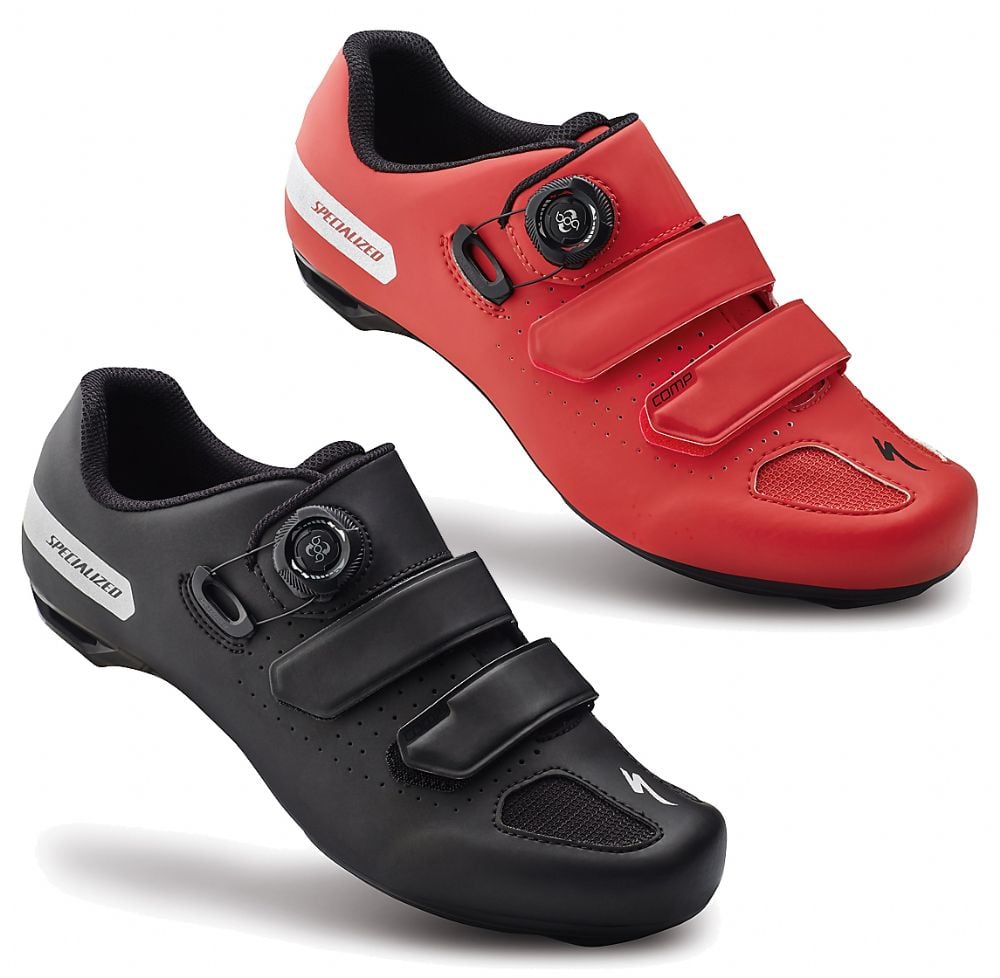 The new Specialized Torch 1.0 are a great pair of shoes to choose as they come ready to fit either set of cleats. Available in black or white and a full range of unisex sizes, there's something for everyone. With the option of using either cleat option you can be set to go in no time!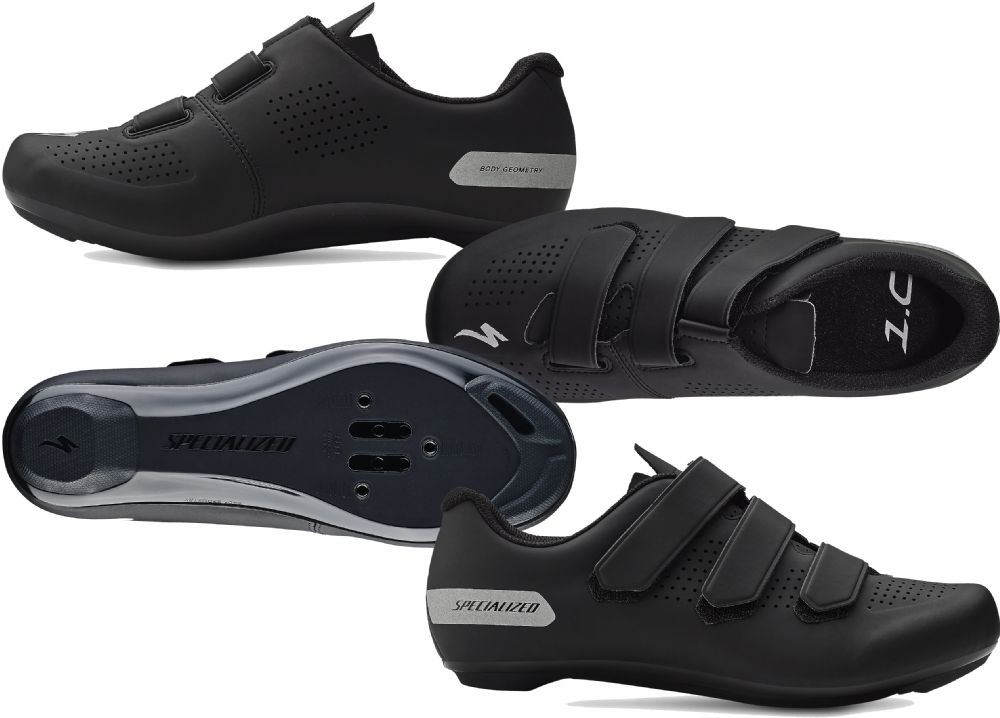 Cleats will not come with shoes, the cleat is designed to work with a specific brand or range of pedals. This means they're usually provided with the pedals instead of the shoes. So if you are looking to clip in at spinning you need the right cleat gyms pedals and then you can choose a relevant shoe from that.
— AVOID COMMON TRAINING MISTAKES —
If you have any questions about which shoe is best to use then don't hesitate to get in touch with the Cyclestore team!