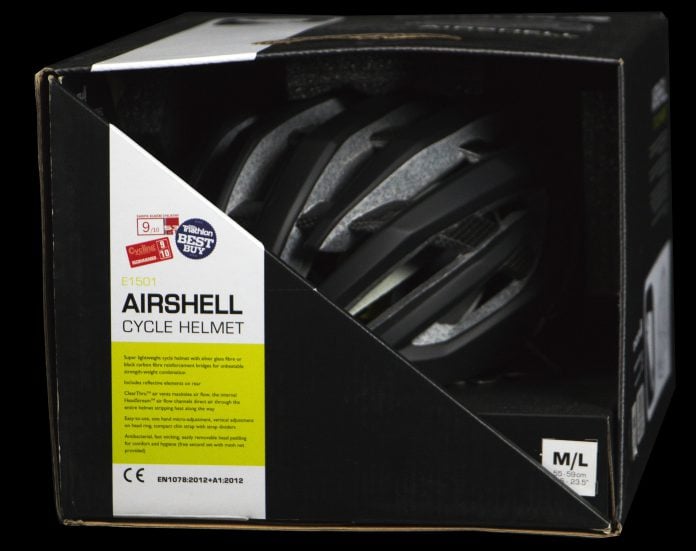 Light, Comfortable, Bold, these are the best words we'd use to describe the Endura Airshell. Based out of Scotland Endura have a real knack for attention to detail through their whole apparel range. Hitting the market at just under £100 on CycleStore, this is a great buy. The Endura Airshell helmet boasts a low weight at 230g with improved ventilation and a fit which doesn't falter.
ENDURA ONE CLAN – INSPIRED BY DANNY MCASKILL.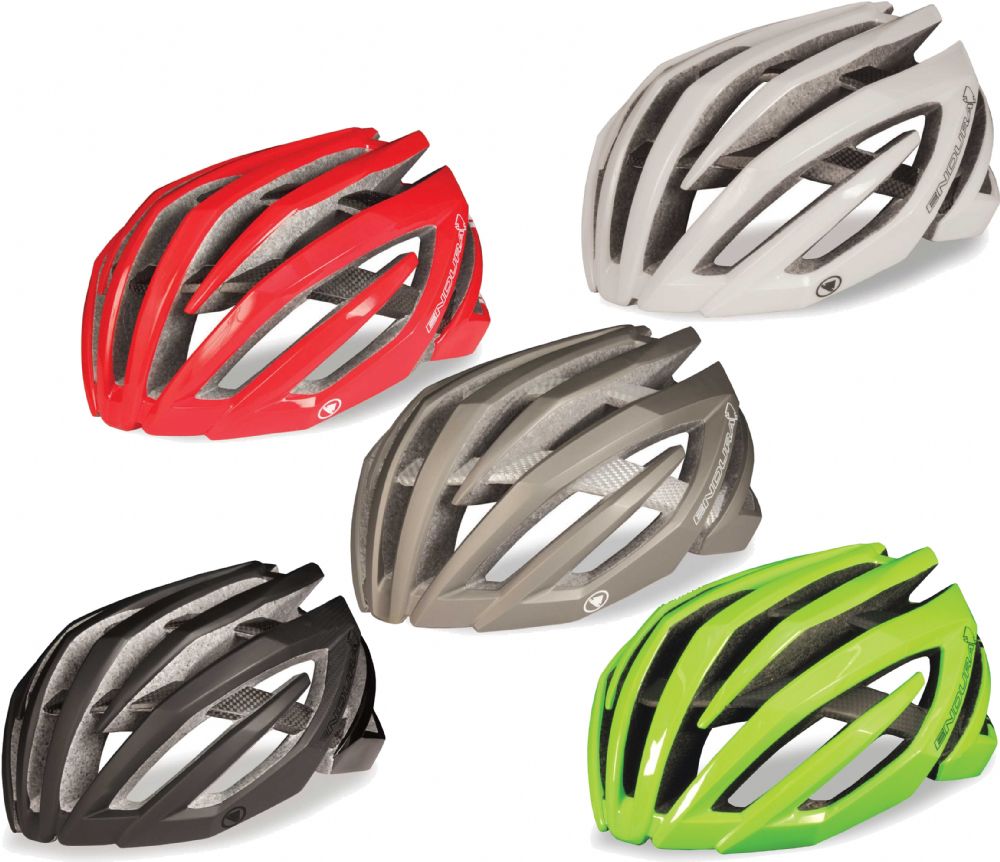 With the use of carbon fibre (glass fibre for certain colours) reinforcing bridged sections means that the bridges can be smaller allowing much larger vents. This has been done without compromising the safety of the rider, Endura have taken to calling it ClearThru™. With the effective design of the HeadStream™ channels direct cool air in through the front over your head and out vents at the back. Whilst there is nothing new about this technology you can certainly feel it riding along on the hot, humid summer days.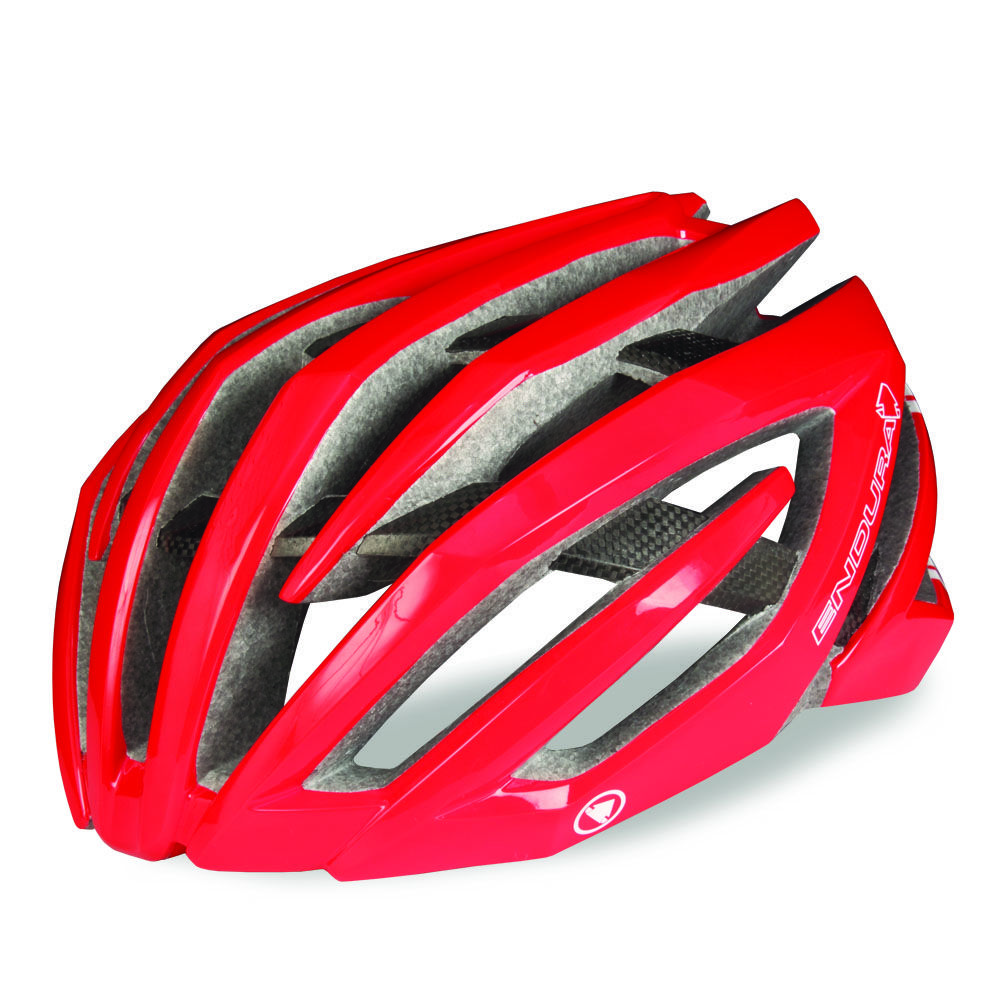 The fit is taken care of with an adjustable cradle sitting within the in-moulded shell. An adjustable dial allows for width adjustment on go with ease and 3 vertical settings allowing you to get a fit just right. It does take some fiddling getting the fit spot on but once in place it stays that way. With so much, including the straps and padding, being adjustable it allows great comfort avoiding pressure points and the tell-tale red marks.
7 THINGS YOU SHOULD TRY IN 2018.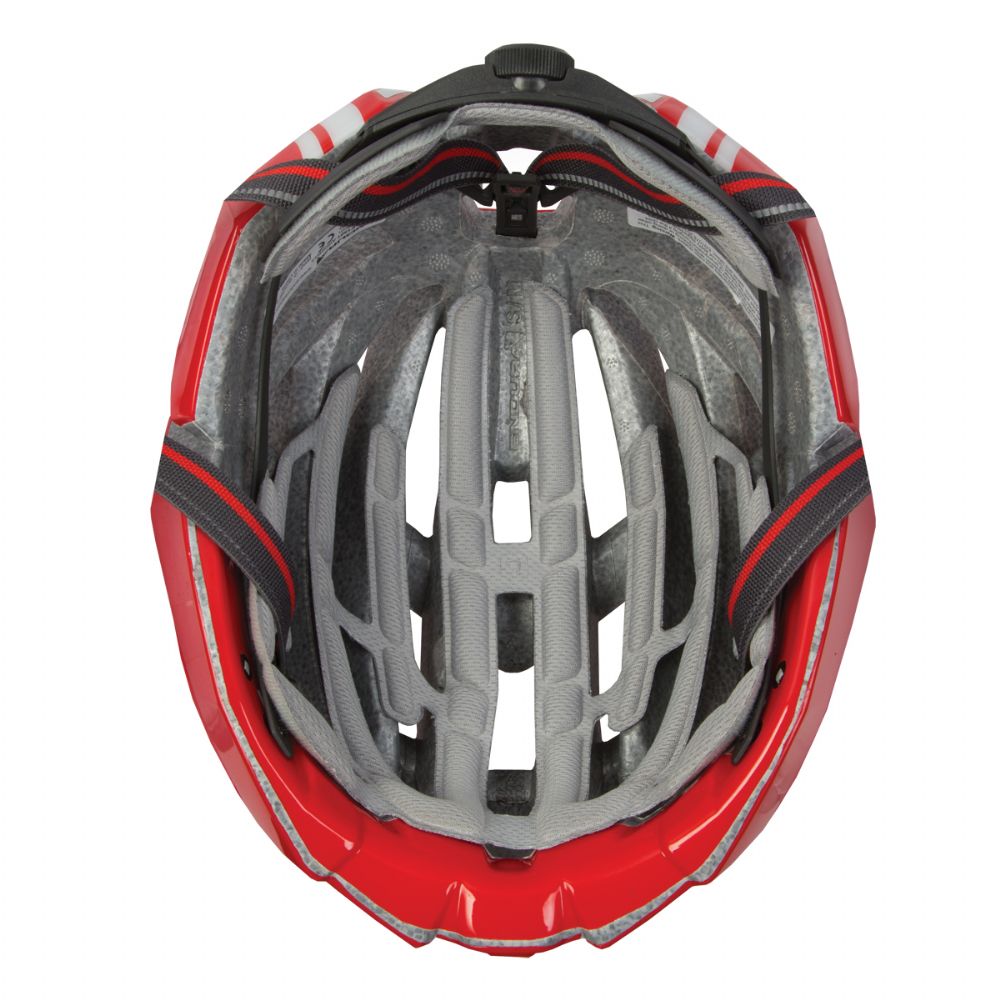 While you'd be well advised to treat any helmet gently, the Airshell feels robust despite its low weight and the polycarbonate shell extending under the brow protects the softer expanded polystyrene from damage when not being worn. Endura boast that despite the low weight it still passes above the EN1078 testing criteria. Should you crash it within three years Endura also offer a half price replacement policy. There are obviously a few T&C's but nothing too stringent.
The Airshell helmet also has lots of nice little touches; the colour coded pin stripe on the double tether strap, reflective panels on the rear, and anti bacterial padding inserts including a spare set with an integrated mesh means the helmet just keeps on giving (whilst allowing the helmet to remain fresh as a daisy).
The Endura Airshell punches well above its weight at this price point with great ventilation, robust, aggressive styling and an impressive overall weight. The fit being highly adjustable to allow the perfect sweet-spot the Airshell will be fine for hours at a time, we'd definitely recommend this helmet to the majority of road riders.
Helmets
Aesthetic -

65%

Speed -

72%

Safety -

78%

Weight -

82%