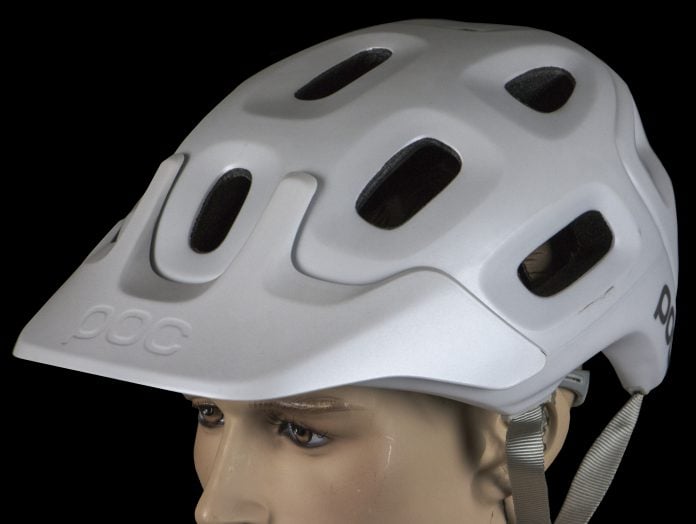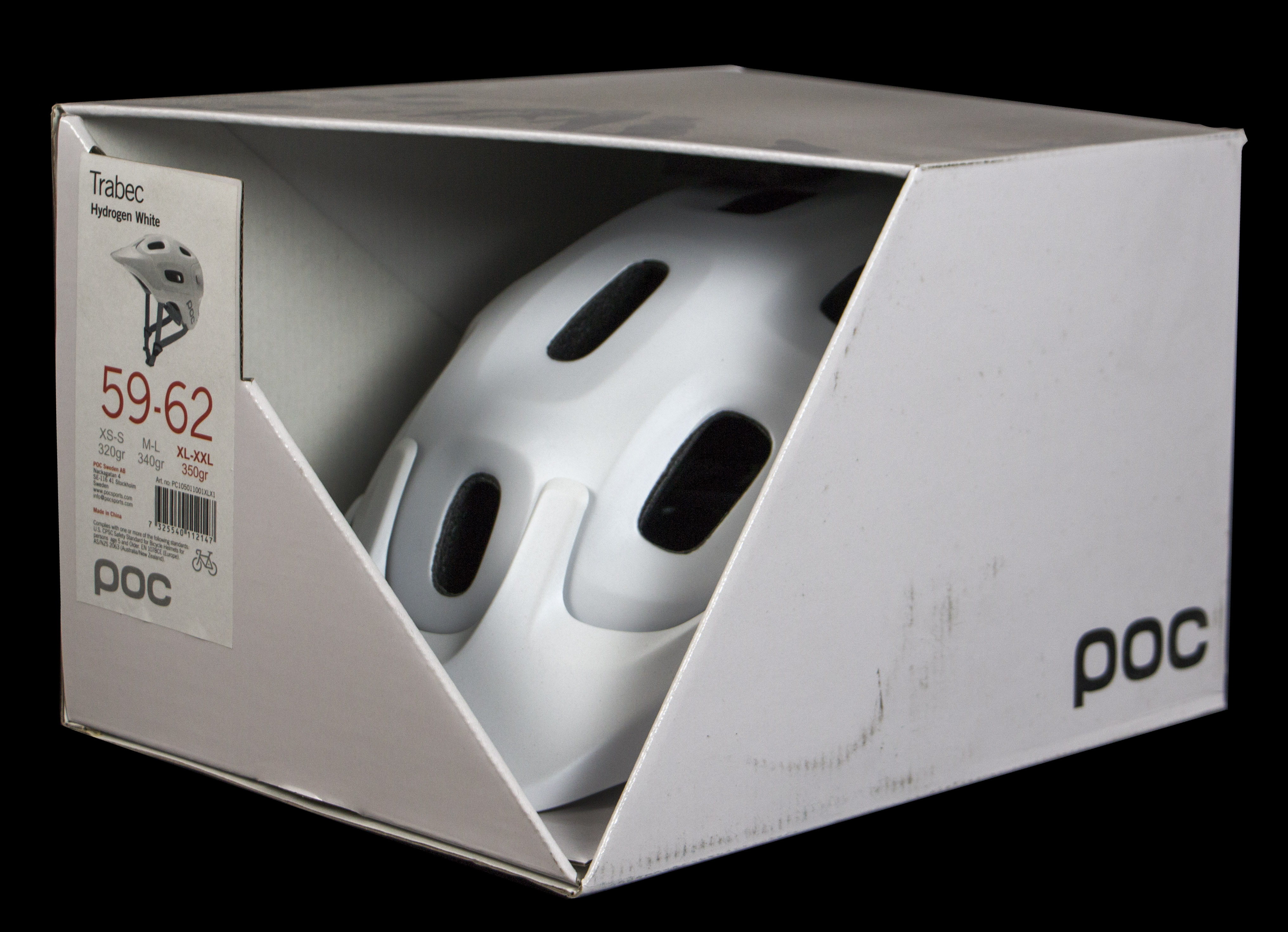 The POC Trabec is the first trail bike helmet from the small swedish company. With its great balance of functionality and performance, it also manages to look impressive. Due to this there are no surprises that POC have already won awards with it.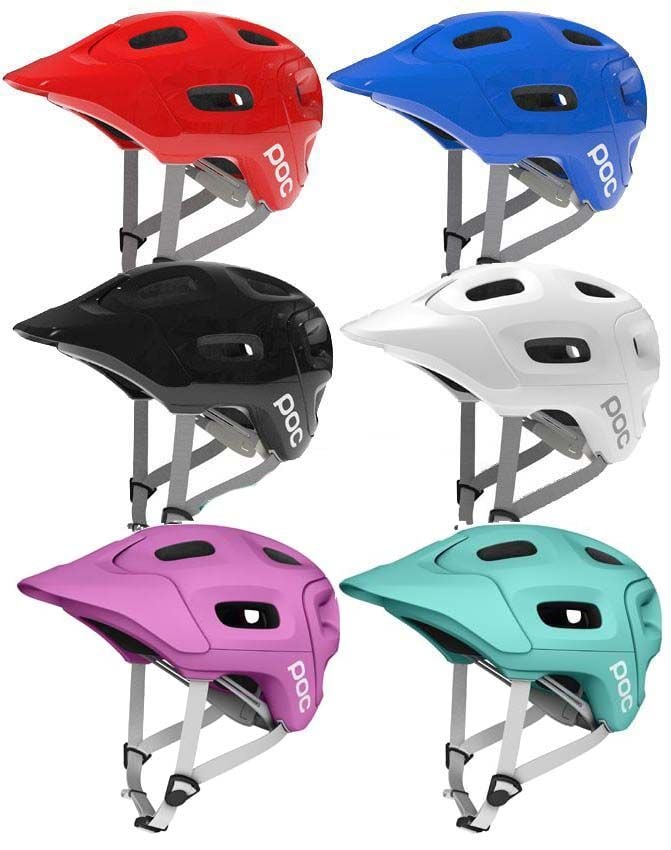 POC's use of Aramid-reinforced fibres (also used in body armour) within the expanded polystyrene helmet core allowan increase in the helmet's overall level of impact resistance whilst keeping weight low.
SAFETY TECHNOLOGY FOUND IN HELMETS.
Poc have also analysed where crash damage is most likely to occur. By figuring this out POC are able to move the seams (the weakest point on helmets) away from these impact zones. Similarly, POC keep the outer shell well rounded and doesn't fit "traditionally" in sense it is designed to better protect your temples and sides of your head.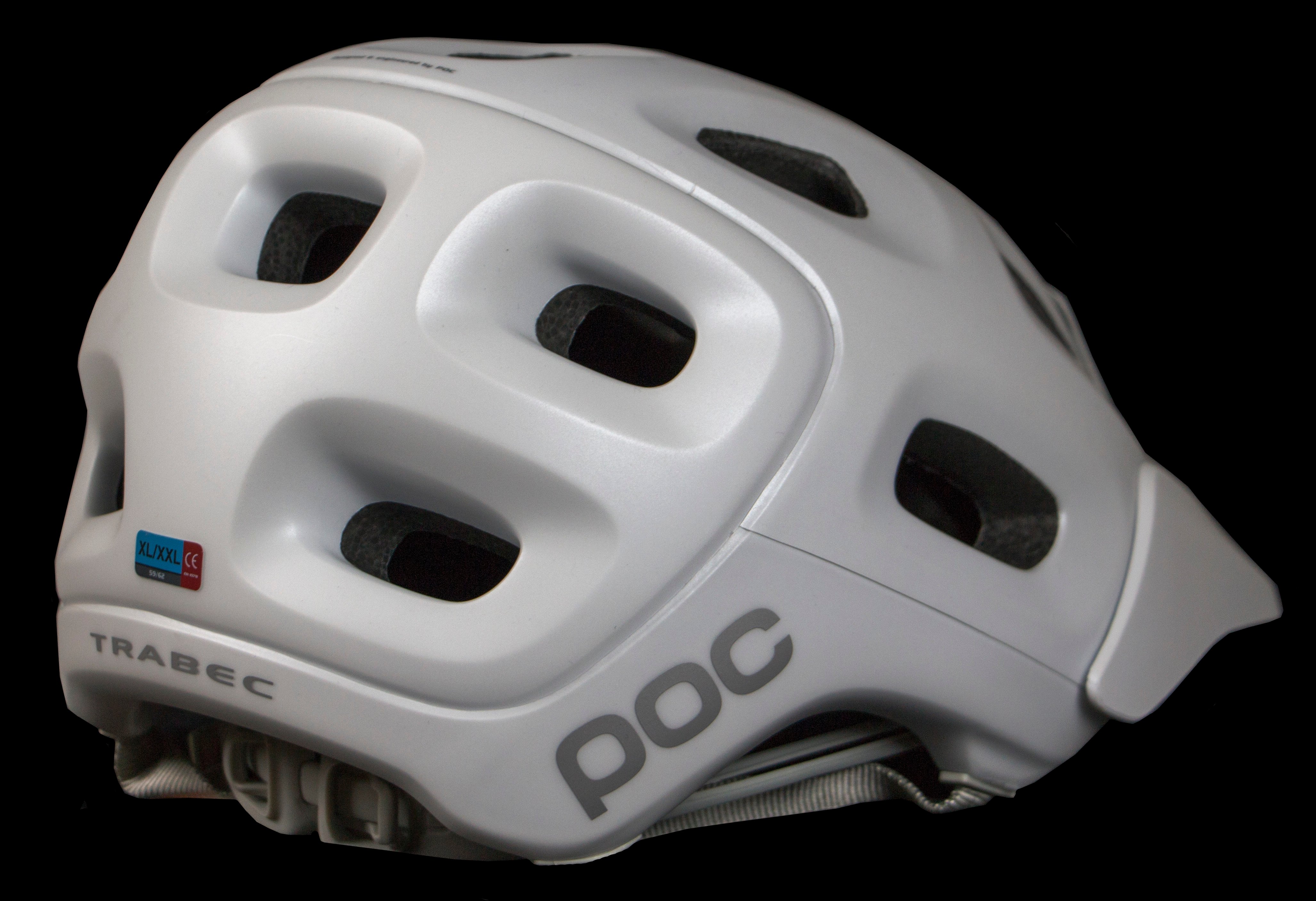 The adjustability with; buckles, straps, additional pad sets with the built-in retention system allow for a snug fit. Whilst the 16 vent slots seem few and far from in between Ventilation still occurs and certainly cooler than full face helmets.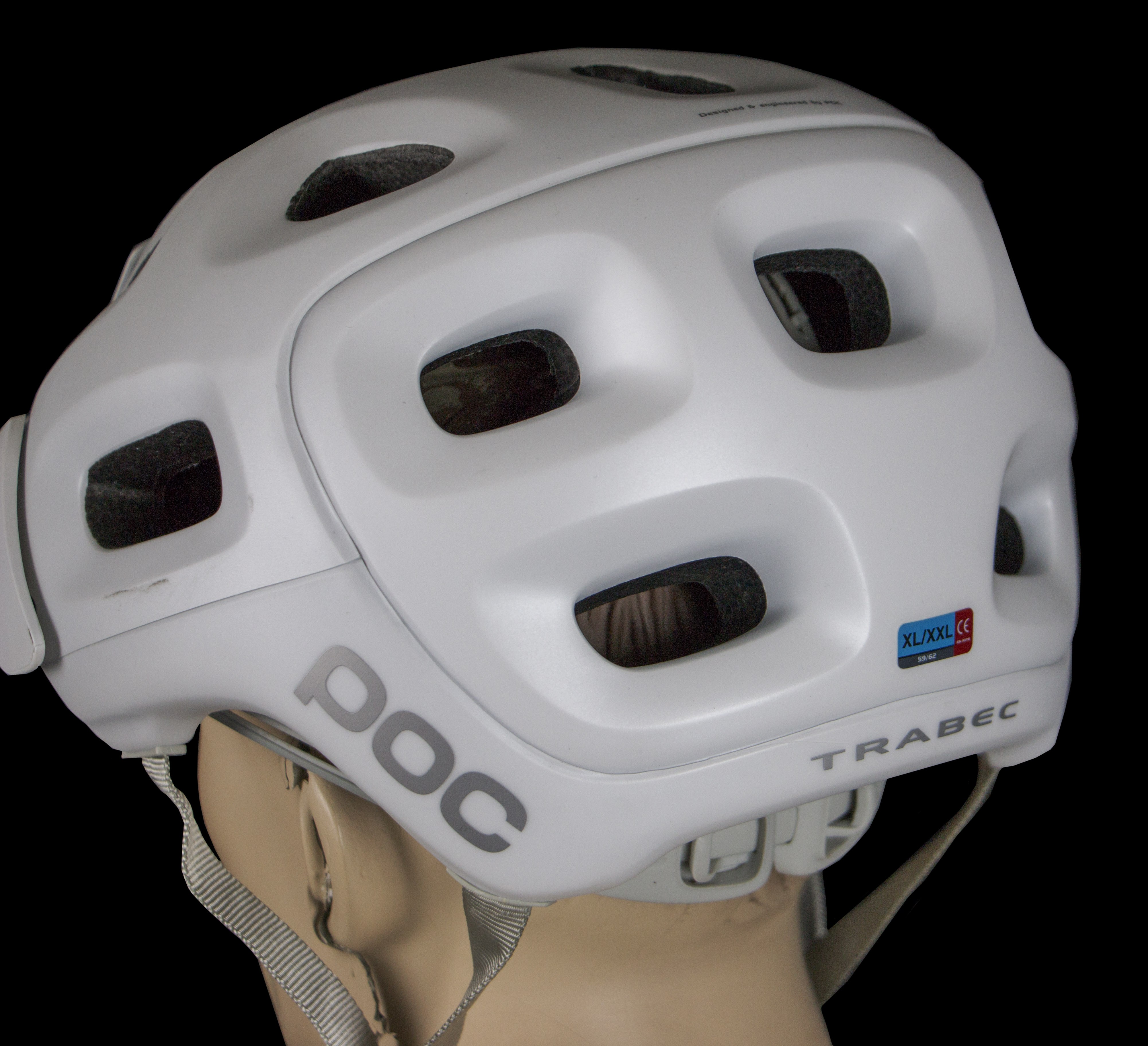 The POC Trabec comes in not 1 or 2 but 3 flavours; Trabec Race, Trabec and the Trabec MIPS. With the Trabec race offering extra Aramid reinforcements than the Trabec, and weighs 340 grams. This is offering additional protection from object penetration and dissipate impact forces over a wide area.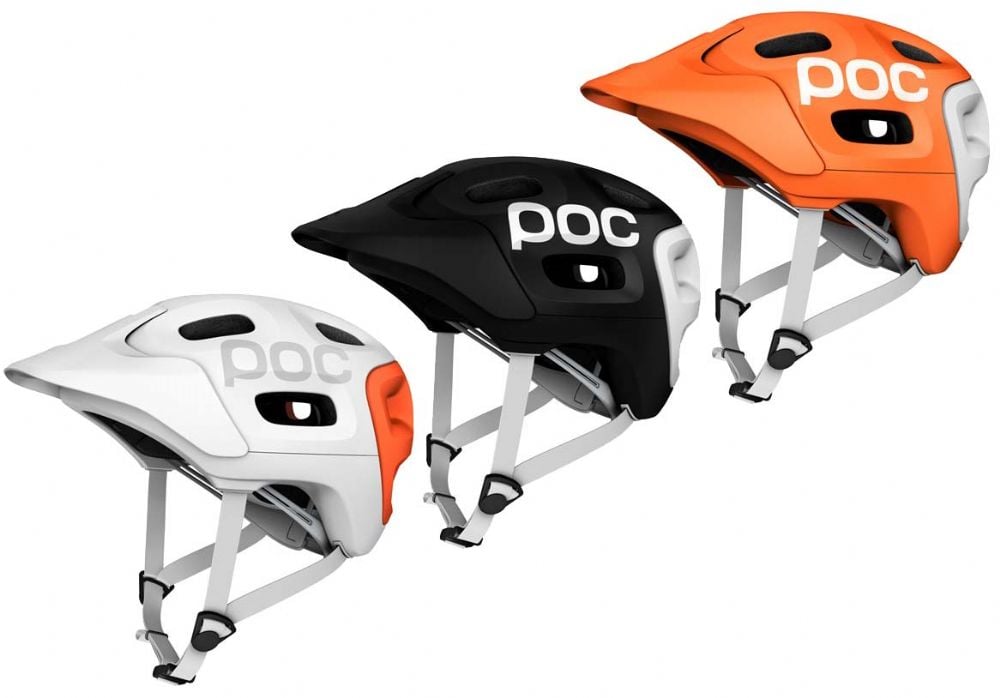 Whilst the MIPS offers the same protection as the race with the added Multi-directional Impact Protection System (MIPS). Allows for excellent protection and reduced stress on the brain after a crash by decreasing rotational motion. The MIPS adds a little extra weight but certainly not noticeable until after a crash.
ONE SIMPLE WAY TO IMPROVE YOUR RIDING.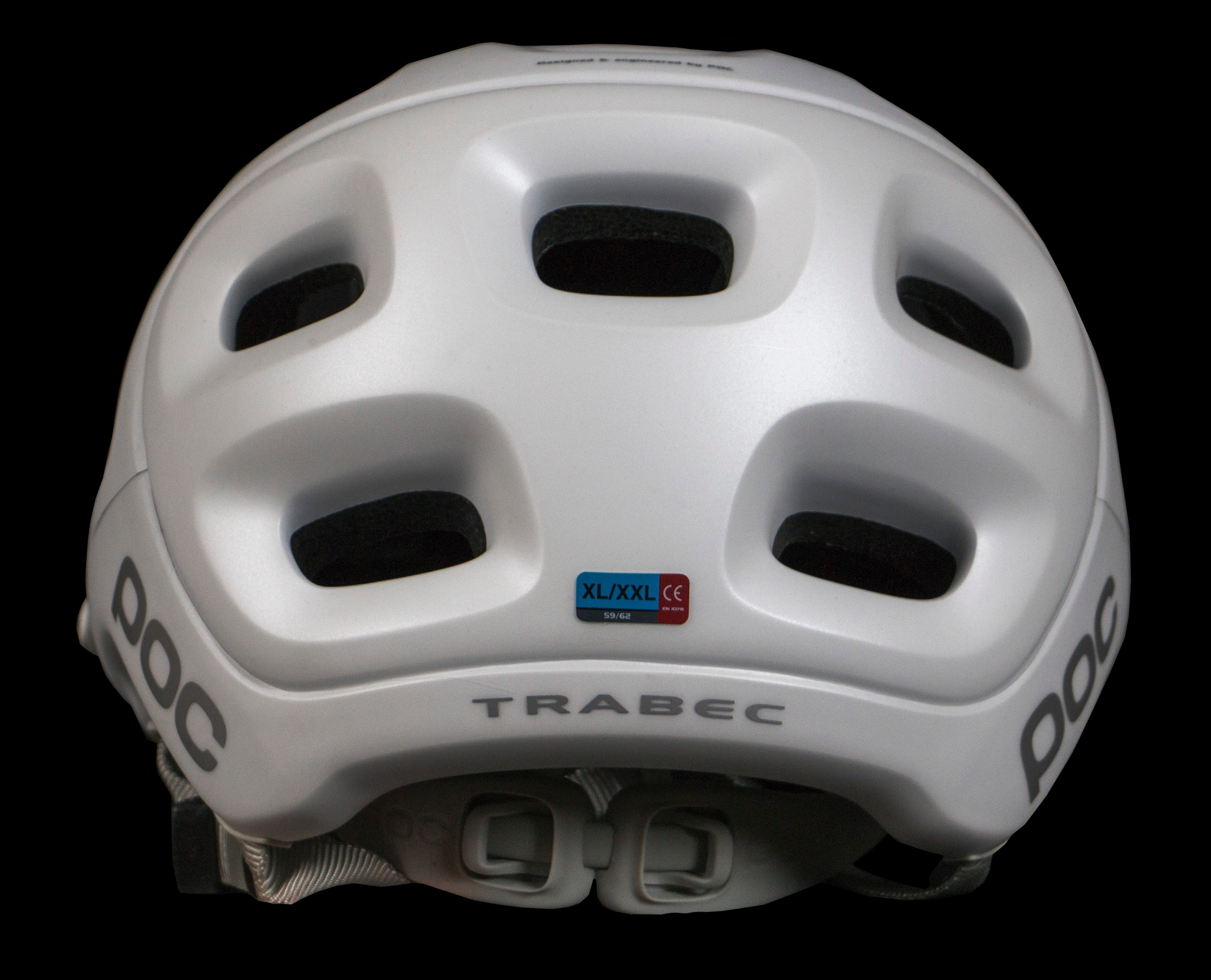 In conclusion the Swedish company have made a excellent first trail helmet with the protection available with the Trabec MIPS and the various styles. The Trabec will suit riders who are normally full-face users but are looking for an open-face helmet with as much protection as they can find. An adjustable visor protects your eyes from rain, sun, mud and tree branches. This Helmet Provides Superior protection to any sit on top helmet and is worth the price tag.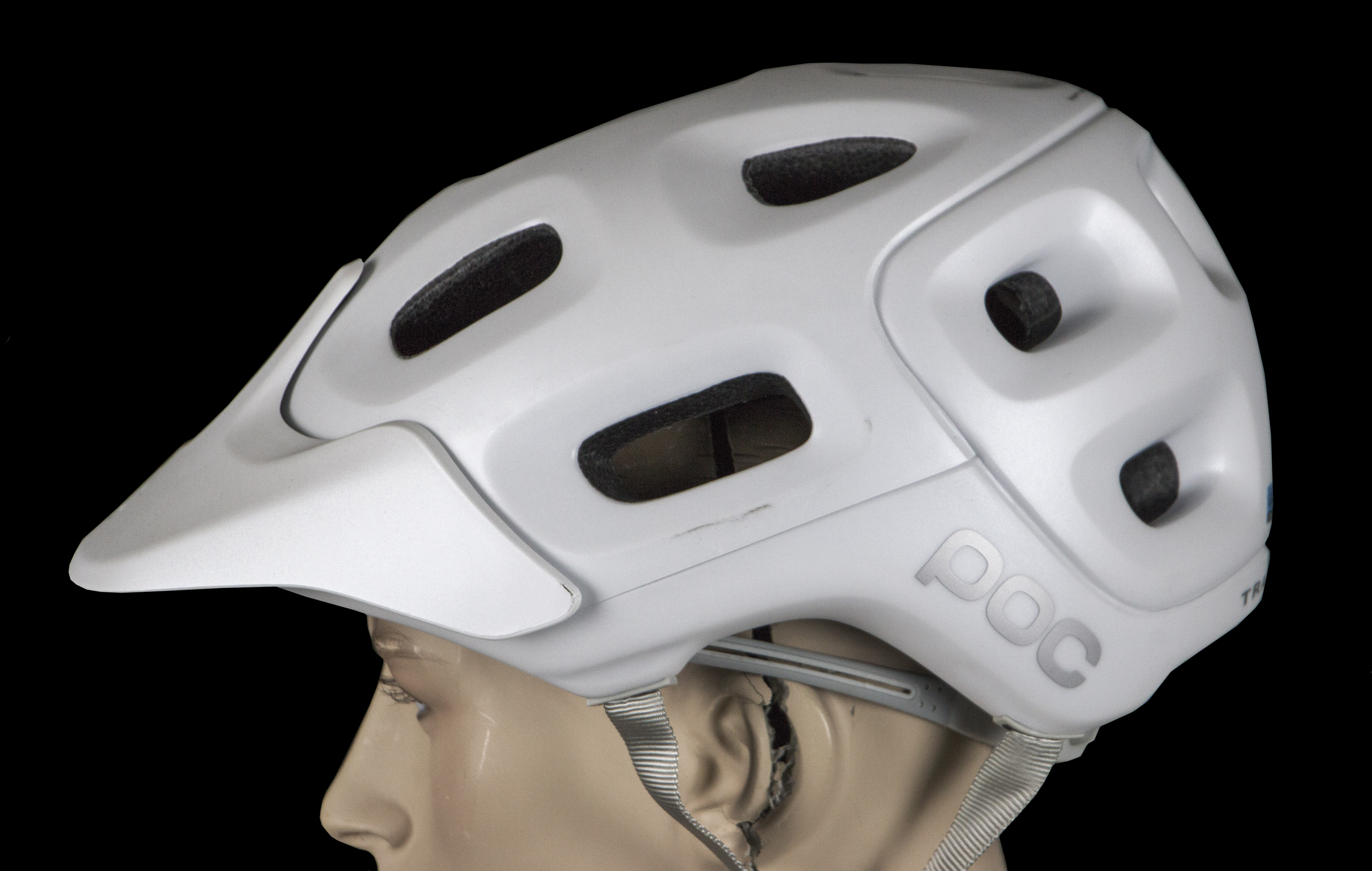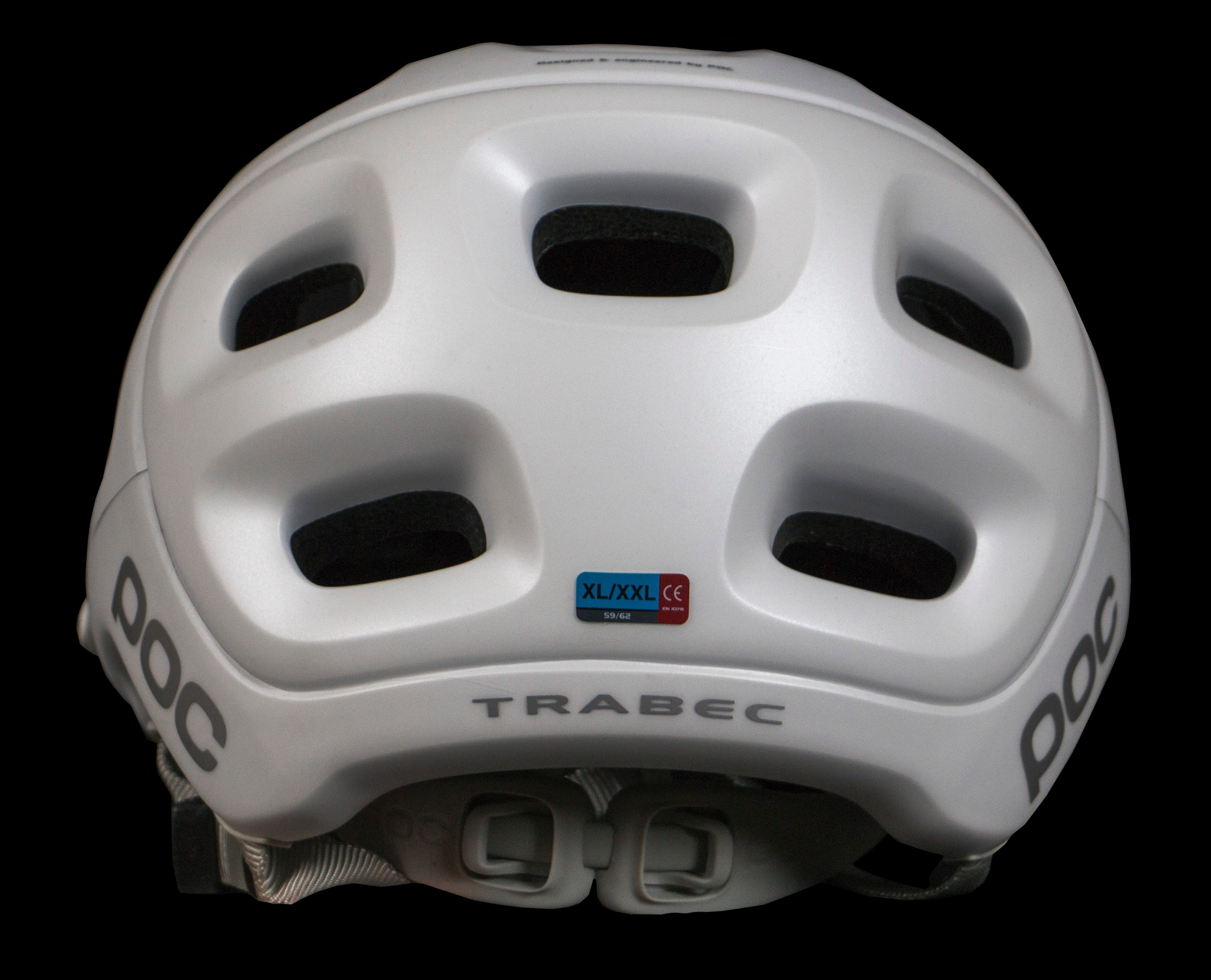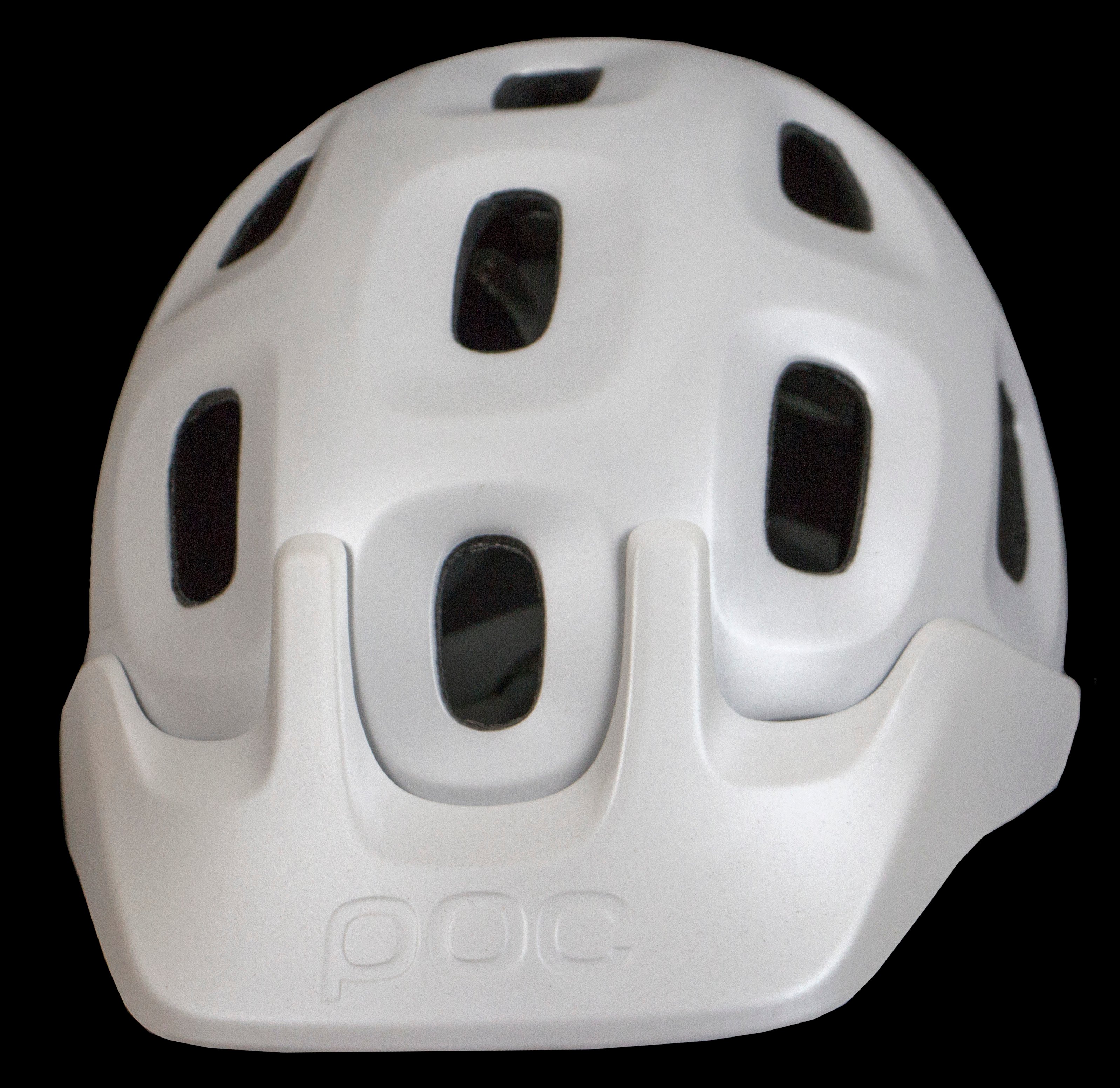 Helmets
Aesthetic -

83%

Speed -

84%

Safety -

84%

Weight -

85%